Computers for Covid

Verified Non-Profit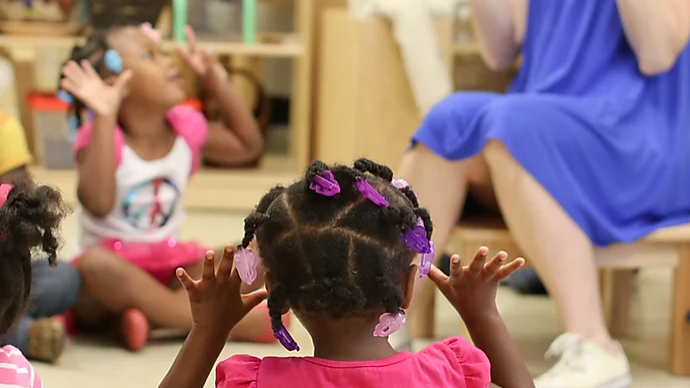 The Description
We will use these funds to purchase computers for classroom and summer learning classroom during the Coronavirus pandemic.
With schools closed indefinitely, many students have been unable to participate in online learning because they don't have computers at home. The NWEA predicts additional summer slide from the early school closures, resulting in huge learning loss over this time. Help prevent this issue by donating money for computers. 
Back Up Plan
If we do not reach our goal we will purchase fewer computers (goal is 30 computers currently).
No Updates
About the Creator
Raising funds for classroom computer supplies.
Investments (32)
$10
Angad S Banga
1 month ago
$15
Parith Thiengtham
1 month ago
$100
Andrew J Rywak
1 month ago
$50
Kathryn Julik-Heine
1 month ago
$25
Kristen Halboth
1 month ago
$35
Melissa M Anderson
1 month ago
$50
Daniela Chona
1 month ago
$100
Nathan Raichel
1 month ago
$600
Eli and Taylor tullis
1 month ago
$75
Colleen Hennessy
1 month ago
$20
Elizabeth Joseph
1 month ago
$25
Andrew Hastings
1 month ago
$25
Colleen Hennessy
1 month ago
$25
Elizabeth Davidson
1 month ago
$30
Daryl Stanley
1 month ago
$30
Alli Chlapaty
2 months ago
$30
jacqueline ruggiero
2 months ago
$50
Sarah Shanfield
2 months ago
$20
MacKenzie Leahy
2 months ago
$30
Michelle Magnaye
2 months ago
$50
Carolyn glandorf
2 months ago