Step 1

Investment Info

Step 2

Checkout

Step 3

Complete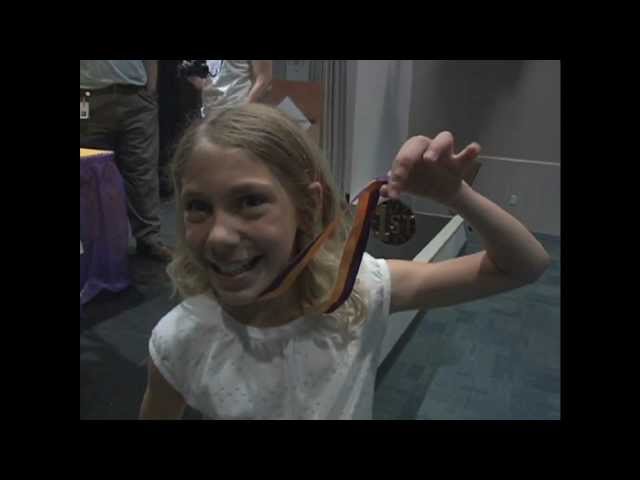 Investing Benefits
Tax Deductible - If you see 'verified non-profit' in the title of the cause, your investment will be considered 100% tax deductible.
Accountable - All funds are sent directly to the school or organization.
Secure
- Payments are secure through our payment processing partner,
WePay
.
---
Investment Amount
Your investment is tax deductible because Young Inventors Showcase has been verified as a registered non-profit entity.
Add
$
%
to my investment to support PledgeCents
PledgeCents has chosen to waive our platform fees for this page to ensure your money goes directly to its cause. We rely on contributions from our community so we can operate our site and continue to support thousands of communities daily.
Making an anonymous investment means your name doesn't show up under "Investors" on the cause's page, but the cause creator will still be able to see your name and email.