Klein APE - (After Prom Extravaganza)

Verified Non-Profit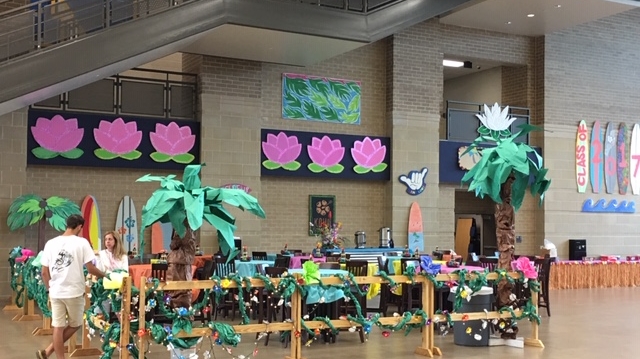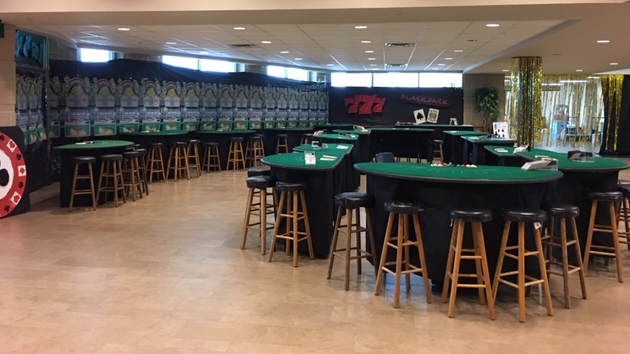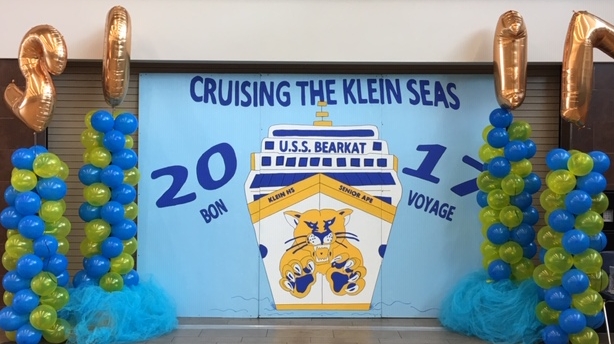 The Description
Klein APE is an After Prom Extravaganza. This event is held at Klein High School, Saturday, May 18th, it's an alcohol free/chemical-free all night lock-in party for all Klein High Seniors and their guest. This event allows student to continue their celebrations! Students can expect to have a great time, dancing the night away with great music, games, food, prizes and much more. 
Thank you in advance for your donation
Back Up Plan
If we do not reach our goal the event will still take place just on a scaled level.
No Updates
About the Creator

Klein High School After Prom Extravaganz, referred to as APE is an alcohol free/chemical-free all night lock-in party for all Klein High Seniors. This event is a time where celebrations can continue. Students will enjoy music, games, food, prizes and more. Any and all proceeds obtained go straight back to this event! Please consider making a donation. Thank you in advance
Investments (44)
$50
Dennis & Peggy Wilson
7 months ago
$25
Rohanna Sykes
7 months ago
$25
Kathy Gainey
7 months ago
$50
Aimee Harter
7 months ago
$100
Alison Stringer
7 months ago
$500
Julie Dolhun
7 months ago
$200
Kathy Sutter
7 months ago
$25
Jennifer Gregurek
7 months ago
$50
Angela K Kaiser
7 months ago
$30
Sheila Moeller
7 months ago
$50
Claudia Maittlen-Harris
7 months ago
$100
Tracy Savoie
7 months ago
$20
Linda Garcia
7 months ago
$25
Jennifer Young
7 months ago
$25
Keith L Woodrome
7 months ago
$20
Linda Tatum Murphey
7 months ago
$20
Regina Lewis-Donald
7 months ago
$25
Nanci Decker
7 months ago
$50
Colette Singletary
7 months ago
$30
Jacqueline Wade
7 months ago
$100
Donald &Gwen Weisinger
7 months ago
$25
Pamela Logan
7 months ago
$10
Urshella Gasiorowski
7 months ago
$25
Elisabeth Bailey
7 months ago
$25
Becky C Rhodes
7 months ago
$25
Belinda Musgrave
7 months ago
$20
Tracy Branch
7 months ago
$25
LaDonna Johnson
7 months ago
$85
Stephanie Dickens
7 months ago
$100
Christe Cantu
7 months ago
$25
Susan DeLoatche
7 months ago