Classroom Funding, Surprisingly Simple
Delivering materials and opportunities to classrooms across the country - trusted by over 1,300 schools
Start Your Free Fundraiser
Classroom Technology, Actually Accessible
Streamlining the process of getting technology into classrooms - "One Click" Fundraiser Setup
View Our Partners
Bringing Communities Into Classrooms
Contribute directly for classroom field trips, technology, and more! Over $650 raised per fundraiser on average
Fund A Dream
Helping to provide the most important student needs by eliminating teachers' out-of-pocket expenses.
fun classroom ideas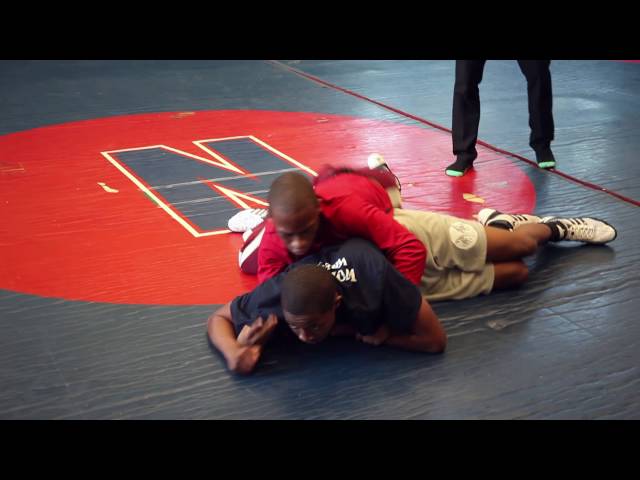 Stu Warshawer
With these funds, we will invest in our most precious resource: the children we serve. While schools in more affluent areas enjoy a range of extra-curricular opportunities, our students have limited or no access to sports and the arts. This money will allow us to offer a range of competitive sports that will teach our students the value of commitment, hard work, and camaraderie. Currently, we have a per-pupil budget of $96 per student for an entire year for everything related to enrichment: art, theater, music, dance, with no specific budget for athletics. This severe financial limitation means that we cannot afford high quality coaching or equipment, both of which are necessary. Additionally, over 96% of our students qualify for free/reduced lunch. Many of our families are not in the position to contribute financially to our programming. If we were to receive these funds for athletics, our normal extra-curricular money would go even further to invest in extra-curricular opportunity for our students.
Below is a breakdown of the costs, as well as links to the various items (some of which some of which will depend on the number of student participants):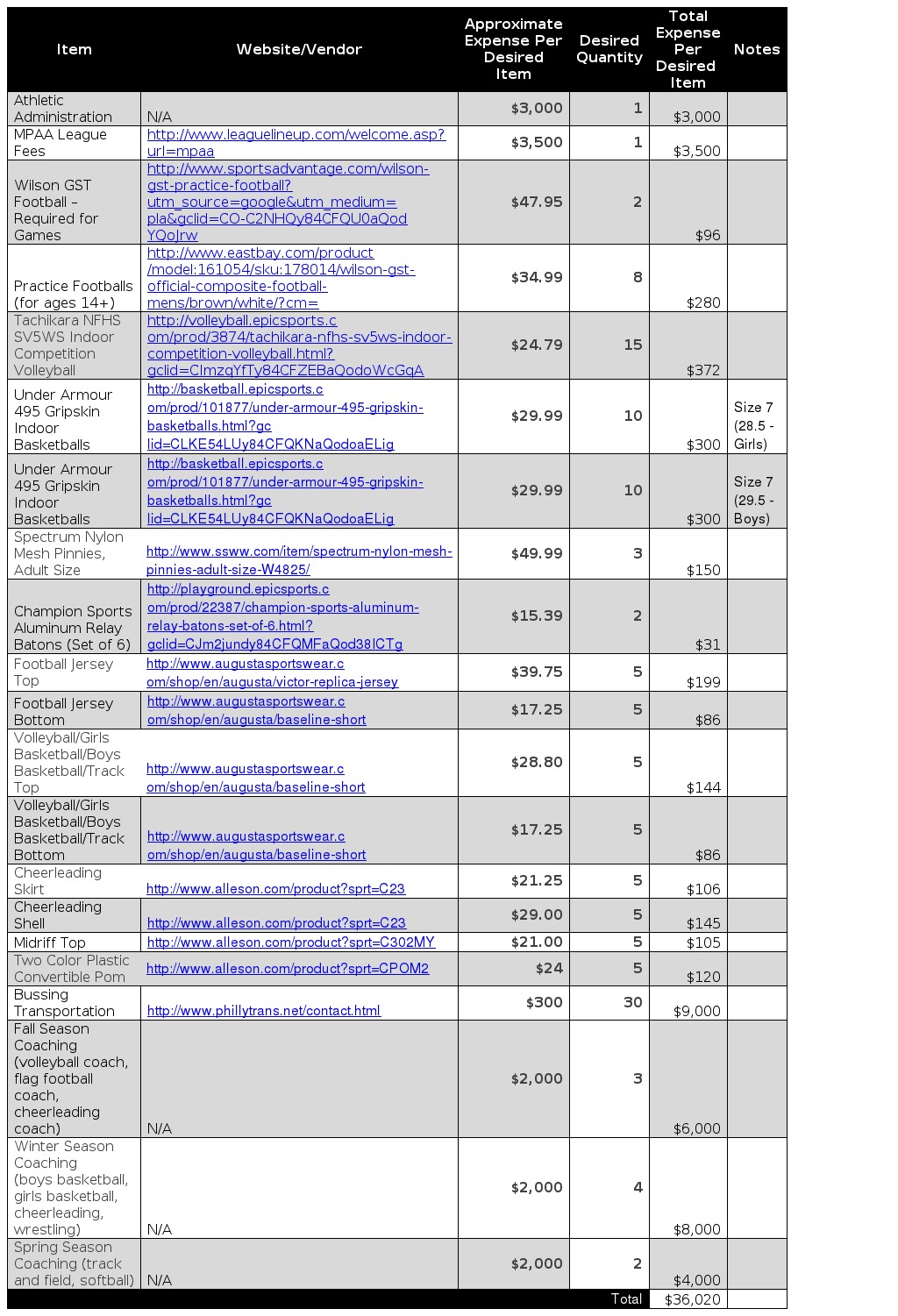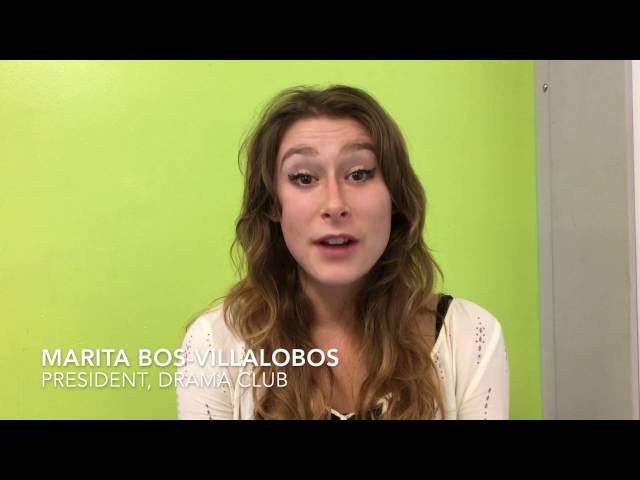 Carol Cabrera
With these funds, the drama club students will be able to join the city wide High School Improv League and compete in league games and the city-wide high school improv tournament. The League is run by San Diego's National Comedy Theatre, a collective that has been in San Diego for fifteen years and is San Diego's longest running show with over 4, 000 performances. 
The following information is taken from the National Comedy Theatre HSL Packet 2016-2017:
"Using professional improvisers as instructors, the League instructs students using both theory and hands-on experience. Students receive classes on their high school campus, as well as attending workshops at the NCT performance space in Mission Hills (near Old Town). With minimal supervision from a faculty advisor, and in coordination with National Comedy Theatre coaches, students choose captains to lead the team, organize regular practices and arrange for performances with other schools."
These funds will bring students:
*On campus classes from professional National Comedy Theatre cast members- coaches will teach 4 training sessions per year (2 per semester) and are available via phone and email for questions and advice about improv issues. 
*All Schools Training at the National Comedy Theatre performance space where students have the opportunity to learn new skills and interact with other members of the League in a supervised setting
*Rehearsals for competition
*Performances on campus and on other high school campuses
*Uniforms for students, that they design and create themselves
*Faculty training from the National Comedy Theatre coach for the Drama Club advisor
*Entrance fee for the Annual Tournament, where League schools come together at the NCT performance space for a multi-day tournament. Teams compete against multiple schools and are judged by NCT staff on a variety of criteria, including teamwork, knowledge of the improv games, scene work skills, and of course, how well they perform. 
*At the end of the tournament, NCT will host a pizza and awards party where the winning team receives a trophy, while other teams receive awards in other categories. The weekend after the tournament, the winning team competes against the NCT professional team, during one of the regularly scheduled weekend performances.
*All Star Show: After the League Champions vs. NCT show, participants from each team have an opportunity to compete in the annual All-Stars Show. Schools nominate one member from their team to participate in this show, where they are placed with members from other teams. This show also takes place in the NCT performance space during a regularly scheduled weekend performance.
You can learn more about the National Comedy Theatre High School League here.
*********
*As a performer myself, it is important to me that students consume good theatre so that they can create good theatre. I plan on also bringing the students to the National Comedy Theatre at least 5 times throughout the school year. We have already had one visit with a few students, and on September 30th, I am taking more students. Part of these funds will help students who are unable to pay for their own ticket to watch the show. I also plan on taking students to see community theatre, regional theatre and operas, if we are able to afford them.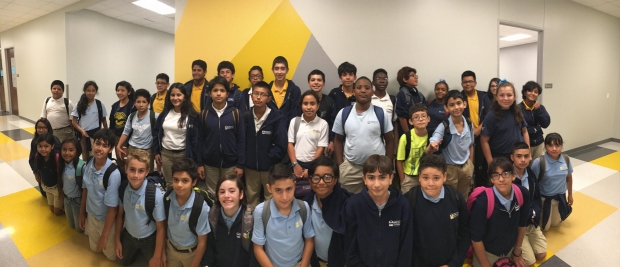 Geoff Carlisle
With these funds I will take a group of dedicated students to compete in the regional and state competitions for the Texas Charter School Academic & Athletic League in the Math and Science Olympiads. Students who are in the club have articulated a desire to use math and science to solve problems facing their communities, and see the Math and Science Olympiad as a venue for them to hone their skills. This competition brings together the best and brightest students from all across Texas, and our students want to show that they have what it takes to compete with the best.
Our students have been meeting every week since September to prepare for these competitions, through creative problem solving and critical thinking challenges that are designed to build a sense of team among the students, and prepare them for the rigor and pace of the competition. Students eagerly await practice, and come ready to learn, even after the rest of their peers have gone home.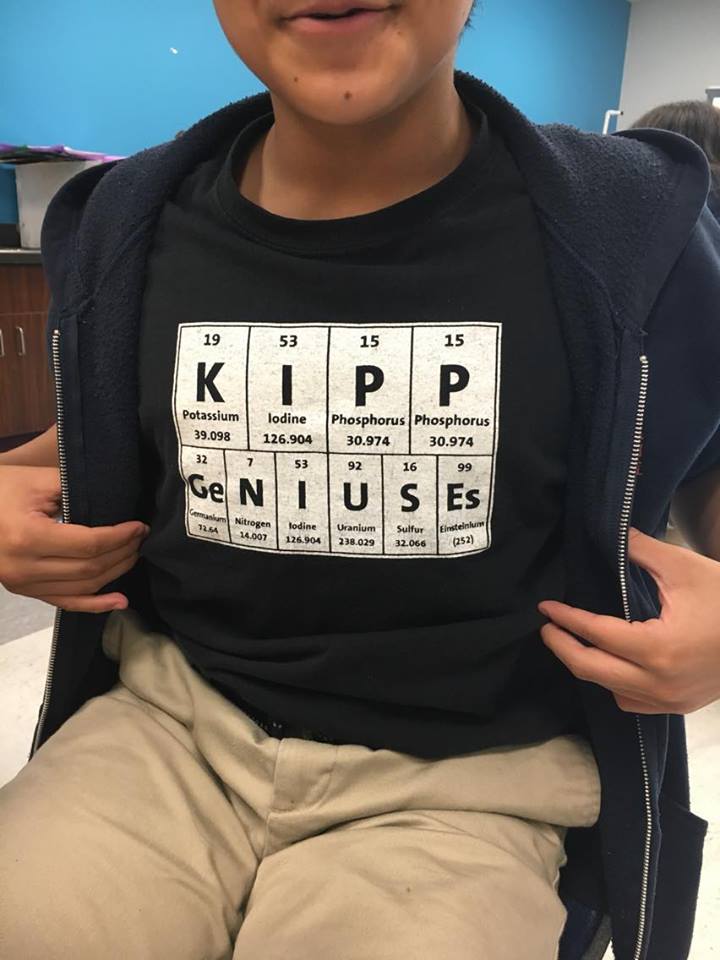 Our students in large part come from under-served communities. Families that send their children to our school choose it because of our mission, which states that "Every child, regardless of economic background, has the right to an exemplary education. We will empower our students to thrive in and graduate from college, choose their paths, and positively impact their communities." For our students, academic opportunities of this caliber are rare. Kids at KIPP Austin College Prep are the hardest working students in Austin, and we believe that they deserve the chance to be pushed to their fullest potential as mathematicians and scientists.
These funds will be used to support our participation in the competition, and the investment in preparation for the competition. Additionally, this money will be used to help our team compete for not just this year, but the next year as well, as it covers the registration fees for two years.
We hope that you will consider donating to our cause, and will follow us on our journey to the state competition!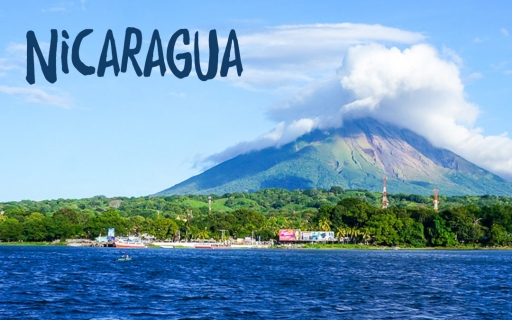 Samantha Sloan
Our goal is to provide 15 exemplary, low-income, 12th grade students with an educational program in Nicaragua. This program will have three different focus areas: cultural and language immersion, sustainable ecological tours, and service learning.
The majority of the students participating in this trip have not been outside of the Mid-Atlantic region, let alone the country, and this experience would be life changing for all students involved.
 We hope to have a program that allows students to: 
Explore international destinations to gain awareness of global perspectives and connections. 
Promote international understanding, respect for different cultures, language learning and global citizenship.
Align with school curricula to bring subjects, people, places and events to life.
Provide global settings to sharpen key 21st century skills—critical thinking, problem solving, communication, collaboration and global competence.
Develop interpersonal and leadership skills necessary to navigate new experiences with confidence and adaptability.
Our plan:
We have created a partnership with Green Pathways an organization focused on sustainable tours in Nicaragua. 
The program is taking place during Spring Break, April 8th-15th, 2017.
The program will cost around $1700 dollars per student, including the cost of the passport, airfare, in-country lodging, transportation, local guides, food, transportation, and activities/adventures. Students are responsible for covering $500 dollars of the program cost. The rest of the money will be covered by fundraising, scholarships and grants. Students are willing to do whatever it takes to raise the money necessary, and have already planned a number of fundraisers to begin covering the various costs.
We have acquired money from the Ellis Trust, which will give 3 female students $1,500 to apply to the cost of their trip.
We have the full and complete support of the school, and they are willing to support any and all endeavors necessary to provide such an amazing experience to the students of Mastery Pickett.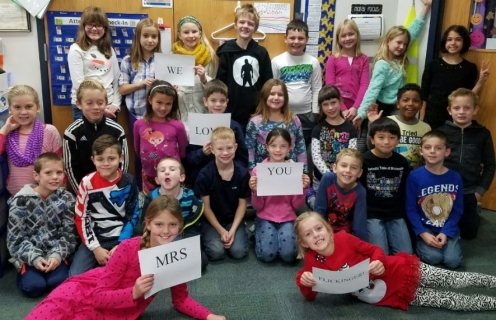 Melissa Flickinger
With these funds Aletha VanValkenburg and I will teach students in grades K-5 to code.  Learning the fundamentals of coding gives students the skills that will help them in any career that they choose- logical thinking, problem solving, persistence, collaboration and communication.  We want to include coding in our math/ science workshop time as well as have after-school CODING FOR KIDDOS workshops for students.  We would like to have multiple coding centers set up for the students to rotate through.  A board game center would include Code Master, Code Monkey Island, and the Robot Turtle Game.  We will also have a center for robot programming which will use the Wonder Workshop Dash and Dot robots as well as Bloxels and the Go Robot Mouse.  We are excited to get started but need the resources to get started.  Thank you for your support and interest in our coding project!   https://www.amazon.com/gp/registry/wishlist/22VORBNOGASKA/ref=cm_sw_em_r_wsg_yK5nybQZ1WJY9_wf
educators
love
our benefits
PreK-12 Focused
Dedicated education focus from top to bottom. We are a crowdfunding platform that is created for educational needs. Built with the voices of educators to create an online platform that safeguards current school fundraising processes.
Matching Opportunities
We connect philanthropists and businesses to help bring more opportunities for students everywhere. We offer unique matching opportunities to rally more support for our causes.
Keep What You Raise
We allow you to keep what you raise even if you don't meet your goal. We understand the value that every cent raised can help provide better opportunities for your students.
Your Choice
We provide you flexibility to raise funds for any school or classroom need. You know what your students need most which is why we allow you to decide your need and decide the vendor that is best for you.
Anyone can raise funds for anything PreK-12 related anywhere in the country.