Over 1,000 Schools
Preferred fundraising platform for PreK-12 needs
Sign Up for Free
Support Classroom Dreams
+$600,000 invested for +275,000 students nationwide
Find a Dream
Join the Movement
BOGO: Buy one & we'll give one to a student
Check It Out
Helping to provide the most important student needs by eliminating teachers' out-of-pocket expenses.
fun classroom ideas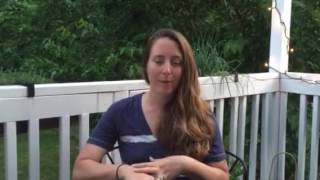 Ginger O'Donnell
With these funds I will:
Enable students to post their own creative writing to https://grandcentercreativewriting.wordpress.com/ and effectively integrate the blog more seamlessly into our creative writing classes. Currently one student blogger and I manage the blog with one computer, which limits the meaningful role the blog could potentially play in the class. If every student could directly post to the blog, use it as a resource during in-class writing exercises, and perhaps workshop each other's work via the comments section, the blog could really enhance students' learning process during class rather than serving merely as a post-writing publication.  
Online research is a heavy component of Writing Workshop, in which students write different types of essays to prepare them for college level writing. Having a reliable set of chromebooks would facilitate the in-class research process tremendously, as many of the computers currently available for teachers to borrow have shoddy internet access and are not always available. It would also help in the teaching of MLA format -- instead of presenting students with a paper packet printed from the OWL purdue website, I could help students directly navigate the site, which more closely emulates the process they will use in college.
In-class research is also a heavy component in Musical Theatre Lit -- students could access YouTube videos of musicals and choreography as they are reading different scripts in small groups without the need for me to burn CDs for each group and provide multiple CD players (which I have done in the past). 
In general, a class set of chromebooks would allow me to significantly reduce the paper usage in my classroom, as students could access files digitally. Please help me kill less trees!
I believe my students in particular deserve these resources for two reasons. First, many of my students do not have reliable access to computers at home. Using computers to write will not only improve their writing skills, but improve their computer skills, a skill set which is vital to their success in the job market. While all of my students are creative and critical thinkers, as a whole, their writing skills need improvement and writing can be a challenging and daunting task for many. The simple act of using a computer to write engages and motivates struggling writers. 

Also, here are links to a chromebook, a charger, and a docking station:

Haier Chromebook 11 ($149 each)

Wall Charger ($12.49 each + $7.49 shipping)

24 Laptop & Chromebook Charging Cart ($495.94 each)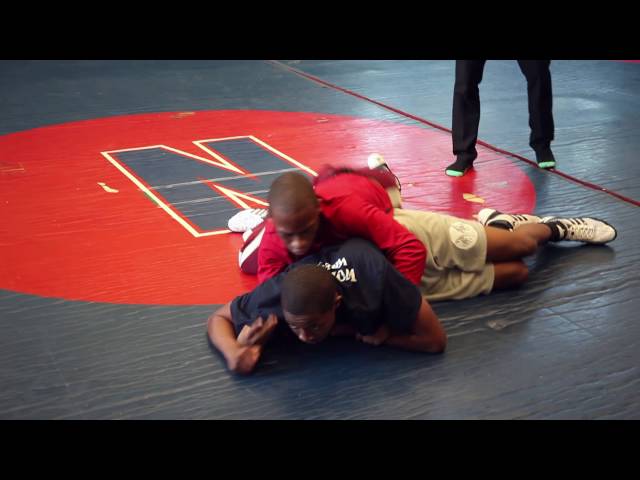 Stu Warshawer
With these funds, we will invest in our most precious resource: the children we serve. While schools in more affluent areas enjoy a range of extra-curricular opportunities, our students have limited or no access to sports and the arts. This money will allow us to offer a range of competitive sports that will teach our students the value of commitment, hard work, and camaraderie. Currently, we have a per-pupil budget of $96 per student for an entire year for everything related to enrichment: art, theater, music, dance, with no specific budget for athletics. This severe financial limitation means that we cannot afford high quality coaching or equipment, both of which are necessary. Additionally, over 96% of our students qualify for free/reduced lunch. Many of our families are not in the position to contribute financially to our programming. If we were to receive these funds for athletics, our normal extra-curricular money would go even further to invest in extra-curricular opportunity for our students.
Below is a breakdown of the costs, as well as links to the various items (some of which some of which will depend on the number of student participants):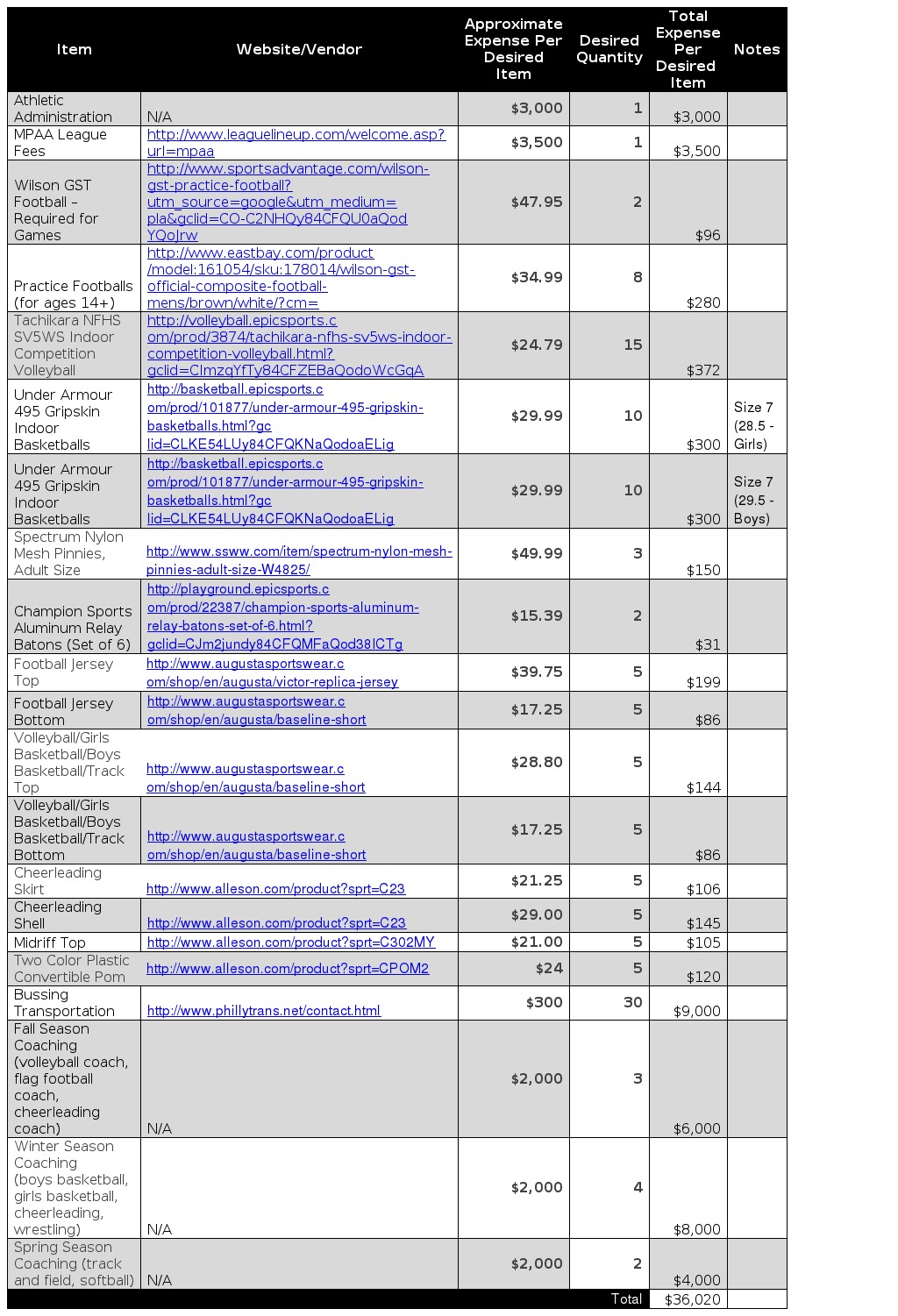 Amanda Whaley
With these funds I will…
Provide the opportunity for 300 high school & middle school students to attend the 3rd iteration of our STEM Conference at Spring Woods High School FREE OF COST.
What is the STEM Conference?
The STEM Conference is an annual event where SWHS hosts visiting experts and professionals in science, technology, engineering, and math fields.  These volunteers: participate in career panels with our students where they share their experiences and answer questions.  They also host workshops and competitions to give students a taste for what studying and working in STEM could be like.  In 2015, 150 students from SWHS and its feeder middle schools participated in the day-long conference.  We hope to increase that number to 300 in 2016.  In past years the registration fee (15 or 10 dollars) has been a barrier for some students.  In addition to being fun and educational, we aim for the STEM conference to closely resemble professional conferences so that students can learn key soft skills for future professional success.  
STEM education is the key to the US economic future.
Every year more jobs are being generated that require an educational background in Science, Technology, Engineering, and Mathematics than any other field. Studies by the US Department of Labor and the Bureau of Labor Statistics show that by 2018 there will be 2.4 million unfilled job vacancies requiring STEM skills. Many jobs are going unfilled simply for lack of people with the right skill set.
All students deserve a quality STEM education!
African-Americans, Latinos, Native Americans and women are still underrepresented in STEM higher education and careers.  One of the challenges in increasing diversity in STEM is limited access to a quality, inclusive math and science education in K-12.
How will the funds be used?
The cost of registration per student is $20 which includes:
Session materials ($3)

Participant notebooks ($1)

Lunch ($5)

An official conference t-shirt ($9)

($2) allocated for activity prizes
 Sources

Jason McGee
The Club of Rock is a new club at Turner High School sponsored by veteran teacher and musician Mr. McGee. Students in this club will meet before school twice a week in order to learn how to play rock music in a fun, safe, and encouraging environment. The club is open to any student who wants to learn a new skill, or develop existing skills with their friends. We encourage students to bring their own instruments, but many students in our community cannot afford instruments, lessons, or even basic equipment. Your donations to this cause will go to cover the costs of purchasing and maintaining basic club instruments: guitars, drums, amplifiers, microphones, etc:
Pearl Roadshow 5-Piece Fusion Drum Set Jet Black ($449)
Fender RUMBLE 25 1x8 25W Bass Combo Amp | Guitar Center ($99)
 Ibanez TMB100 4 String Bass ($199)
 Squier Bullet HSS Stratocaster Electric Guitar ($129-$149)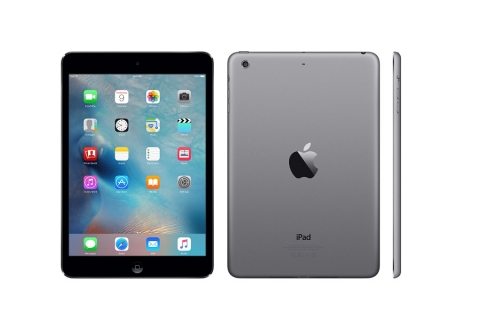 Regina Craddolph
With these funds I will purchase six iPad minis for our school's library.
I am the librarian at Genesis School which is a public charter school in Kansas City. Many of our students come from low income families which do not have the ability to purchase technology like iPads. Your gift will help expose our students to technology and teach them the correct way to use it. Our library will have access to more books because we will be able to purchase and download ebooks.  
1 iPad Mini 2 costs $249.99 for a total cost of $1,499.94:
http://www.microcenter.com/product/424320/iPad_mini_2_Wi-Fi_16GB_Space_Gray
The additional funds will cover the Pledgecents fee.
Please help us bring the gift of technology and literacy to our students!
educators
love
our benefits
PreK-12 Focused
Dedicated education focus from top to bottom. We are a crowdfunding platform that is created for educational needs. Built with the voices of educators to create an online platform that safeguards current school fundraising processes.
Matching Opportunities
We connect philanthropists and businesses to help bring more opportunities for students everywhere. We offer unique matching opportunities to rally more support for our causes.
Keep What You Raise
We allow you to keep what you raise even if you don't meet your goal. We understand the value that every cent raised can help provide better opportunities for your students.
Your Choice
We provide you flexibility to raise funds for any school or classroom need. You know what your students need most which is why we allow you to decide your need and decide the vendor that is best for you.
Anyone can raise funds for anything PreK-12 related anywhere in the country.