Classroom Funding, Surprisingly Simple
Delivering materials and opportunities to classrooms across the country - trusted by over 2,000 schools
Start Your Free Fundraiser
Classroom Technology, Actually Accessible
Streamlining the process of getting technology into classrooms - "One Click" Fundraiser Setup
View Our Partners
Bringing Communities Into Classrooms
Contribute directly for classroom field trips, technology, and more! Over $650 raised per fundraiser on average
Fund A Dream
Helping to provide the most important student needs by eliminating teachers' out-of-pocket expenses.
fun classroom ideas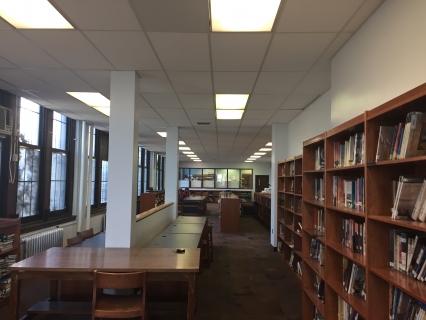 Simon Gratz Staff
We are a group of passionate educators at Simon Gratz Mastery Charter School in North Philadelphia, who are working to create a love of learning in our students.  We are seeking your support in helping us raise $50,000 in 90 days, so that we can create a multi-media library for our students in both the middle school and high school (6th-12th grades). 
It is our school's mission to be the best comprehensive, open enrollment high school at closing the opportunity gap by achieving academic and social growth with all students, so that they are post-secondary ready.  In order to achieve this, we must create a space where our students can access top resources, books, and technology.
Currently, our school does not have a functioning library to support our students' academic and social growth.  At Gratz, our students generally enter our school reading significantly below grade level expectations.  Research shows that more access to books will result in more reading, which then leads to better literacy development and later success in life.  Additionally, the Library Research Center reported in their study that there is a direct correlation between school libraries and student achievement.  One study highlighted that "reading scores increase with the improvements in library media programs." In an effort to close the literacy gap in our community, we want to provide our students with rigorous, relevant, and interesting leveled books.
Additionally, the multi-media library will also provide access to much needed technology (computers and tablets) and an environment to support both classroom projects and individual student studies. This environment will help prepare our students for post-secondary programs, where library use is paramount to success.  It will also support the development of technology skills needed for success in a technology-driven world.
This multi-media Gratz community library will feature the following spaces:
The Resource Center: Catologed books and articles, resources for Voter Registration, Employment Searches, GED programs 
Tutoring Center/Lecture Hall
Technology Lab  
These funds will be used to buy:
Multiple genre books (grade levels 3-12) to support literacy development for all learners
Digital Downloads of books
Class sets of tablets
Desktop computers
Audiobook Recordings
Scholarly Journal Licenses
Installed programs: Encyclopedias and Approved Content Programs
Furniture and shelving
Any donation amount is appreciated, but donors may also choose to provide the following monetary amounts as a sponsorship:

All donors will receive a handwritten letter from a Simon Gratz student and invitation to our grand opening celebration!
We thank you for your support, and our students do too!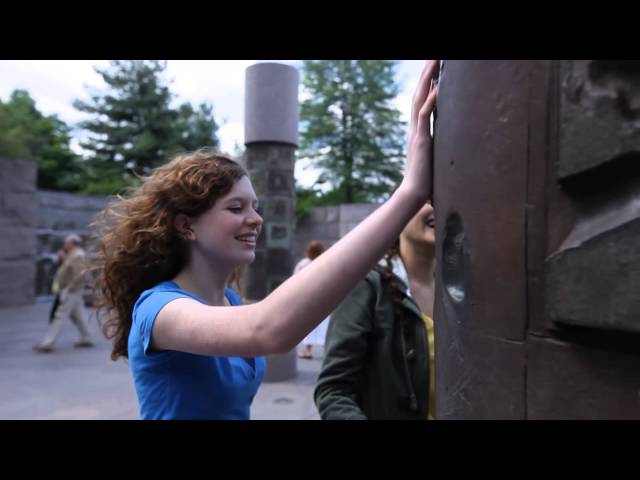 Stephanie Brain
I currently teach 8th grade U.S. History at Landrum Middle School which is a title one school in Spring Branch ISD. More than 80% of our students are economically disadvantaged and have not had the opportunity to travel outside the vicinity of their neighborhood.
We are hoping to take at least 10 students on this trip of a lifetime to Washington D.C. in the summer of 2018, where their history lessons will come alive! The students that have been selected for this trip are students with good behavior, are in good academic standing, and are eager to learn and experience the history of our great nation.
The price for each student to attend is $1,713. This price includes airfare, hotel, all food, all tours/activities, tickets to museums, a full tour guide, overnight security, ground transportation, and so much more. 
The money raised will be equally divided among the students and deducted from their total cost. If we raise our goal of $5,000, it will allow us to contribute $500 per student. We know that $500 will not cover the entire amount of the trip, but anything we can raise will help.
Check out our Tour Website which details all the information about the trip.  (www.eftours.com/1971234DS)  You can find out fun activities and cultural events we will be experiencing on tour. You can also review all that's included in the program and watch videos of the sites the students will be visiting.
This is a life changing opportunity for many of my students. It will give them the ability to learn out of the classroom and into the world which opens their eyes, preparing them for lifelong success.
Any amount you are willing to pledge will be more than appreciated. Any money donated will be tax deductible.
Feel free to contact me with any questions and/or information you may have! You may also comment in the section below.
Email: Stephanie.Brain@springbranchisd.com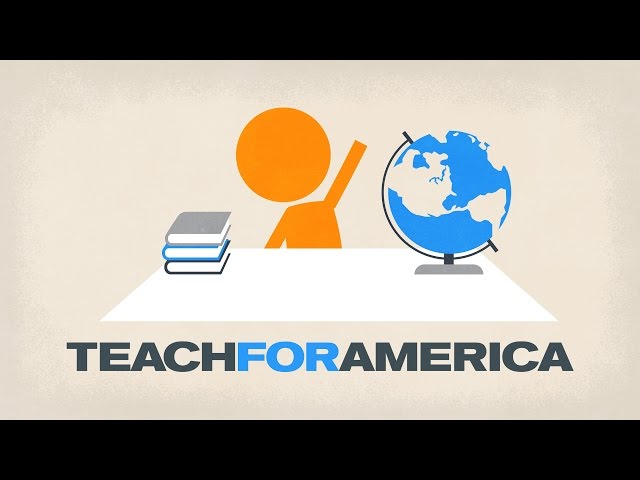 Calvin Steinhauer
After completing Teach for America's - 2017 Delta Institute I will be responsible for my very own classroom! I can't wait to decorate and meet my students and their families. One of the biggest hurdles that students in high need schools face is a lack of the necessary materials that are needed daily. It makes it infinitely more difficult for students to take part in activities and classwork when they do not have basic supplies.
To get the year started off right, I will use the funds that I raise to purchase the startup supplies needed to welcome my students to a classroom that is clean and stocked full with materials. This will allow me to provide the required supplies to students that otherwise would not have them. I will also purchase copy paper to ensure that I can provide my students with high quality learning materials, whether that is exit tickets, independent activities, or homework. Thank you so much in advance for supporting me and my students at the beginning of this exciting journey.
PledgeCents allows me to keep whatever I raise, so anything you can contribute really will make a difference for my first year. I want to make a great impression and a lasting impact on my first group of students and letting them know that they have a community that supports them both near and far will definitely get us on the right track. Here is a complete list of the materials that your generous investment will help provide for the students of my very first classroom:
Tiggly offers physical manipulatives that interact with literacy, math, and creative thinking learning apps for students. This provides students with opportunity to engage in digital learning through developmentally appropriate technology. The Tiggly Thinker Kit combines one set of Tiggly Words and one set of Tiggly Digits.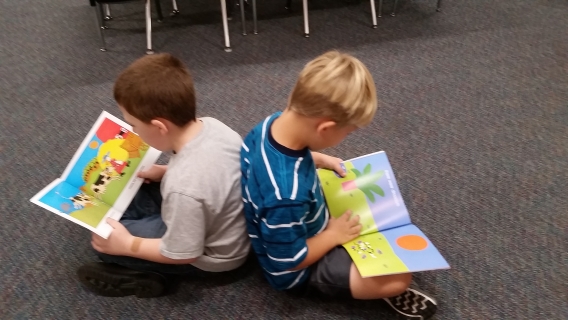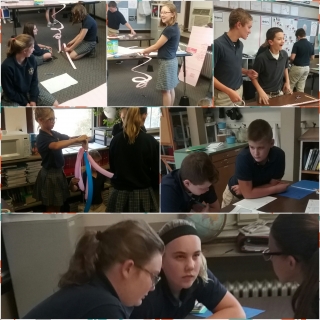 Christopher Start
Science is best discovered, not told.  
I am a blessed teacher to have a closet full of simple materials (containers, string, wire), with which my students and I have learned to make do with.  We run many simulations and labs using only materials that are easily found around school or after a short trip to the store.
However, I want to lead my students deeper.  And that is going to require some particular items.  With this fundraiser, I intend to acquire:
Two triple beam balances
Currently, the whole class shares one scale between all lab groups.  This creates lines and slows down our labs.   ($115 each)

Plant stand 
Life is a tricky thing to study.  Animals need lots of care and attention, but plants just need some water and light.  Observing how plants respond to their environment helps not only understand them, but also how whole ecosystems might react to different stressors. This is a simple plant stand ($170), but one that will propel our studies forward by providing a consistent source of light.


Five basic microscopes to study life beyond what the eye can see ($89 each).  Our current set of microscopes are decades old.  Many have trouble focusing.  One of our key discoveries in middle school science is that life is built of smaller components.  Being able to actually see the outlines of cells makes concrete this rather abstract finding.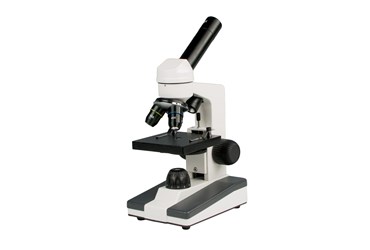 Thank you for supporting my students' discoveries!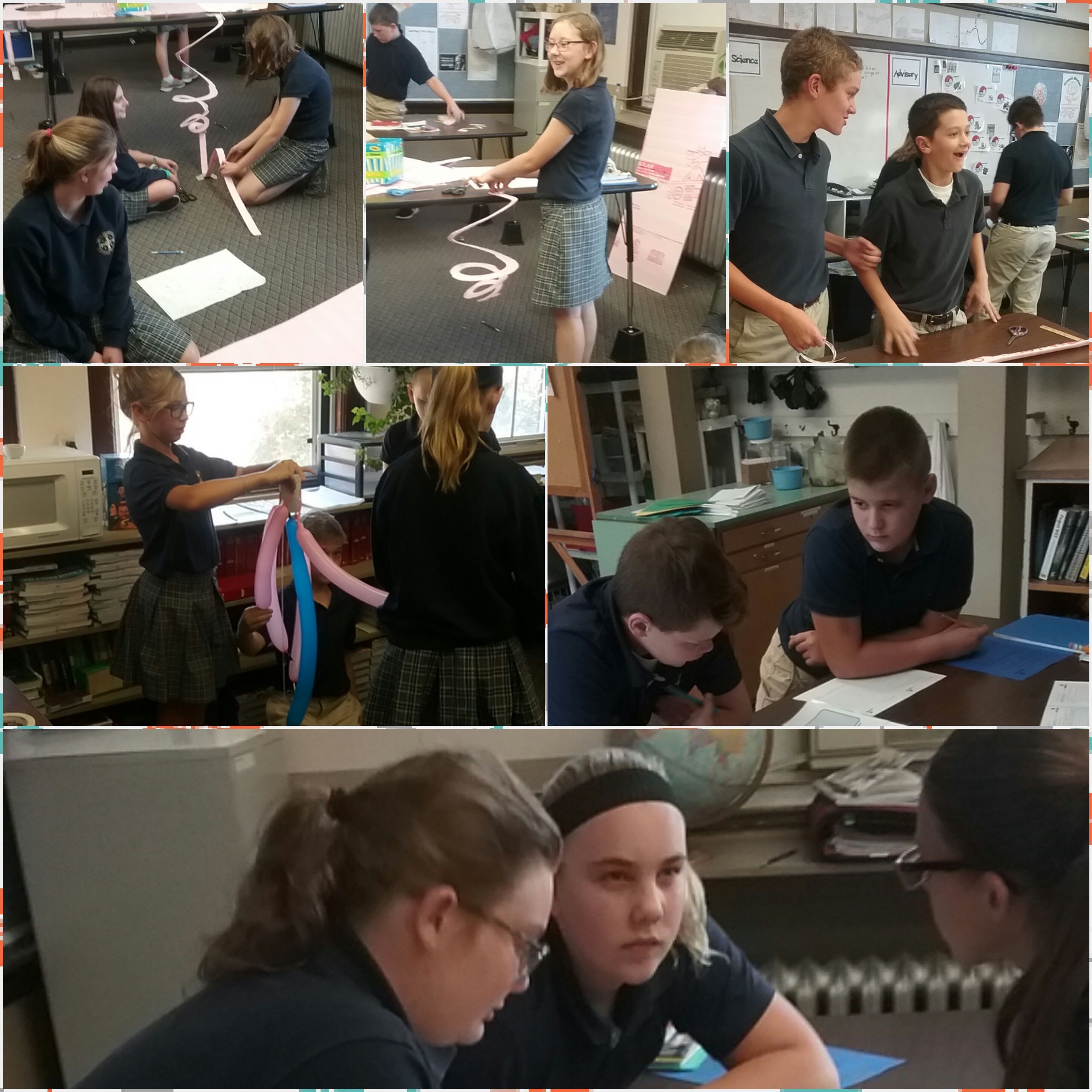 educators
love
our benefits
PreK-12 Focused
Dedicated education focus from top to bottom. We are a crowdfunding platform that is created for educational needs. Built with the voices of educators to create an online platform that safeguards current school fundraising processes.
Matching Opportunities
We connect philanthropists and businesses to help bring more opportunities for students everywhere. We offer unique matching opportunities to rally more support for our fundraising pages.
Keep What You Raise
We allow you to keep what you raise even if you don't meet your goal. We understand the value that every cent raised can help provide better opportunities for your students.
Your Choice
We provide you flexibility to raise funds for any school or classroom need. You know what your students need most which is why we allow you to decide your need and decide the vendor that is best for you.
Anyone can raise funds for anything PreK-12 related anywhere in the country.