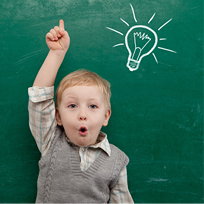 Create A Fundraising Page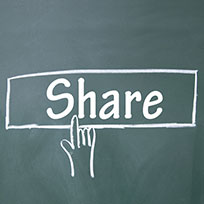 Share Your Story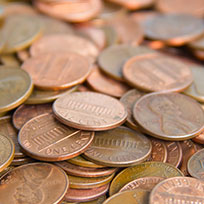 Raise Money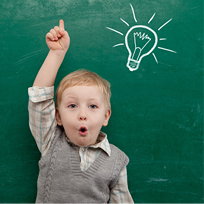 Create A Fundraising Page
We made it super easy to get things started for your fundraiser. Our goal is to remove all the barriers that may stand between you and submitting your fundraising page to bring opportunities to your community. To get things started, follow these simple steps:
Sign Up using your email address (can be your work/personal email).
Click "Create a Fundraising Page".
Fill out personal information
Create your fundraising page and submit it to our team to approve.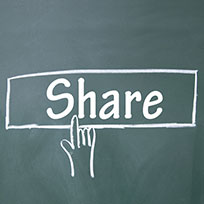 Share Your Story
You will receive an email to inform you that your fundraising page has been approved. We understand that fundraising can sometimes be intimidating, especially online fundraising. That is why our team of experts are here to make this as easy and fun as possible for you. Once your fundraising page goes live, you will receive an email from one of our trusted experts who will like to set up a one-on-one call to provide you with personalized strategies to help raise awareness and funds for your fundraiser. Check out Steps 6 and 7 on our 7 Steps to Success to read about great examples that other fundraising page creators have used.
Remember, Facebook and Email are your best friends. It's great to promote your fundraising page on your personal page, your friend's personal page, and your organization's community page. The more you proactively share your fundraising page, the more people who will have the opportunity to learn about your need. People want to help; they just need to know where and how to help. Don't forget to checkout the Resources tab in your dashboard as well to see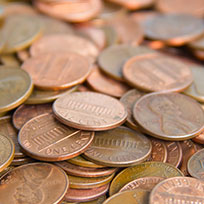 Raise Money
As you begin sharing your personalized fundraising page, you will see investments coming. Once your fundraising page is complete, we will send the check directly to your organization. It's that easy. We distribute the funds this way to minimize liability issues and for tax purposes.
Oh yea, don't forget to post updates for your investors. To see a great example of posting updates to keep your investors informed, check out these updates. Every time you post an update, your investors receive an automatic email.
Keep in mind that we never share private information for our page creators, our investors (aka donors), or the young adults that we are helping raise funds for.