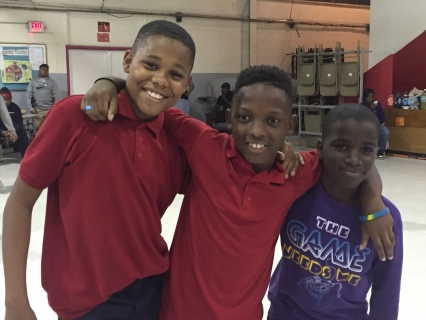 The Description
Over the past four months I have been responsible for my own classroom and leading my students in their learning. Through this experience I have been lucky be a part of the community that my school serves. As the holiday season fast approaches, I want to be able to send home every one of my students with a new book to enjoy over Winter Break.
For many of my students this will be one of only a few gifts that they receive this year and will be instrumental in building their love for learning. It would mean a great deal to my students and me if you contributed to my Holiday Book Fund as I know the investments will go to a group of hardworking, loving, and deserving students. Every dollar that is raised means we are closer to ensuring that none of my students go without a thoughtful present this season.
Back Up Plan
I will purchase as many books as possible to send home with my students if we do not reach our goal.
Fundraiser Updates (1)
Belated Thank You!!!
January 7, 2017
Merry Christmas and a Happy New Year. I apologize for the late thank you. All of our kids received a copy of Because of Winn Dixie and Tales of a Forth Grade Nothing for Christmas. Several of them completed both over the break and where very excited to come back to school and tell me about the stories. I want to tell you how excited they were that people out in the world cared about their education. Just another step towards growing their confidence and well being for their future education.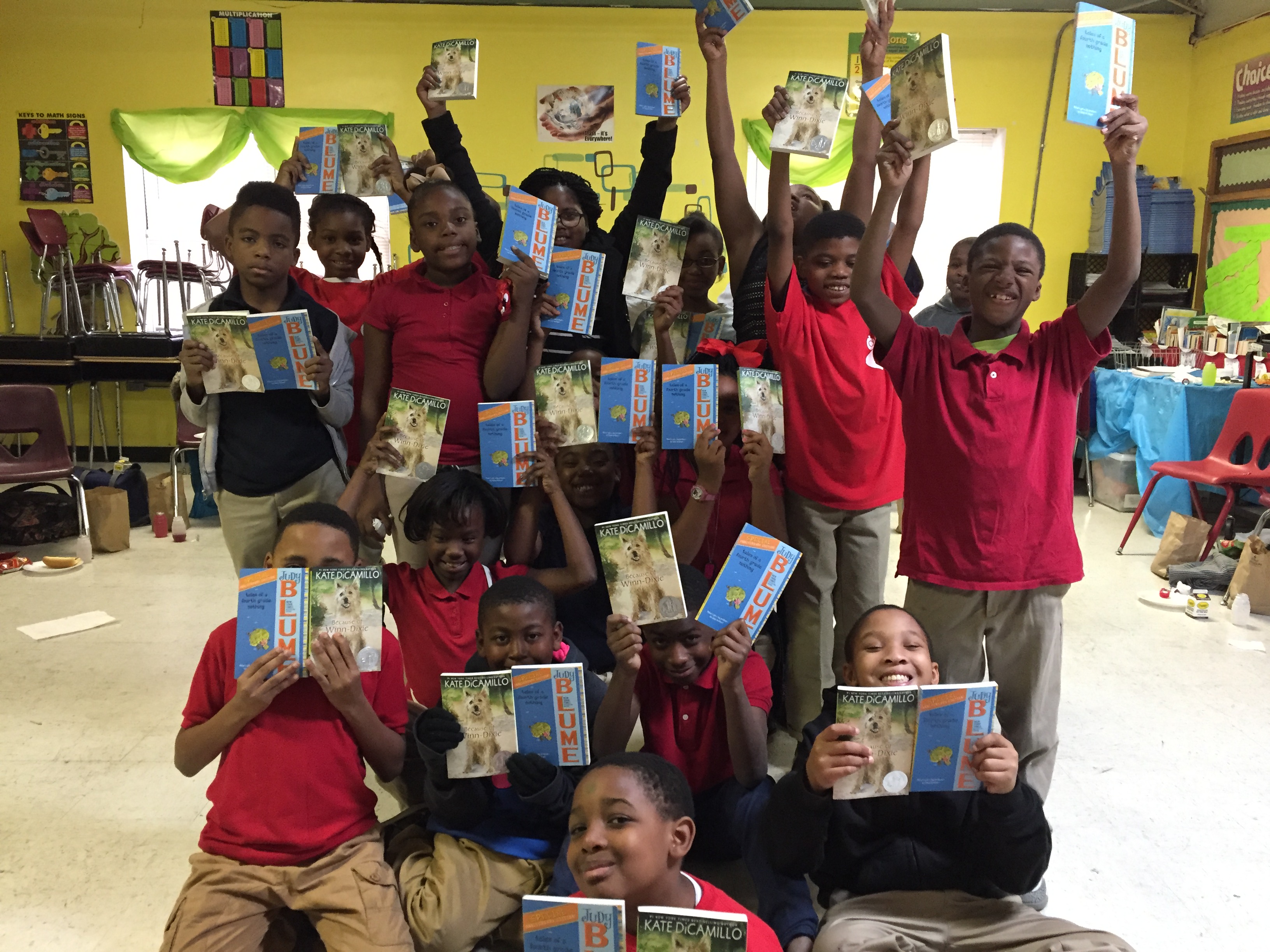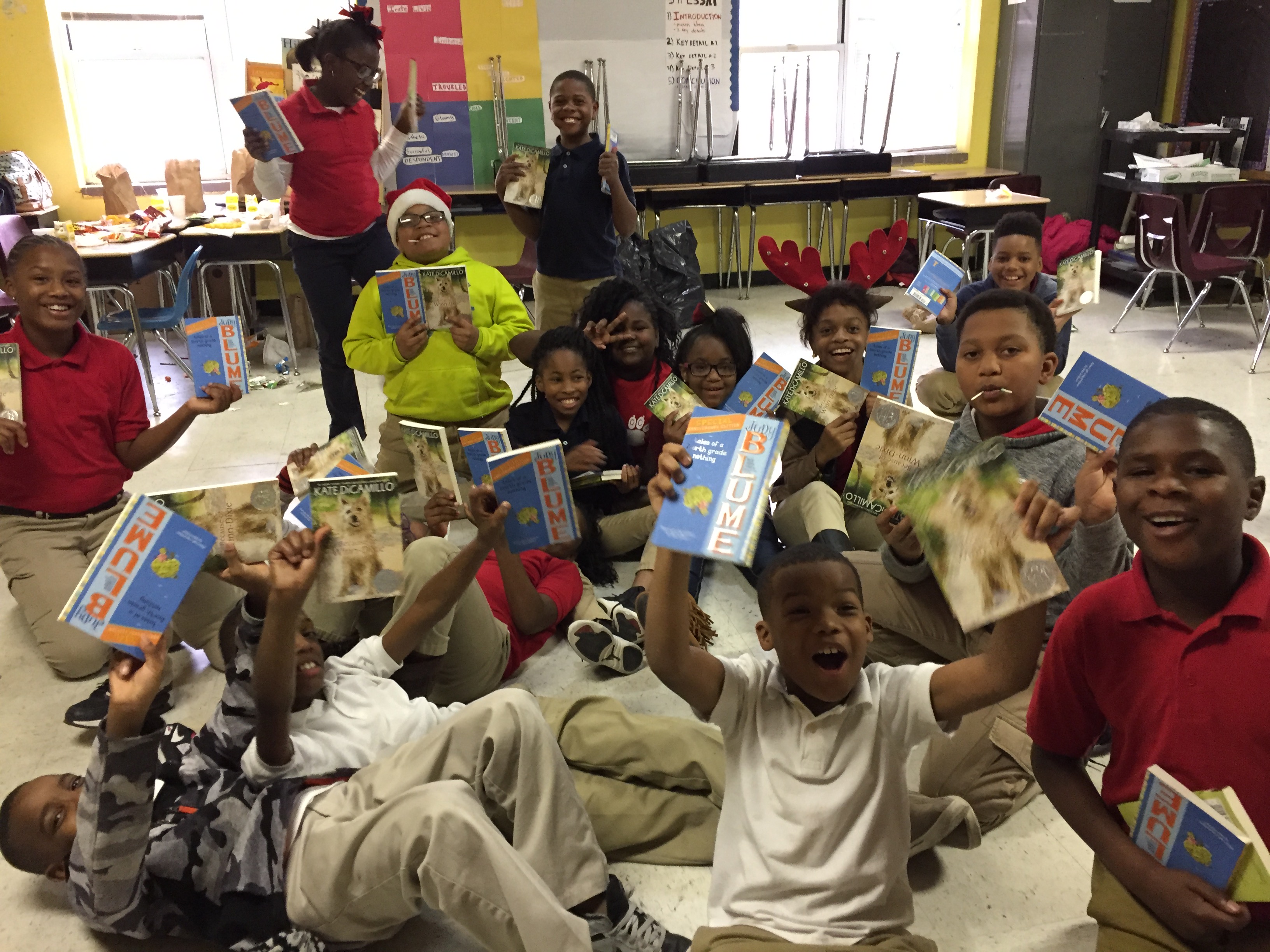 About the Creator
I am excited to be a part of the TFA family and join the movement to solve education inequity in this country and provide all students with a quality education. I'm fortunate enough to be selected from a nationwide talent applicant pool to join a teacher corps comprised of leaders who commit a minimum of two years to teach in high need public schools. This summer I will be participating in an intensive skill and knowledge development program aiming to increase student achievement as well as a comprehensive professional development program including seminars, discussion groups, workshops, and content and professional learning communities specific to teaching license areas. I can't wait for my first year with Teach for America.
Investments (23)
$35
Deborah Engerer
1 year ago
$103
Britt Schoonover
1 year ago
$25
Patricia Duffield
1 year ago
$20
cheryl mcbride
1 year ago
$26
Eric,Meleah&Abbey Wilson
1 year ago
$52
Lauren Duffield
1 year ago
$21
Mary Albertson
1 year ago
$6
PledgeCents Team
1 year ago
$21
Patricia Lawson
1 year ago
$26
Julia Lickteig
1 year ago
$52
Linda Hogan Wilson
1 year ago
$21
Brianne Phelan
1 year ago
$10
rebecca weissman
1 year ago
$52
Christy Ourada
1 year ago
$20
Cynthia E Taylor
1 year ago
$10
Katelin Morrissette
1 year ago