Fidget to Focus

Verified Non-Profit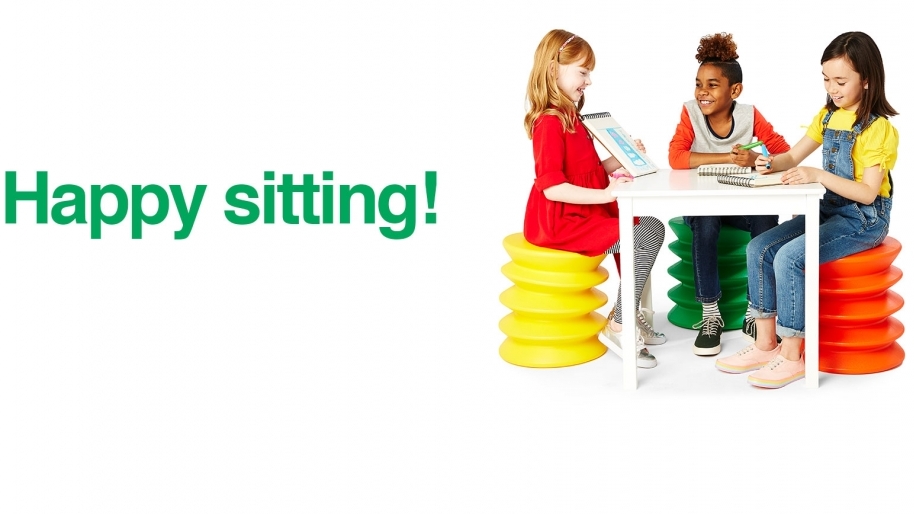 The Description
With a new school year beginning, many students will be hit by a rapid transition from months full of activity and movement to a classroom that may encourage sitting for long periods of time.
Studies show that children who are more active exhibit better focus, faster cognitive processing, and more successful memory retention than kids who spend the day sitting still. Keeping the body active enourages clarity in one's mental health by increasing blood flow to the brain, making activity vital to both learning and physical and neurological health.
With the funds I raise, I will purchase more active seating for students to fidget while focusing. With 26 or more little bodies in my room, I want to foster an active learning community because I know and have seen how effective this is for student growth.
Back Up Plan
No Updates
About the Creator
I have seen students succeed in the classroom when given the opportunity to fidget to focus. As an elementary teacher of ten years, I can't stress enough how much flexible seating empowers students to feel comfortable and confident in their learning enviornment. With a growing number of diverse needs in the general education classroom, I feel a push to advocate the energy level of my second graders to maximize learning opportunities.
Investments (10)
$25
Alexandra Huckins
1 year ago