Active and Engaging Math Learning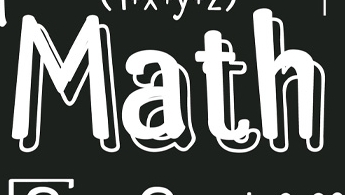 The Description
With these funds I will purchase...
- 25 whiteboards/ markers/ erasers: This is a platform for students to practice and play whole class games with. They are great for fostering collaboration.
- classroom decorations: I want our classroom to be welcoming and inviting. 
- 55 binders: Students will have a safe place to store classwork and activities.
- colored printing paper: I have some planned projects that involve the use of printing materials in varying colors.
- supplies for a calming center: I want students to have a safe place in the classroom when they need some independent time. This corner will contain things such as sensory objects and headphones.
Back Up Plan
If we do not reach our goal I will purchase...these supplies for my students. I believe everything here is vital to success in the classroom. These supplies promote equity. 
No Updates
About the Creator
I will be teaching tenth grade math at a charter school in San Diego.