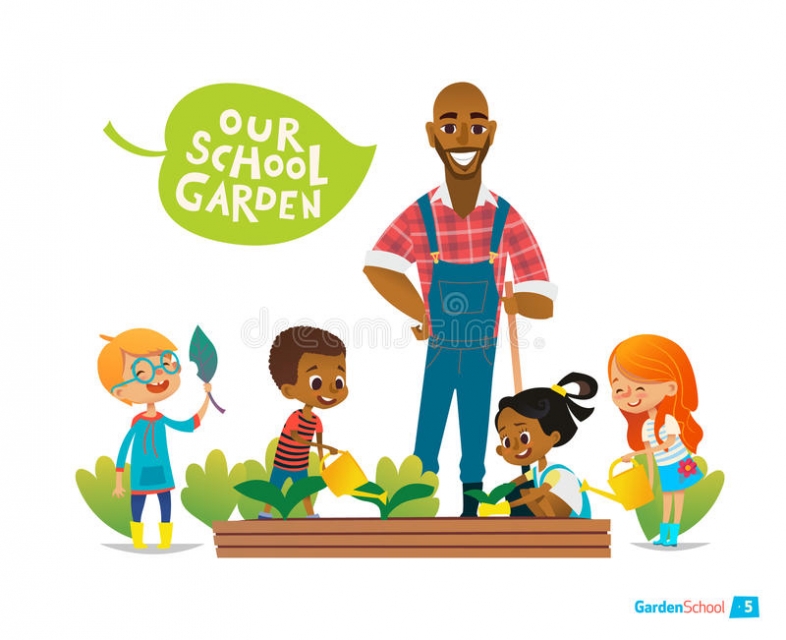 The Description
This year, James Mosher Elementary School in Baltimore is creating its first Green Team! It is our goal to embed student driven sustainable practices in our students education and homes. Students in the Green Team will learn about recycling and composting, how to save energy, gardening as well as the therapeutic value of the outdoors, healthy eating and cooking, and so many practices that will benefit them and their community! This money will help us send students at home gardening kits, arts and crafts projects, food for healthy recipes, and so much more. If we are able to go back in person this year, it will also support us in getting gardening beds, tools, and seeds so we can create our own Mosher food and pollinator gardens! We would appreciate so much if you could donate and support our students! 
Back Up Plan
We will have to wait for next year to hopefully apply to grants. 
No Updates
About the Creator
I am a 3rd Grade Teacher at James Mosher Elementary School and a leader in our Green Team to promote sustainability practices in education!
Investments (18)
$30
Katya Forbes
3 months ago
$50
Bobby Graham
3 months ago
$100
.. Aberle Family
3 months ago
$20
Christina Johnson
3 months ago
$20
nathan thompson
3 months ago
$5
Marianne Camarda
3 months ago
$30
Jackie Mathwich
3 months ago
$50
Tina Peterson Walker
3 months ago
$75
Noam Eli Katz
3 months ago
$50
Max A Thomas
3 months ago
$50
Allie Johnson
3 months ago