Lincoln University Campus Visit

Verified Non-Profit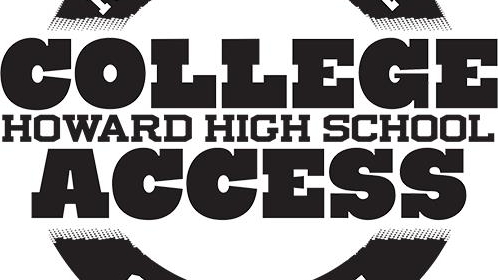 The Description
Help us take 32 college-bound juniors on their first college campus tour! This page is to raise funds that will cover the cost of our bus round trip (costs around $10/student) to Lincoln University in Pennsylvania on November 16, 2017. We are excited to take members of our College Access Program on their first college tour after discussing how to find colleges that fit them and what they can learn on campus tours!
Back Up Plan
If we do not reach our goal I will use the funds to purchase t-shirts for our group.
Fundraiser Updates (1)
An excellent visit!
November 25, 2017
Thank you to all our investors! Our visit to Lincoln was a great success. Twenty-four College Access juniors attended the trip; they heard great insight on campus life from several Lincoln students, had a tour of the campus, and ate in the dining hall. Everyone had a positive, informative, and inspiring experience!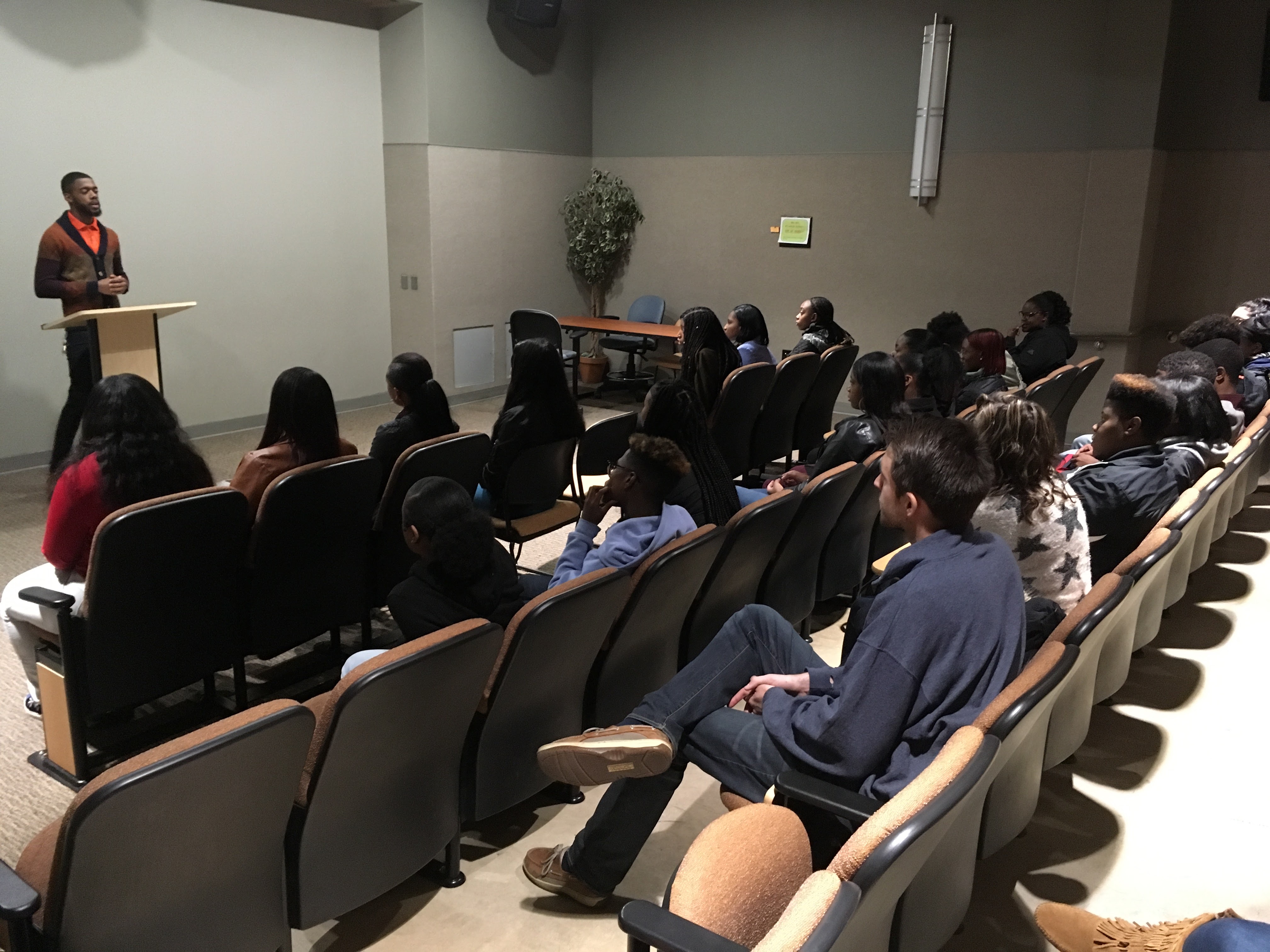 About the Creator
Spanish teacher in Wilmington, DE
Investments (5)
$251
Dan/Jussley Filcik
10 months ago
$20
Austin J Bush
10 months ago
$25
brian sokolow
10 months ago
$15
Heather Hingston
11 months ago
$50
Ashley Sorenson
11 months ago