Engaging Our Minds and Bodies in Learning

Verified Non-Profit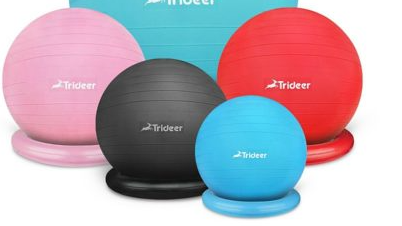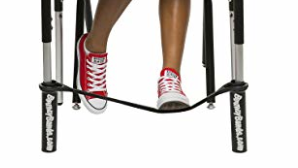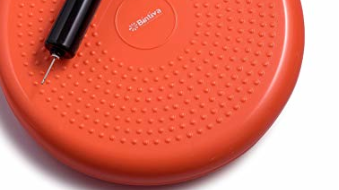 The Description
The group of 4th graders I am given the privilege to teach every day are an active and lively bunch that keep me on my toes every single moment! For that I love each and every one of them. With this liveliness that makes them so fun, though, comes a difficulty to focus and inattention. Sitting in a desk for an extended period of time (4 hours sometimes during our mornings) is not ideal for any kid, but especially for this group. If  they were given the choice of a yoga ball, stability cushion, or bouncy band, my students would be able to release some of this built up energy in a productive way. It would also teach them important life skills like self control, the power of choice, and self-awareness. However, I need a way to fund these options that I think will give my students so much power over their own learning. 
To fund my flexible seating plan, I will need about $420. I would like to fund 8 large yoga ball seats. I already have a few students in mind that would really benefit from using these. 8 of the Trideer exercise ball chairs and inflatable base would cost about $250. 
Trideer exercise ball chairs and inflatable base
I would also like to purchase 5 stability cushions. We already have some of these in the classroom and the kids LOVE them. They know they are so much more focused when they use them, but unfortunately we only currently have 2 for all 30 kids to share. 5 more would cost about $95.
The last items I would like to purchase for my students are "bouncy bands." These are elastic bands that attach to the front of students' desks and are perfect for active feet, especially leg-shakers. Students can bounce their feet on the bands, use them as a leg rest, or kick them to release extra energy. 5 of these will cost me about $75. 
Please consider donating to my extremely deserving students. They really are a special group and need these supports to reach their fullest potential. I see the light and brilliance in each of my students and I hope you can as well!
Back Up Plan
If we do not reach our goal I will purchase...as much of the flexible seating items as possible! The large yoga balls are my first priority.
No Updates
About the Creator
I am a 4th grade teacher at a small Catholic school looking to get funding for flexible seating for my students.
Investments (9)
$25
Jeannie Sturges
1 year ago
$25
Theresa Layton
1 year ago
$32
John & Vicki Maxwell
1 year ago
$20
Pamela Dummermuth
1 year ago