Stress Management Training

Verified Non-Profit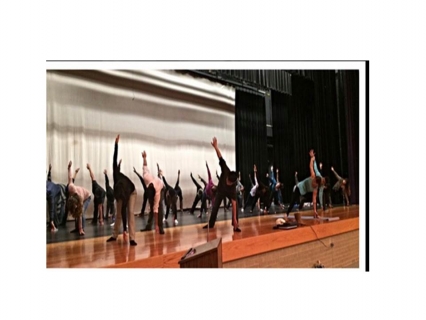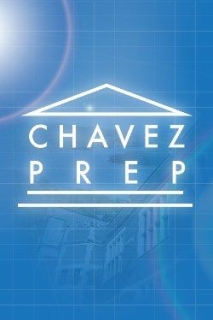 The Description
With the money for this cause, I will provide stress management and yoga workshops for my Senior AP students at Chavez High School in Houston, TX. My AP students are especially prone to stress and anxiety, as they have chosen a path to college with hard work and high expectations, by choosing to be part of Chavez High School's rigorous college preparatory program. They tend to have trouble coping with the stress they face from taking multiple AP classes, participating in many extracurricular activities, applying for college, and going to one of the largest high schools in the Houston Independent School District. 
By teaching my students how to harness their breath and control movements in their body, I hope we are able to give them more control over daily aspects of their lives and create a sense of inner calm even in the incredibly stressful environment of school. It is no wonder that multiple studies have shown that bringing yoga and mindfulness into the classroom for students lowers their stress, increases self-reported happiness, increases self-control and correlates with higher test scores. 
I hope that providing my seniors with tools through yoga and meditation, they will be able to be even more successful and happy as they work to meet a high bar of success. 
Back Up Plan
If I do not meet my goal I will purchase materials for our academy's next "Study Break" event, usually a movie night, volunteer work, or other activity geared at encouraging work-life balance.
No Updates
About the Creator

Mission: Our mission is to cultivate conscious, self-aware individuals who can communicate at the collegiate level - creating a generation of Chávez High School citizens that improve the world.

Chavez Prep is a comprehensive and competitive high school for high-achieving students. It is the advanced academic program at César E. Chávez High School in the Houston Independent School District. Students in the Prep program take all advanced core classes starting their freshmen year. Prep students are given options to choose a variety of Advanced Placement courses throughout their high school years to challenge themselves to become AP Scholars with distinguished diplomas, or at least recognized students that submit competitive applications for admission to top-tiered colleges and universities.

Chavez Prep also aims to develop leaders in all fields. We encourage all Chavez Prep students to participate in any extracurricular activity offered at Chávez High School, from performance to visual arts, athletics to agriculture... any of the many programs offered at Chávez are open to Prep students.

WE ARE CHÁVEZ!
Investments (3)
$20
PledgeCents Team
6 years ago
$10
Hannah Silver
6 years ago