LION up TECHNOLOGY for TOMORROW'S LEADERS!

Verified Non-Profit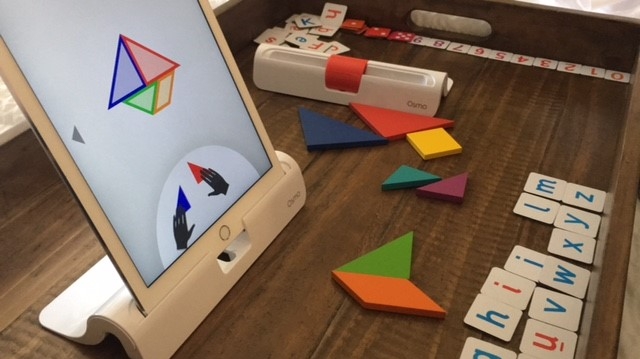 The Description
In past years, the Las Lomas Lions have come together to support our community by: collecting food for the San Antonio Food Bank, collecting gently used clothes for NEISD's Clothes Closet, designing placemats for the Richard Jimenez Thanksgiving Dinner, raising funds for women entrepreneurs through Ornaments for the Planet and purchasing gifts to provide holiday assistance for the neediest of our North East ISD families. This year, we are asking that our community come together to support our students, as they maneuver through this ever changing learning landscape. We are asking for iPads and Chromebooks that will extend student learning beyond the classroom. Our goal is to update and replace any outdated technology, so that all our students have the opportunity to grow in their new knowledge and solve problems with cutting edge effectiveness. We understand the importance of preparing students to be tomorrow's leaders, but we need investors to unlock the doors that will support our efforts.  The strategic plan that was developed by teachers on our campus, involves us raising a total of $170,000. We realize that this is a very large sum of money, but once obtained, all 514 of our students will have access to updated technology that will support them as they learn through innovative projects that involve movie production, coding, robotics, augmented reality, video conferencing, and various other state of the art advancements. In the first phase of this endeavour, we are encouraging each of our 514 students to reach out to five investors. If each of the five investors are willing to donate $25, we could successfully raise $64,250, which would equip our students with approximately 200 updated devices.  We understand that reaching our final goal will be a process, but we are committed to the task, understand the power behind social media shares and believe that many small investors are capable of helping us LION up TECHNOLOGY for TOMORROW'S LEADERS!
Back Up Plan
If we do not reach our goal, we will purchase whatever equipment we can with the funding we receive. After that, it is our plan to continue this mission, until we have enough technology to adequately support our students as they become the innovative leaders of tomorrow. 
No Updates
About the Creator
Assistant Principal at Las Lomas Elementary in San Antonio, TX.
Investments (12)
$40
David & Hilda Draeger
2 years ago
$25
Michelle Miguez-Garcia
2 years ago
$20
Danielle Sheets
2 years ago
$150
Michael Amezquita
2 years ago
$150
Michael Amezquita
2 years ago
$100
DAVID SPENCER
2 years ago
$25
Rich Cantrell
2 years ago
$50
Steven Armstrong
2 years ago