Impartial Privilege for Underprivileged Students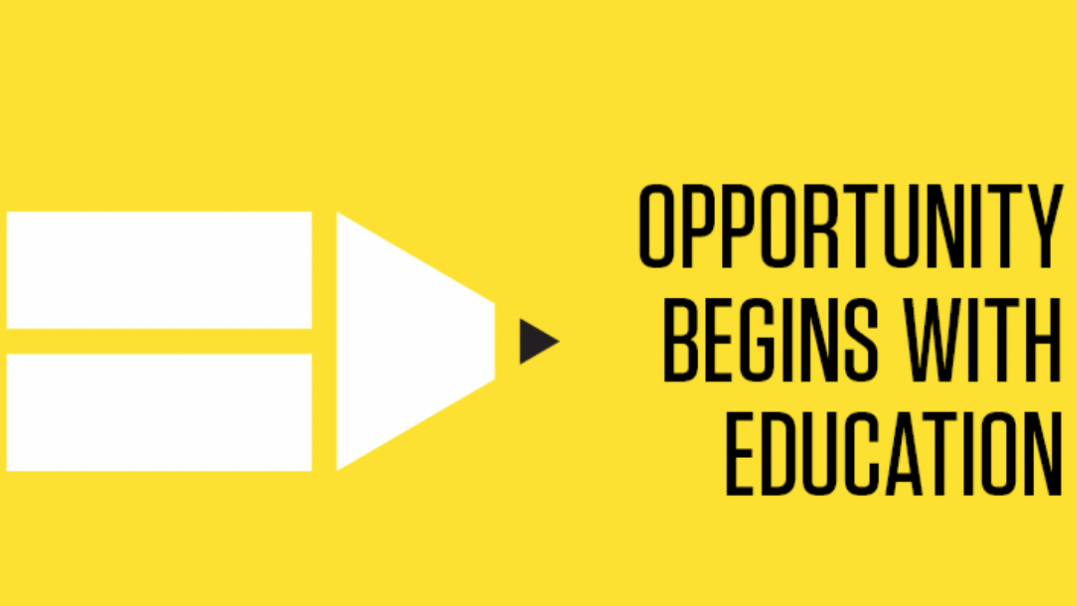 The Description
My goal is to raise funds for my students to have necessary materials and enriching resources for learning.
-98% of my students are from low-income households and will need help getting all of the materials they need to have a successful school year. 
-Most of my students will be Spanish speakers with varying levels of English, and I hope to provide resources to aid in learning and language acquisition (e.g. adaptive & translated texts, visual aids) 
-There is a high percentage of students on IEPs at my school who will need resources that will help create a universal classroom design in my room. 
*Check out the "about the creator section* as well! 
Back Up Plan
If we do not reach our goal I will purchase... as many notebooks, pencils, folders, tissues, disinfectant wipes, and dry erase markers & overall basic supplies as possible! 
Fundraiser Updates (1)
Hello everyone,
September 30, 2018
Thank you all for the support through your words of encouragement and financial support. My students have been ecstatic. We've been growing a lot the first quarter of school, and it's been so rewarding!
I do have some unfortunate news, though.
I began this page in July when I was teaching summer school in Tulsa. Recommended by my colleagues of Teach For America to use PledgeCents, I began this fundraiser prior to the start of school. I did not know that PledgeCents and my school were unable to process the funds. The accountants at my school and 'supply guy' and I have been in communication about how to make spending the funds possible after receiving the donations. Sadly, it is not possible with our school policies.
My school has sent the donation check (with the total funds donated to this page) back to PledgeCents, and your donations will be refunded.
I hope to find a new avenue to raise funds that is compatible with my school's policies as soon as possible! This is not an issue or shortcoming, just delayed timing!
Thank you all for your patience and support for my kids and our future!!
About the Creator

Hi everyone! My name is Anna Mann, a first-year 9th grade English Teacher & Teach For America Corps Member in Oklahoma. My short-term hope is to build an enriching classroom environment that meets the unique learning needs of my students. My long-term hope is that 'one day' every student will receive an excellent education. Majority of my high schoolers will speak Spanish, so I hope to have resources that supplement their learning. I'm actively fighting the good fight for educational equity alongside beautiful souls we call educators! My students will need pencils, pens, notebooks, binders, and privacy folders. My hope is to have posters of my students' role models, a "goal" wall, a picture/quote wall to build an encouraging classroom community.

P.S. I am open to receiving teaching advice and pro-tips.

Thanks everyone!


-Anna
Investments (24)
$25
Damien Edwards
1 year ago
$25
EARL L MARTIN JR
1 year ago
$170
Kajeen and Rashad Saadoon
1 year ago
$50
Lulove Saadoon
1 year ago
$20
Tyteanah Cravin
1 year ago
$25
Kelly Ann Martin
1 year ago
$10
Morgan Hamilton
1 year ago
$10
Ribbin K Anderson
1 year ago
$20
Brandon Goldberg
1 year ago