Impartial Privilege for Underprivileged Students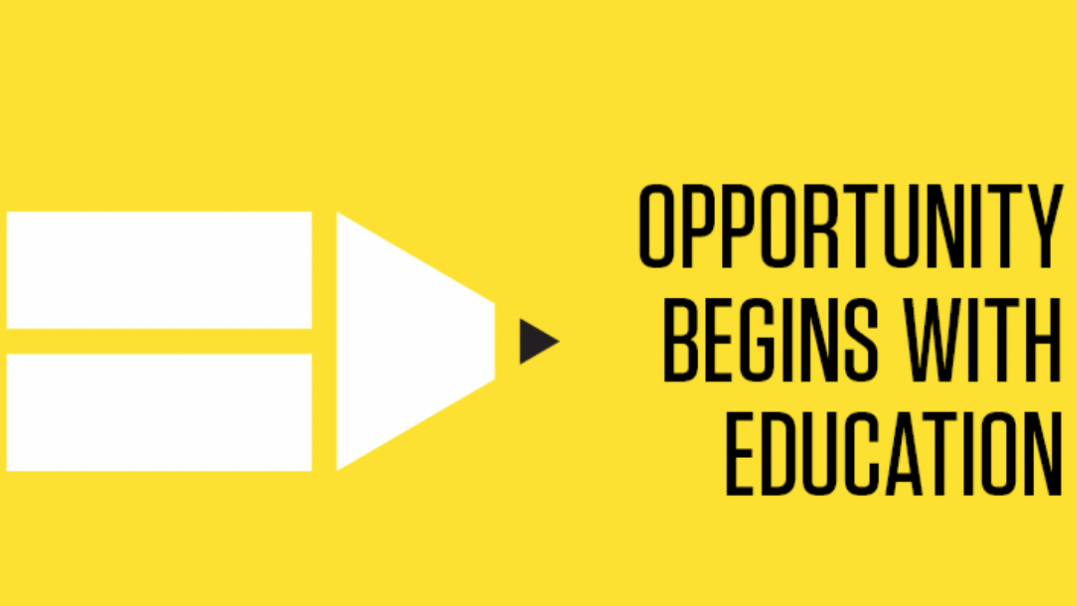 The Description
My goal is to raise funds for my students to have necessary materials and enriching resources for learning.
-98% of my students are from low-income households and will need help getting all of the materials they need to have a successful school year. 
-Most of my students will be Spanish speakers with varying levels of English, and I hope to provide resources to aid in learning and language acquisition (e.g. adaptive & translated texts, visual aids) 
-There is a high percentage of students on IEPs at my school who will need resources that will help create a universal classroom design in my room. 
*Check out the "about the creator section* as well! 
Back Up Plan
If we do not reach our goal I will purchase... as many notebooks, pencils, folders, tissues, disinfectant wipes, and dry erase markers & overall basic supplies as possible! 
No Updates
About the Creator

Hi everyone! My name is Anna Mann, a first-year 9th grade English Teacher & Teach For America Corps Member in Oklahoma. My short-term hope is to build an enriching classroom environment that meets the unique learning needs of my students. My long-term hope is that 'one day' every student will receive an excellent education. Majority of my high schoolers will speak Spanish, so I hope to have resources that supplement their learning. I'm actively fighting the good fight for educational equity alongside beautiful souls we call educators! My students will need pencils, pens, notebooks, binders, and privacy folders. My hope is to have posters of my students' role models, a "goal" wall, a picture/quote wall to build an encouraging classroom community.

P.S. I am open to receiving teaching advice and pro-tips.

Thanks everyone!


-Anna
Investments (24)
$25
Damien Edwards
1 month ago
$25
EARL L MARTIN JR
1 month ago
$170
Kajeen and Rashad Saadoon
1 month ago
$50
Lulove Saadoon
1 month ago
$20
Aurmani DeGar
1 month ago
$20
Tyteanah Cravin
1 month ago
$25
Kelly Ann Martin
1 month ago
$15
Sarah Seymour
1 month ago
$25
Briah Johnson
1 month ago
$10
Morgan Hamilton
2 months ago
$10
Ribbin K Anderson
2 months ago
$20
Brandon Goldberg
2 months ago