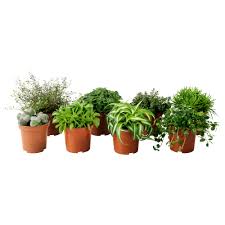 The Description
With these funds I will...buy starter plants, soil, pots, fertilizer and watering cans. I would love for the students to have some ferns, cactus and maybe even a few flowers.My goal would be for the students to be able to work with a small group and plant something so they can observe and take of throughout the year. I hope to get a variety of easy to grow indoor plants so the students can see how they are alike and how they are different. 
Back Up Plan
If we do not reach our goal I will purchase...whatever plants I have with the funds. 
No Updates
About the Creator

Hi! My name is Heather Lincoln and I am a fifth grade math and science teacher at the school district of Philadelphia.
Investments (0)
This Fundraiser Has Ended