St. Joseph School Needs Your Help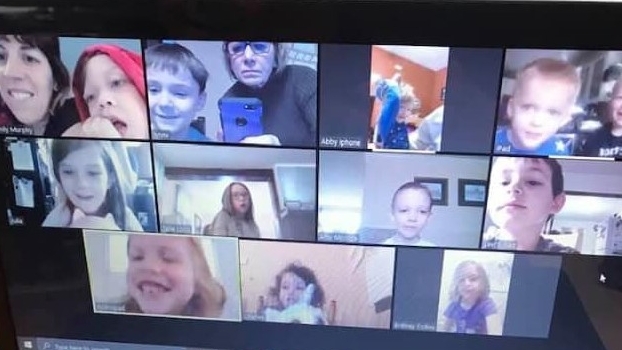 The Description
Now more than ever our school community must pull together in faith and action to keep our teachers teaching and our children learning. Our dedicated faculty and staff have risen to the challenge, delivering a quality Catholic education in thoughtful and innovative ways; loving and nurturing our children through remote learning initiatives. We are so grateful for their tireless efforts! For those who are able, we ask that you consider making a donation to St. Joseph to help offset these losses and support our teachers and community members in need. In addition, we ask that you extend this request to your network of family and friends who love your children and value Catholic education.
Back Up Plan
If we do not reach our goal, we will try new and innovative way to ensure our teachers and students alike are well taken care of.
No Updates
About the Creator
Accepting donations for St. Joseph's School in Verona.
Investments (16)
$100
Gretchen Jones
1 week ago
$50
Margaret Beck
2 weeks ago
$100
Lynn Sowers Verratti
2 weeks ago
$500
Stefanie Spieth-Woolford
3 weeks ago
$75
Jeffrey Woods
3 weeks ago
$50
Samantha and Stephanie Skeba
3 weeks ago
$500
Edwin Wichman
4 weeks ago
$100
Ed and April Ramsey
1 month ago
$20
Margaret freedline
1 month ago