Ms. Agyeman's 4th Grade Class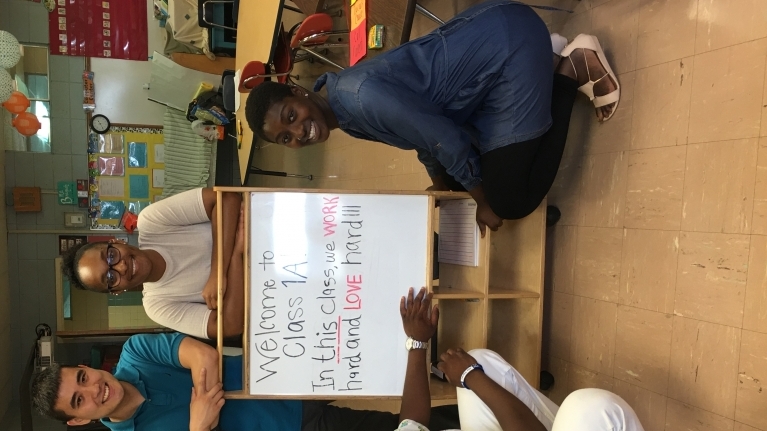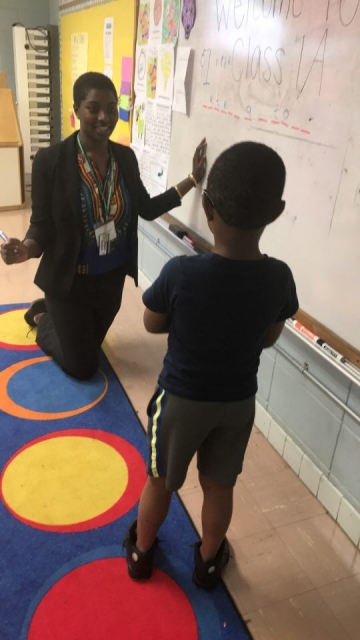 The Description
Hello friends and family! As many of yall know, after graduation I was accepted into the Teach for America Program to become a corp member for the South Louisiana team. I will be teaching 4th grade English and Social Studies in the rural East Feliciana Parish of SLA! While teaching is an extremely rewarding job, there are many costs that teachers encounter on the journey to setting up an effective and engaging classroom. The main cost being our classroom library where students can spend time exploring their reading interests. Additionally, I am taxed with funding supplies, decorations and basic necessities for a thriving classroom. These include but are not limited to folders, organizers, classroom hooks, paint, purchase of a white board, shelves, caddies for students etc. Please donate to my very 1st classroom and to my funding the hope and promise of excellent education for my 4th graders of South Louisiana. Any little amount counts and any donation is much appreciated. God bless ya'll for your contributions!
Back Up Plan
If we do not reach our goal I will continue to work with what I have to make my classroom a thriving space of learning and growth.
No Updates
About the Creator
I am a recent graduate of Washington State University where I studied Comparative Ethnic Studies and French. I was then accepted into the Teach for America program to teach elementary education in South Louisiana.
Investments (0)
This Fundraiser Has Ended