This Cause Has Ended
| | |
| --- | --- |
| Launched | May 07, 2017 |
| Ends | Jul 01, 2017 |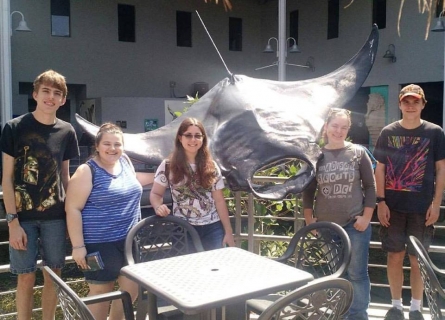 This Cause Has Ended
| | |
| --- | --- |
| Launched | May 07, 2017 |
| Ends | Jul 01, 2017 |
$2,429
We are students on the the Academy of Environmental Science Envirothon team. Envirothon is a high-caliber academic competition that is centered around bringing awareness to ecosystems and human interactions with the environment.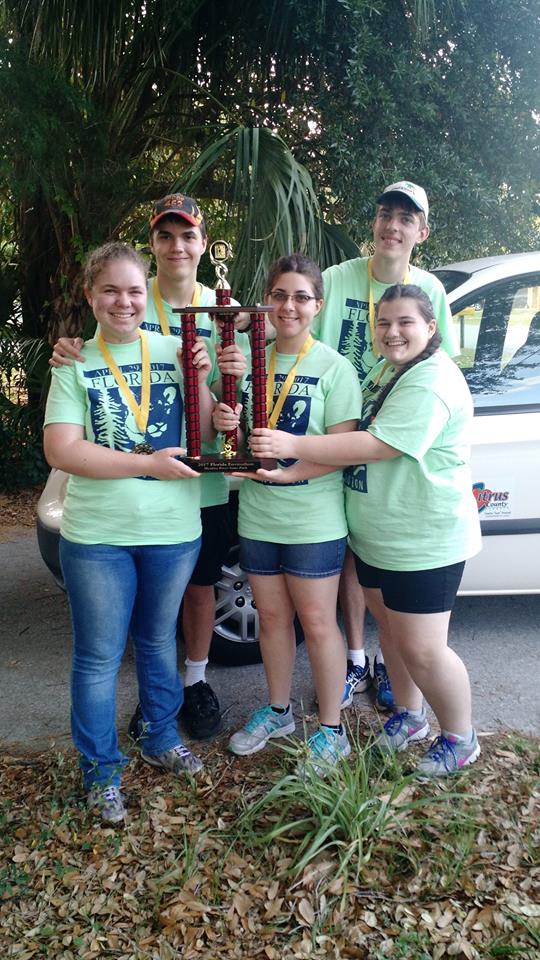 Our team has successfully competed at the regional and state levels. Now we will be representing the state of Florida at the North American Envirothon competition and are asking for your help to get us there!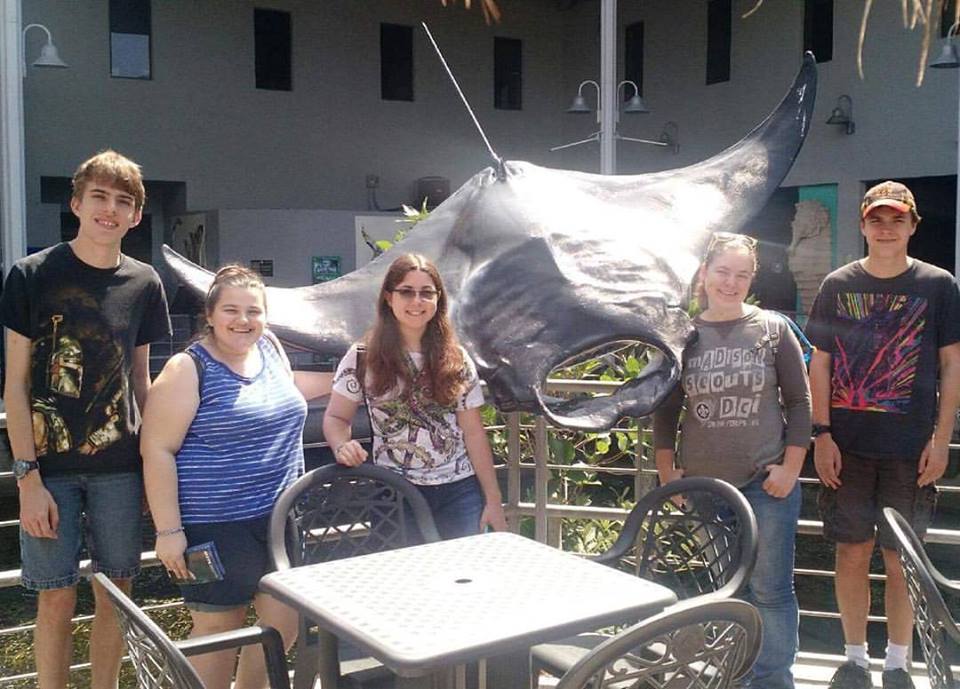 While the state competition will cover our entrance fee and room and board, because we were the champion team at the Florida state competition, it is up to us to raise the money for airfare, extra meals, and additional activities.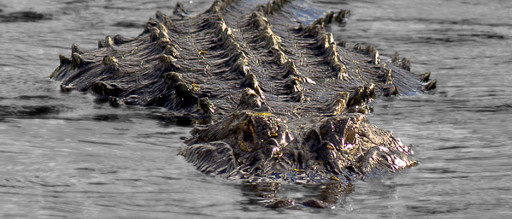 This competition will allow us to represent the state of Florida, while applying our knowledge we have gained through hours of studying, after school practices, and classes we have taken. These classes include Advanced Placement Environmental Science, Marine Science I and II, Ecology, Biology, Zoology, and Physical Science.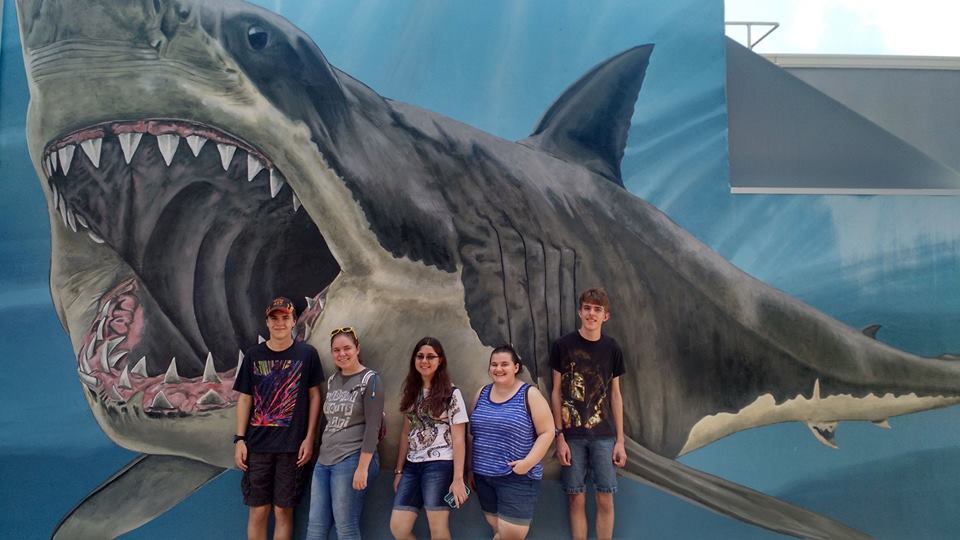 Be part of the community that sends the AES Florida State Champion Envirothon team to the North American Envirothon competition!
Thank you for your consideration!
Kelly L. - Captain - Senior
Katy K. - Senior
Jason L. - Sophomore
Michelle B. - Sophomore
Bryce L. - Sophomore
If we do not meet our goal...
In addition to this fundraising effort, we will request corporate sponsorship with team t-shirt recognition, and will be planning additional local activities such as bake sales and car washes. 

Kelly Laplante
Student Team Captain, Academy of Environmental Science
I am a student at the Academy of Environmental Science. We are trying to raise money for the Florida Envirothon team to participate in the National North American Envirothon competition.

Academy of Environmental Science View All Causes
Crystal River, Florida
Located on the beautiful Salt River, the waterfront location of the Academy provides the perfect setting for our 9th through 12th grade students to explore their environment. Whether they are in English, Social Studies, Math, Science, or an elective course, each class is created to offer hands -on opportunities to ensure connections to the real world. In addition, many of the lessons are uniquely designed to be taught outdoors. Under the guidance of highly qualified subject area specialists, who bring the text book lessons to life, students encounter the environment first-hand as they explore estuaries and rivers by kayak and canoe. Considering Citrus County has one of the few remaining protected coastlines in the state of Florida, with miles of river and aquatic wetlands, the location offers an unmatched experience.

The Academy of Environmental Science, which was founded in 1999, is a Citrus County School Board sponsored public charter school. Initiated through a partnership with numerous individuals, organizations, and agencies, the Academy strives to develop a sense of stewardship by developing environmental awareness through instruction and community service.

Kirsten Dearing

Anonymous

Sheryl Cyr

Michelle McKee

Anonymous

ruth laplante

Lynn Farley

Frank Seman

Theresa Beno

Carolyn Stanley

Jeffery Madlock

steve mayer

Amy Roos

Phyllis Dixon

Amanda Jammel

Barbara Powell

Paul Wright

Anonymous

Roger Baughman

Kathy Gilman

Deborah Glover

Karen Jammel

Gulf to Lake Marine

Paul Pilny

Lucy Tumasz