| | |
| --- | --- |
| Launched | May 18, 2017 |
| Ends | Sep 26, 2017 |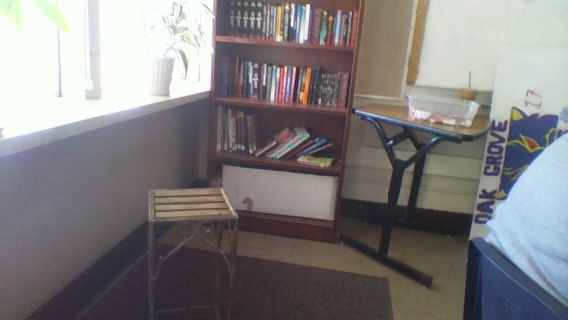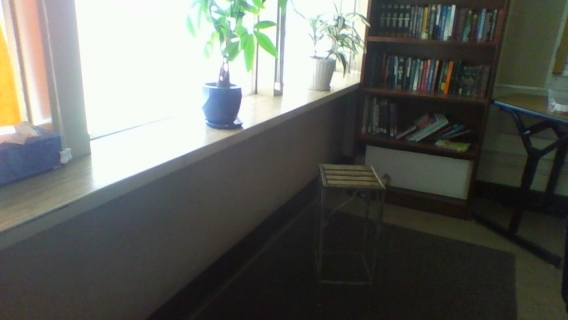 | | |
| --- | --- |
| Launched | May 18, 2017 |
| Ends | Sep 26, 2017 |
$0
If we do not meet our goal...
If we do not reach our goal I will purchase as many books as I can to give them a variety of genres to choose from in an attempt to spark a passion for reading.
Suggested Investments
10
Calm Engaged Reader
Every $10 dollars will buy 1 book for 200 students to share.
Invest $10
100
Safe Relaxed Reader
Every $100 will buy 10-12 books for 200 students to share.
Invest $100

Chad Cooper
8th Grade ELA Teacher, Oak Grove Middle School
I am a middle school teacher in Concord, California serving underprivileged students who have a passion for learning. I strive to teach them Language Arts skills that will help them be successful in High School and beyond. I feel blessed every day that this is my mission.

Concord, California
Oak Grove is a safe place where curious children engage in learning the skills relevant for 21st Century society and life-long learning. We are a diverse and caring community that welcomes and empowers families and community members to provide the brightest future possible for all young learners.

We are here to ensure that all students are provided the resources and skills necessary to access knowledge in a positive and safe environment that inspires, welcomes, challenges, and allows students to reach their full potential and achieve academic and personal success.