Trunk or Treat and Fundraising Event

Verified Non-Profit
The Description
*We have also raised an additional $1,202 through offline contributions in addition to what we have raised with PledgeCents.
We at BCC School of Music know that learning to play a musical instrument helps build confidence, improve academic proficiency, teaches patience, fosters creativity, develops discipline and is FUN!  
We want everyone who wants to learn music, to have the opportunity to do so. That's why we are kicking off our first fundraiser on PledgeCents and at our Annual Trunk or Treat on Saturday, Oct 26th from 3:00 pm - 6:00 pm at Bethany Christian Church (3223 Westheimer Rd. Houston, TX 77098).  
By investing in our program at ANY LEVEL, you are helping us reach our goal of purchasing more instruments and equipment, covering recital, performance, and events costs and providing scholarships for students who otherwise would not be able to afford music lessons.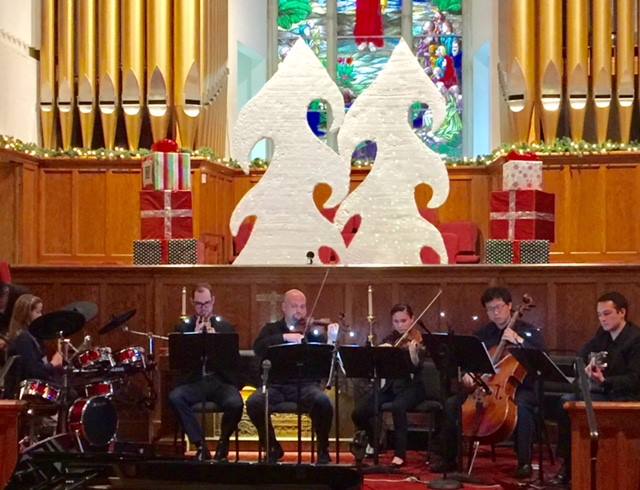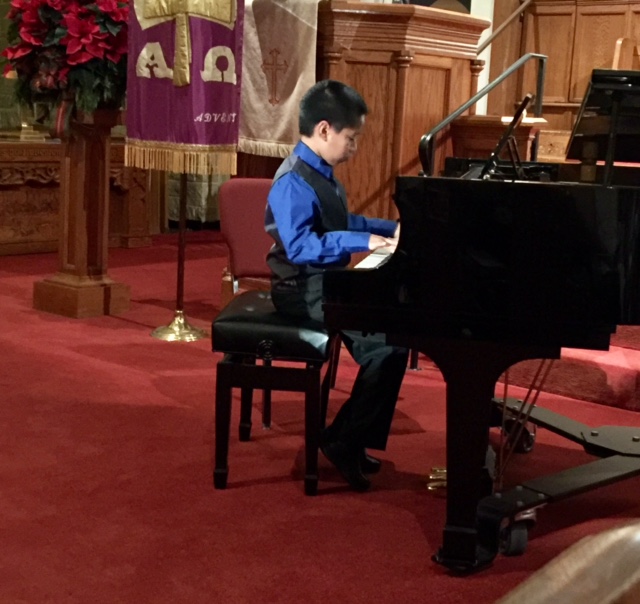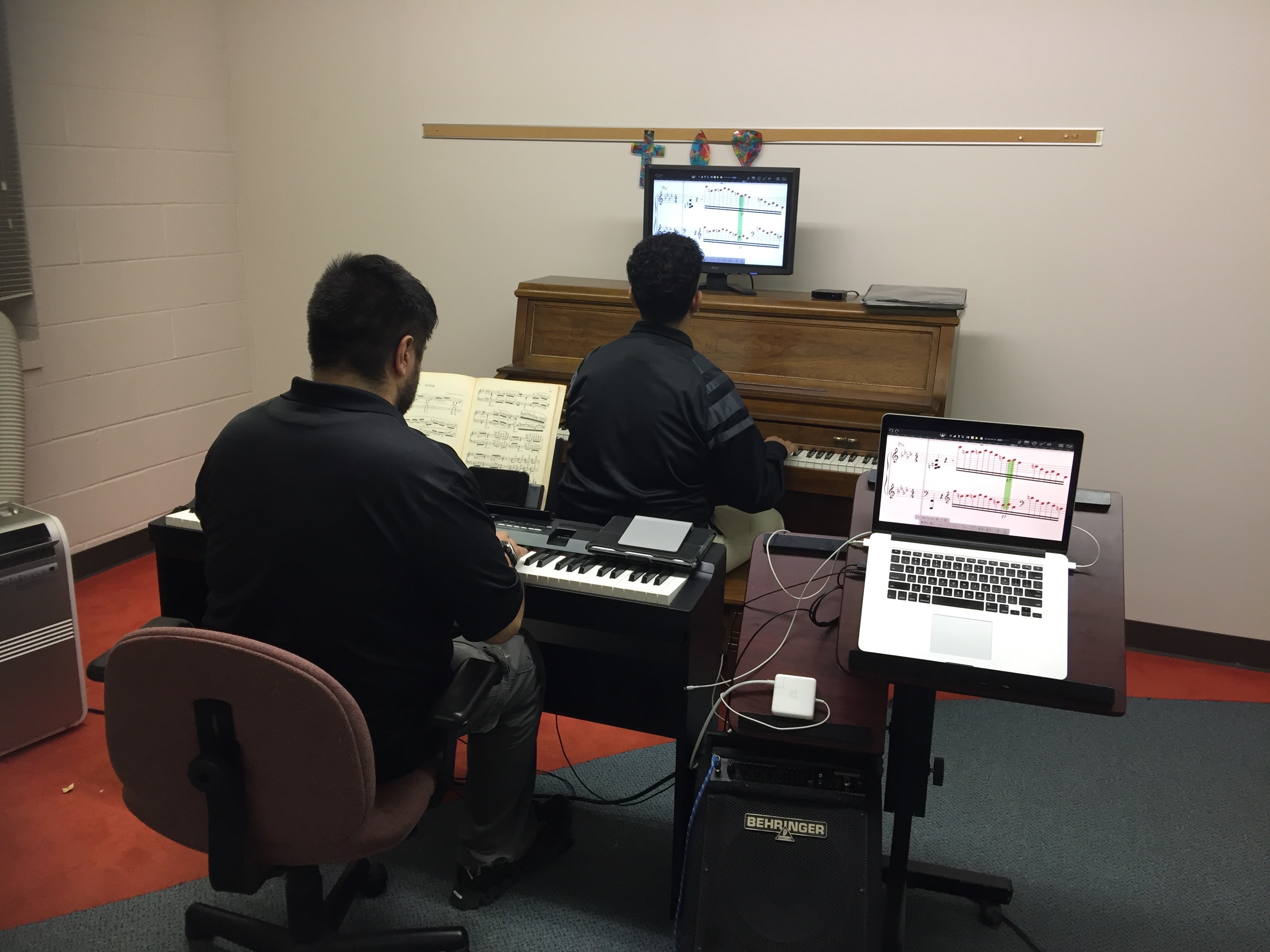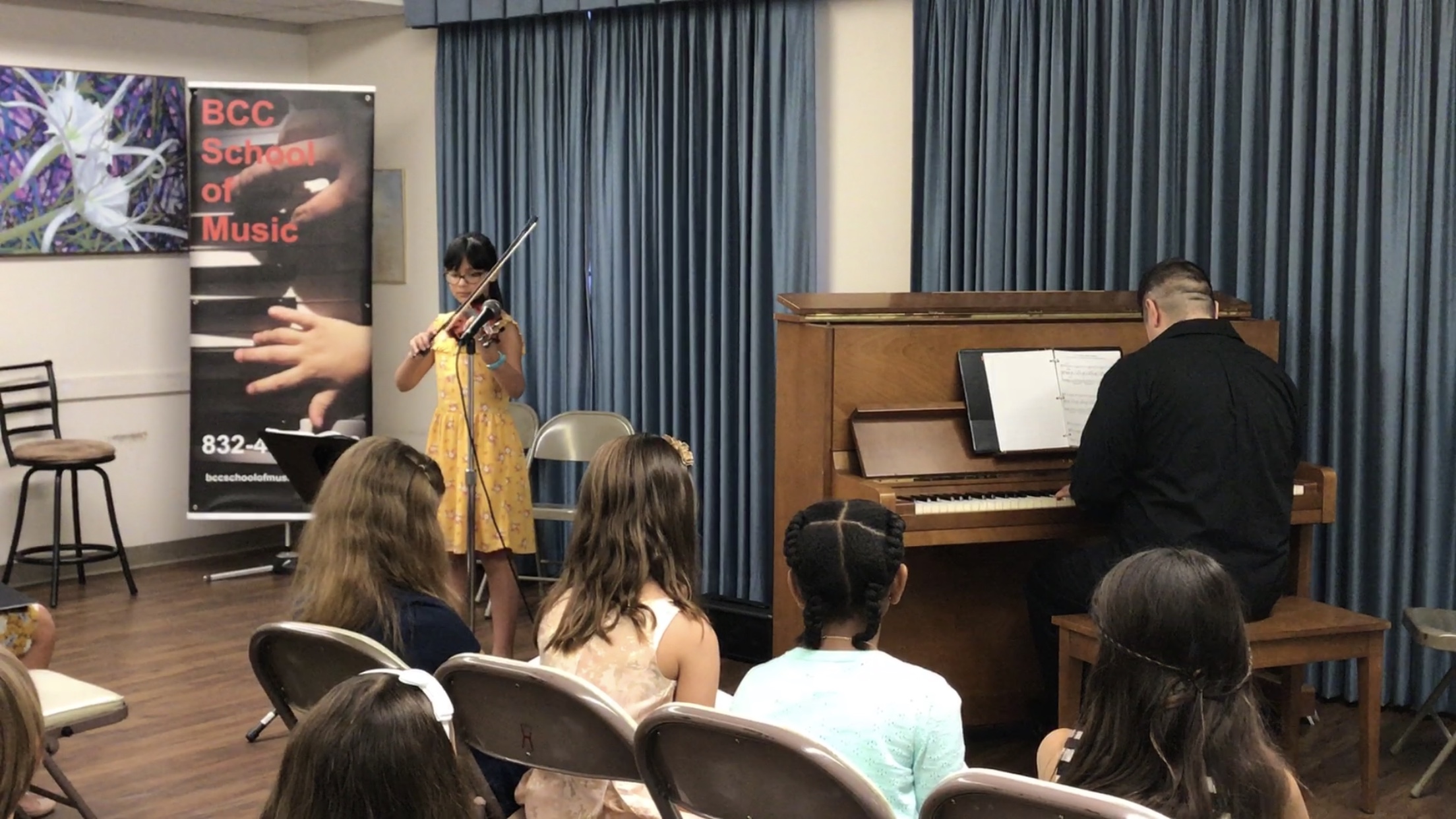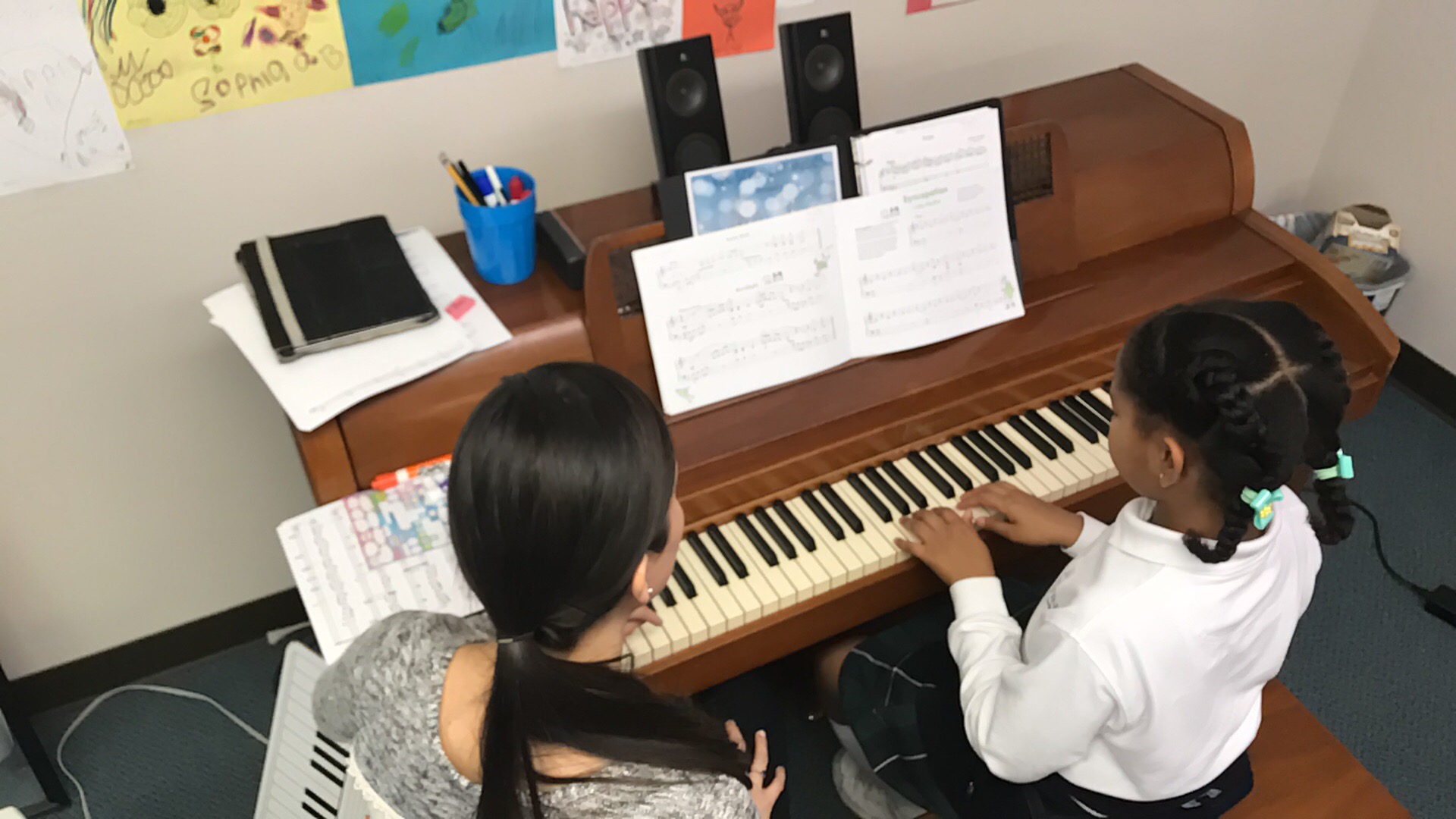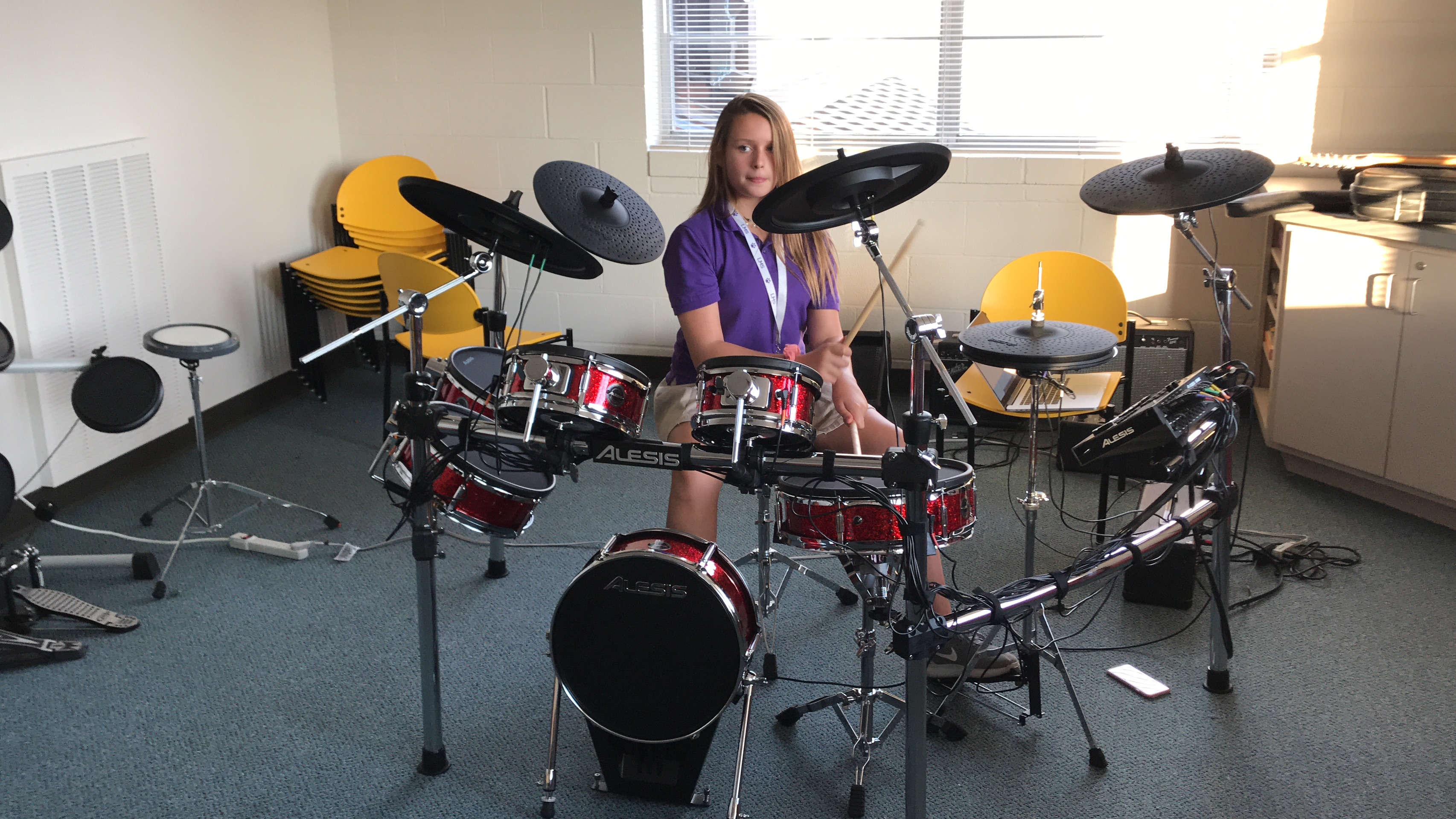 Back Up Plan
If we do not reach our goal, we will continue to work hard to cover for the school's recitals, events, equipment, and instruments.  That way we can use the collected funds to bless more students with scholarships.
No Updates
About the Creator

BCC School of Music is driven to teach, guide, and help our students achieve their music goals and those desiring to accomplish a professional career in the field. Our purpose is to offer different possibilities to develop the necessary skills to learn to play the instrument. Our principle is "Music for a Life with Purpose," to form people with specific abilities and to give them the necessary tools to establish a career in music.

This is the school's first Fundraising, the purpose of this fundraiser is to cover for instruments, supplies, equipment for recitals, and SCHOLARSHIPS for students that cannot afford to pay for a music lesson. Having your support, more students will have the opportunity to continue to learn music.
Investments (11)
$100
Matthieu Distel
1 year ago
$200
Rick & Grace Piacenti
1 year ago
$250
James F Blanke
1 year ago
$100
David & Sherri Hamblin
1 year ago
$100
Andy Broughton
1 year ago