Digital Interactive English Lessons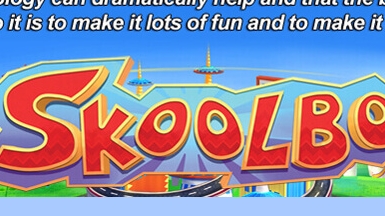 The Description
Digital Interactive English Lessons are truly the solutions that many English learners have been waiting for. Learners don't want to lose their money if they can't complete their lessons and they don't want to lose the unused lessons. They need lessons that are tailored to their specific needs and a flexible schedule, any learning device, homeschooling, self-study, live tutor taught, fun and interactive, and oh yes, affordable too! This is what DIEL is all about and more good things. 
We are aiming to raise $30,000.00 USD. This will enable us to continue to add more exciting new features for our learners. We will also be able to build our first mobile English class which will be operating in the poor areas of Northern Thailand. This will be a trial and we do expect this new project (the first of a kind) to be 100% successful. The students that we serve with this mobile English class will not have to pay anything for our services. We will be receiving ongoing operational funding from local corporate sponsors. Our $30,000.00 target goal is for the purpose in building this mobile classroom and equipping it with all the technology and gadgets that are necessary. In addition we will have volunteer native English speaking teachers conducting the actual teaching for these students.
We plan to have this mobile classroom operating by April 2018 just before the new school year begins in Thailand in May 2018. The mobile classroom will be stationed at 1 local school for about 4-5 days then move to another location for another 4-5 days.
We hope to add 6 more units within the first year. By having online digital lessons that are paid for by people who can afford them then we will be able to share our profits to help the poor students.
Back Up Plan
1-Level = 80-Hours. Retail $295.00 USD. Through this campaign on PledgeCents get any level of your choice, (kids 3-12, teens or adults) beginner levels for only $30.00 USD. 
Includes Digital Interactive Flashcards, videos, games, audio, charts, text, and pictures all delivered to you (or anyone you choose as a recipient) to learn as a homeschooling course, self-study course, freelance tutor's course etc. 
We have professionals qualified tutors who can teach these digital interactive English lessons to you or your child and extra fees apply. 
All the prices are for paid learners and we rely on part of this revenue along with the local corporate funding to fund our mobile English class room for poor students in Thai schools.
Fundraiser Updates (3)
FREE Trial Adults Beginner Digital Interactive English Lessons
October 28, 2017
FREE Trial Teens 1 Digital Interactive English Lessons
October 27, 2017
FREE Trial Kids 1 Digital Interactive English Lessons
October 5, 2017
Here are our FREE Trial Kids 1 Digital Interactive English Lessons which is recommended for young learners ages 3-60 years old.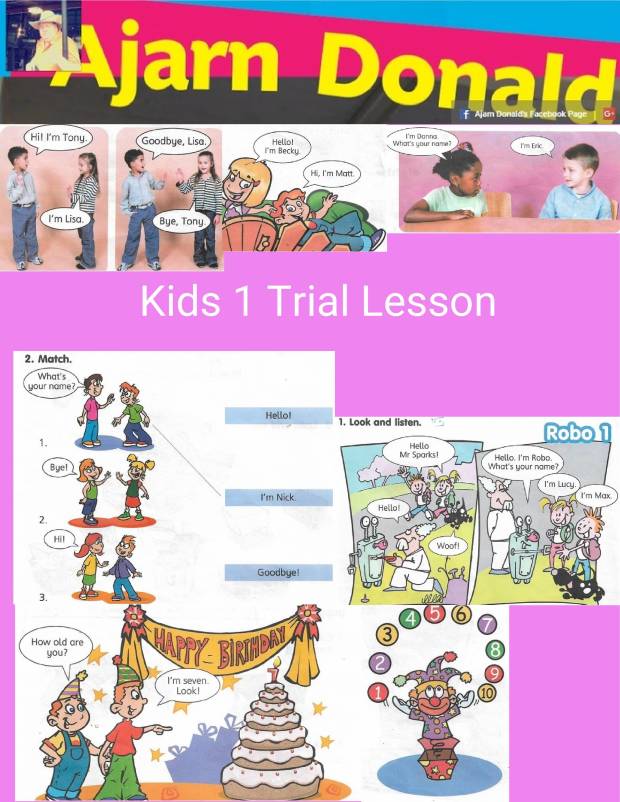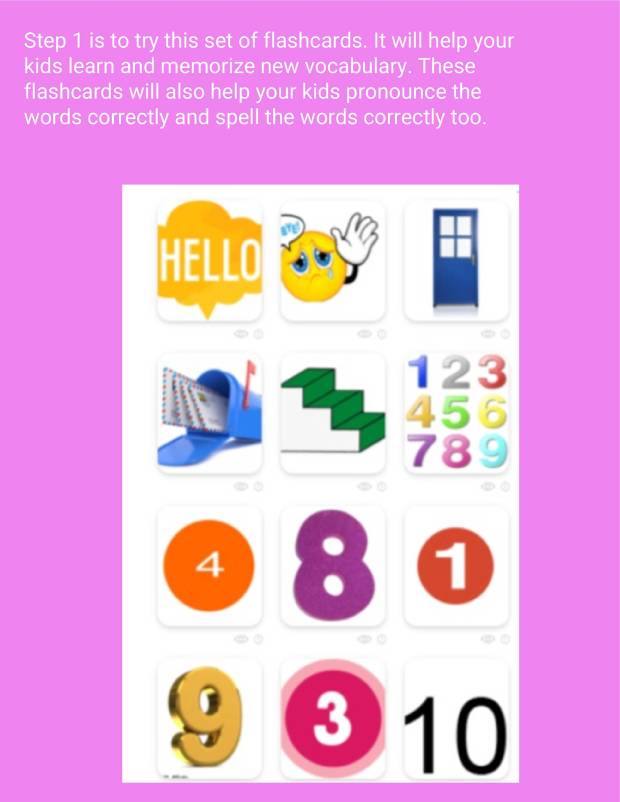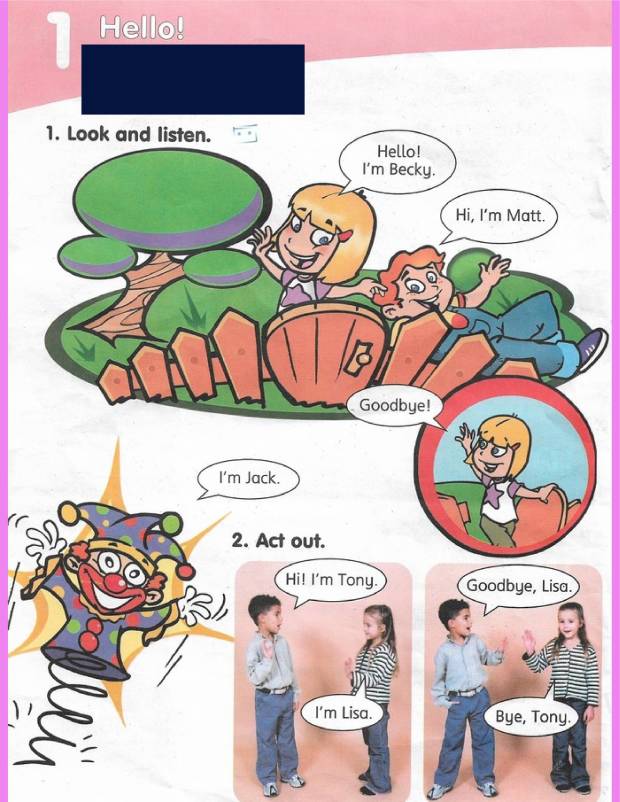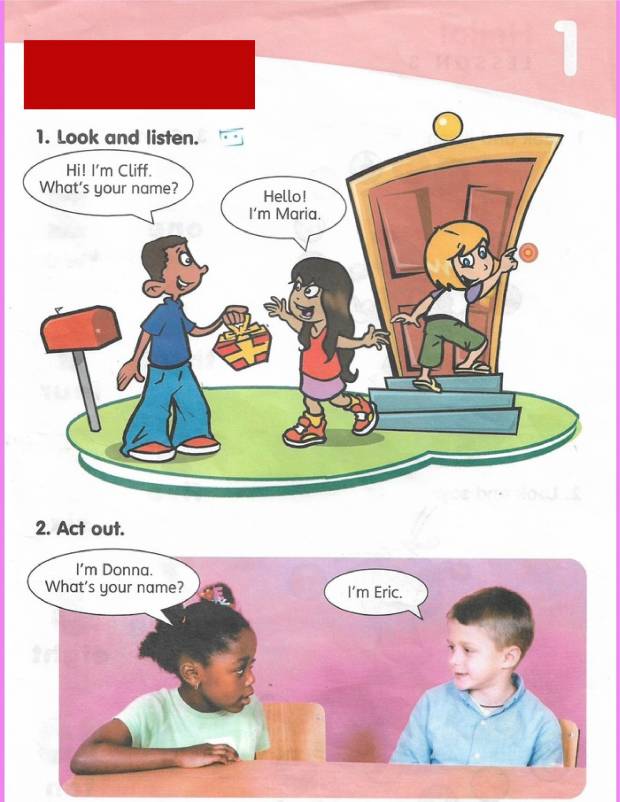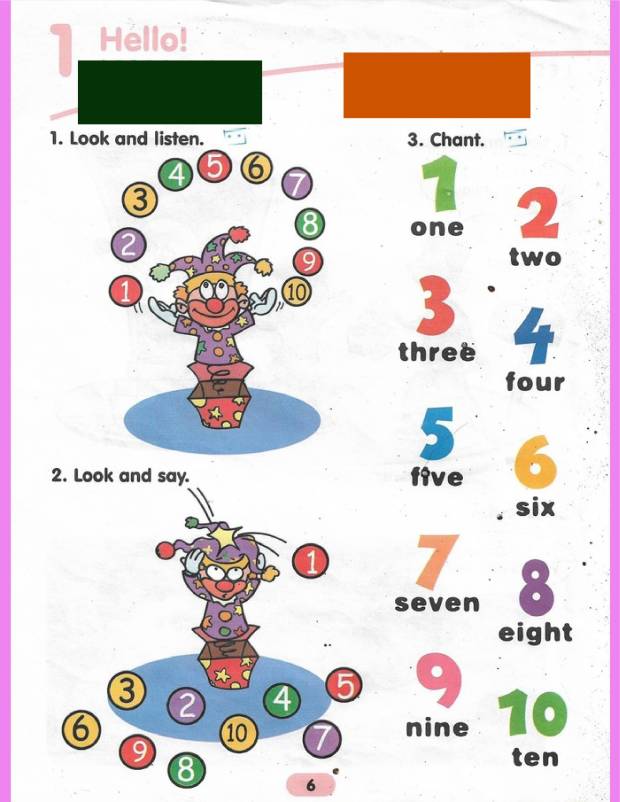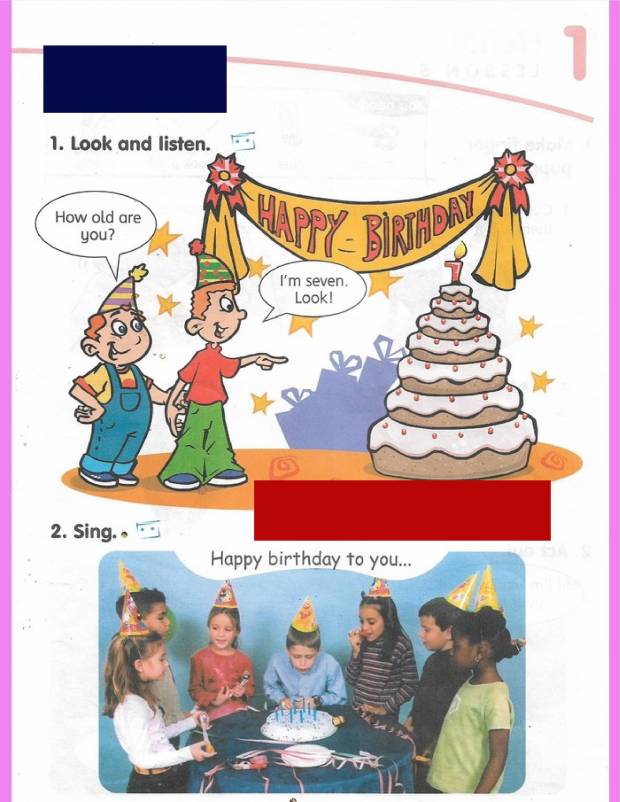 About the Creator

I am Donald originally from Chicago but living and teaching English in Bangkok. I have taught more than 6,700 people ages 4-60 years old since 2001. Now my focus is on creating the best, most convenient and affordable English lessons using Digital Interactive Flashcards, videos, games, audio, charts, pictures, text, and activities. All my lessons are designed for kids ages 3-12, teens, and adults and we have beginner level to advance Intermediate. Live tutor, self-study, and homeschooling.