Gamifying my Classroom with Classcraft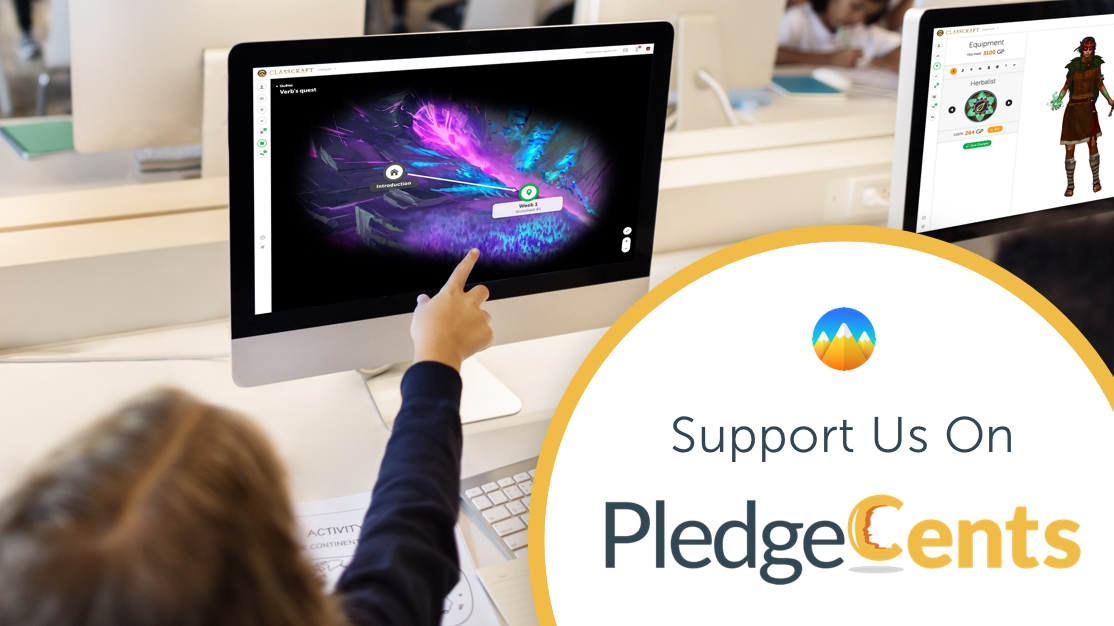 The Description
Here is the breakdown of our goal of $123.71 for Classcraf:t
| Classcraft Teacher Account (x1) | $120.00 |
| --- | --- |
| Stripe payment processing fee | $3.71 |
| Total goal amount | $123.71 |
What is Classcraft? Classcraft is an online platform that transforms learning into an adventure. Based on the browser or mobile device, it acts as a layer over any existing classroom, streamlining classroom management and gamifying existing curriculum with a minimum of technical requirements (one computer and projector at minimum). The platform is adaptable to any classroom because it is fully customizable by the teacher. Today, Classcraft is used in 75 countries, including over 20,000 schools in the U.S., with more than 2.5 million student users around the world. The platform is backed by scientific research, which revealed that groups using Classcraft reported being bored in class three times less frequently than control groups!
Back Up Plan
If we do not reach our goal I will purchase... novels.
Almost all of my classes are paperless. The one aspect that does not remain paperless is when we read novels. I have gotten into the habit of reading from eBooks to my students, but it would be nice to have a few extra (newer) copies of a few novels for students who miss a day so they can catch up at home.
No Updates
About the Creator
I will update this section shortly.