Bradley Theatre Fundraiser

Verified Non-Profit
The Description
The Bradley Theatre Department is raising funds for their productions and competitions for 2021. We'd love to continue to give students performance opportunities virtually or in-person. The money raised for Bradley productions will cover the cost of costumes, set pieces, props, and royalty and live-streaming fees for all performances. This fundraiser will also supply funds for our UIL One Act Play competition and will cover the individual Theatre/Speech Competition fees for students in need. We'd ask that you consider sponsoring a Theatre student or give whatever you can! 
Back Up Plan
If we do not reach our total goal, the raised funds will go to support royalties for plays and competition fees to enable students to still have various avenues to perform.
No Updates
About the Creator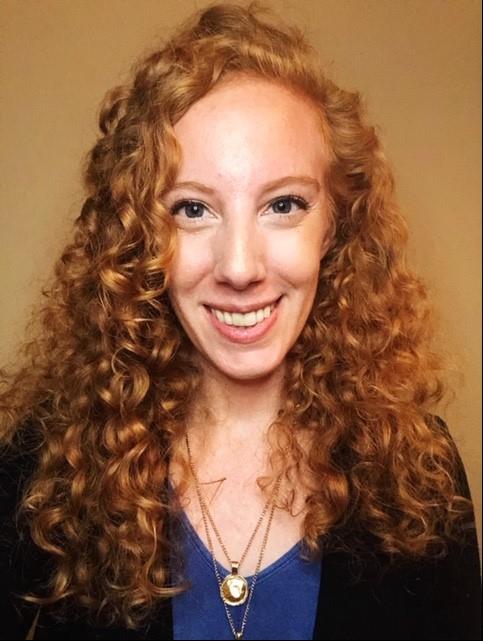 Angeline Bradford is the Theatre Director at Bradley Middle School. She has been teaching theatre at the high school and middle school level for the past nine years and has helped to build state and nationally recognized departments. Mrs. Bradford received her BFA in Theatre/Speech Education and a Master's degree in Theatre from the University of Houston. She has trained with theatre professionals in Chicago, New York City and London. Mrs. Bradford's passions are acting, singing, dancing, teaching, and directing. She strives to help students become the best they can be in their craft and in themselves. She has absolutely loved working with the talented students of Bradley Middle School for the past three years.
Investments (90)
$25
Adele Barnett
1 month ago
$50
Gina Kothe-Gibson
1 month ago
$30
vicki gearhart
1 month ago
$100
Gilbert & Monica De La Rosa
1 month ago
$25
Israel Falcon
1 month ago
$25
Martha Gonzales
1 month ago
$50
JENNIFER PERSYN
1 month ago
$5
Lesha Woodard
1 month ago
$25
Carolyn Howell
1 month ago
$10
Emily Hoopingarner
1 month ago
$25
Karen and Mark Haram
1 month ago
$5
Cynthia Nussbaum
1 month ago
$10
Albert Guerra
1 month ago
$10
Cassandra Hartmann
1 month ago
$200
Son Min Reagor
1 month ago
$50
Michael Sallee
1 month ago
$50
Krista Grandpa
1 month ago
$50
Peter and Christine McDonald
1 month ago
$500
Sandra MacKay
1 month ago
$150
Melissa Richard
1 month ago
$25
George Valenzuela
1 month ago
$10
Joeann Martinez
1 month ago
$25
Randal Sterling
1 month ago
$25
Margaret Anderson
1 month ago
$100
Denise Wiliams
1 month ago
$15
Jesse Aldana Sr
1 month ago
$15
Ramona Aldana
1 month ago
$100
Miguel Carter
1 month ago
$15
Sheila Aldana
1 month ago
$10
Joann Gonzales
1 month ago
$10
Caroline Tubbesing
1 month ago
$10
Sarah Rushing
1 month ago
$100
Maureen Reininger
1 month ago
$10
Raymond Welch
1 month ago
$100
Laurie Haiduk
1 month ago
$10
Brian Schulmeier
1 month ago
$50
Quinn Badding
1 month ago
$10
Lindsey Tanta
1 month ago
$20
Cynthia Hernandez
1 month ago
$25
Rene Counts Hankins
1 month ago
$10
Angelina Hernandez
1 month ago
$10
Emerson Prater
1 month ago
$25
Angela Estrada
1 month ago
$50
Tamera Maresh-Carver
1 month ago
$100
Danette Hernandez
1 month ago
$25
Jeff Whitehead
1 month ago
$25
Debbie Maresh
1 month ago
$50
Jacquelyn Pryor
1 month ago
$2
Natalie Gifford
1 month ago
$25
Maria Elva Garate
1 month ago
$50
Patricia Garland
1 month ago
$25
Rebecca Burch
1 month ago
$10
Belinda Jimenez
1 month ago
$25
Sheila and March Maher Maher
1 month ago