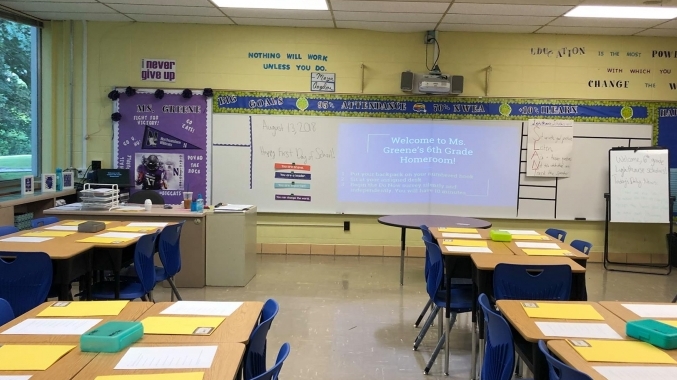 The Description
Hi family and friends! I have the honor of teaching English to 48 sixth graders at Gary Lighthouse Upper Academy in Gary, Indiana. While the lessons my students have taught me are invaluable, unfortunately at my school resources are thin and teachers are required to pay out of pocket for classroom supplies.

This Giving Tuesday, I humbly ask if you could contribute any donation to help fund classroom supplies for this school year. 100% of the proceeds will go towards supplies so I can support my students grow to the best of my abilities. I truly appreciate any contribution and your support to work towards the common goal of an equitable education for all students.
Back Up Plan
If we do not reach our goal I will purchase these supplies out of pocket.
No Updates
About the Creator
I am a sixth grade English and social studies teacher through Teach for America.
Investments (10)
$100
Karen D Dacres
1 year ago
$100
Philip j Greene
1 year ago
$10
Lauren E Watchmaker
1 year ago
$20
Alaura Hernandez
1 year ago