| | |
| --- | --- |
| Launched | Sep 11, 2017 |
| Ends | Oct 08, 2017 |
| | |
| --- | --- |
| Launched | Sep 11, 2017 |
| Ends | Oct 08, 2017 |
$2,204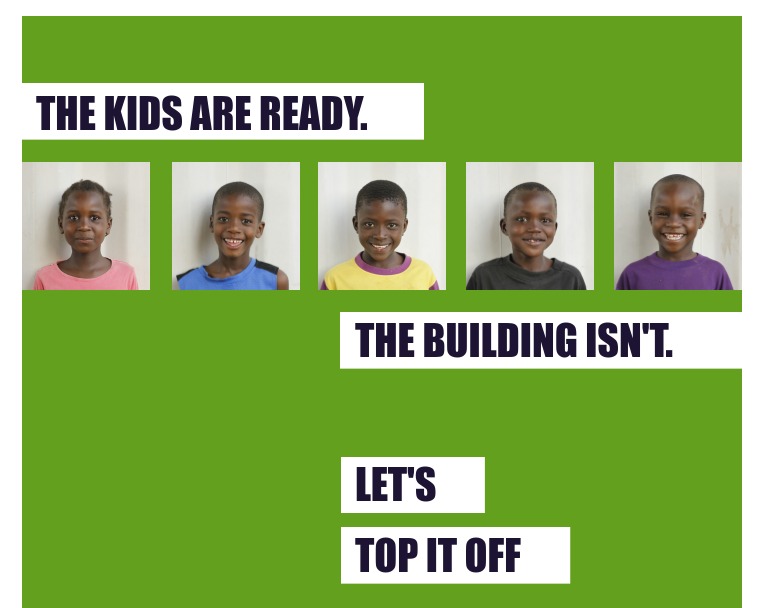 These funds will put a roof on a new primary school in Tanzania, Africa!
We are an organization that for the past 10 years, has sought to provide care for orphaned and vulnerable Tanzanian children in a family-like environment (www.mavunovillage.org).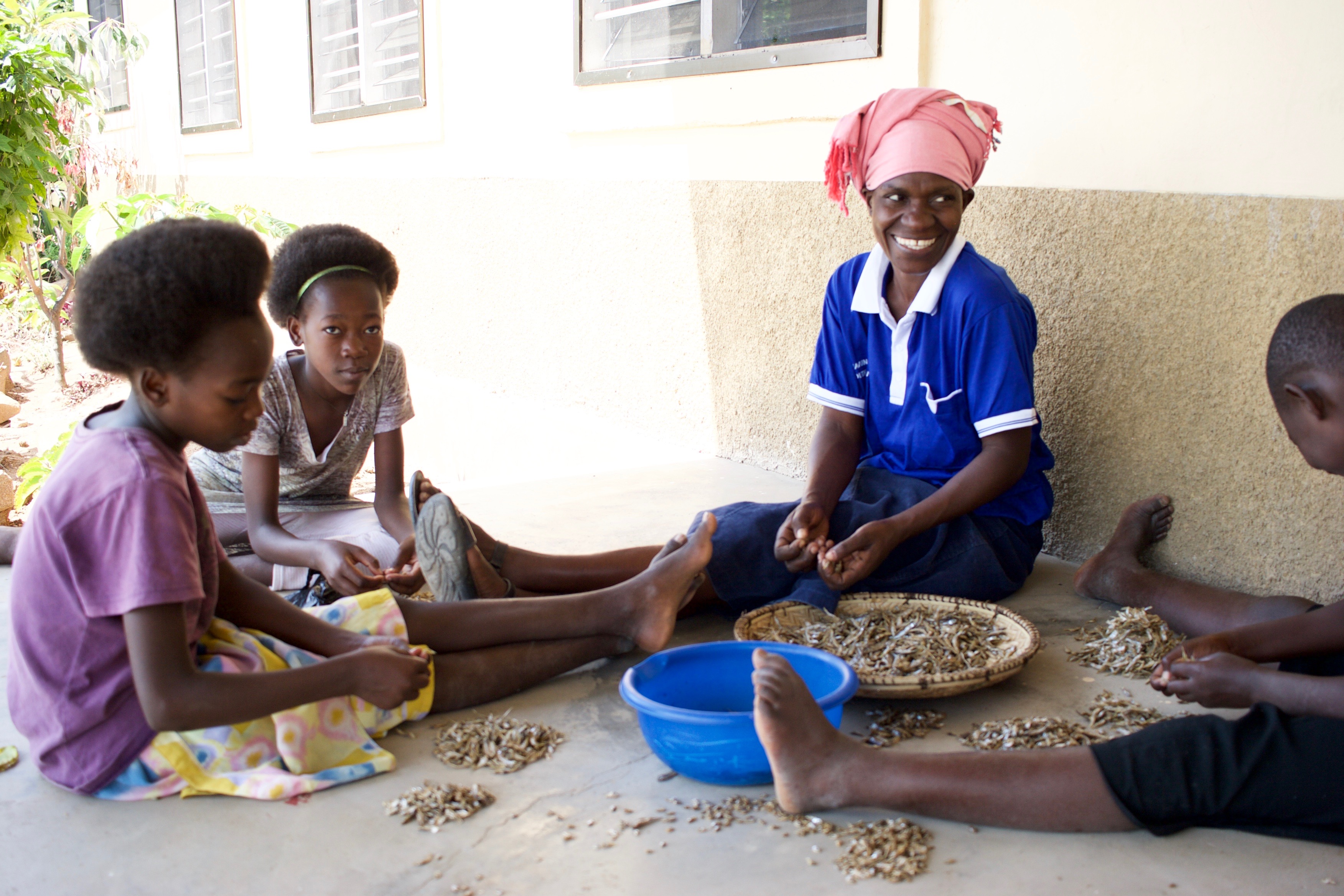 Along the way we have come face to face with the challenges to education for children in Tanzania.  These challenges include an average student to teacher ratio of 89:1, limited textbooks and classroom resources, teacher violence, and student drop-out (www.unicef.org/tanzania/education).  We have felt called to open a primary school to serve our children as well as other children in the community in future.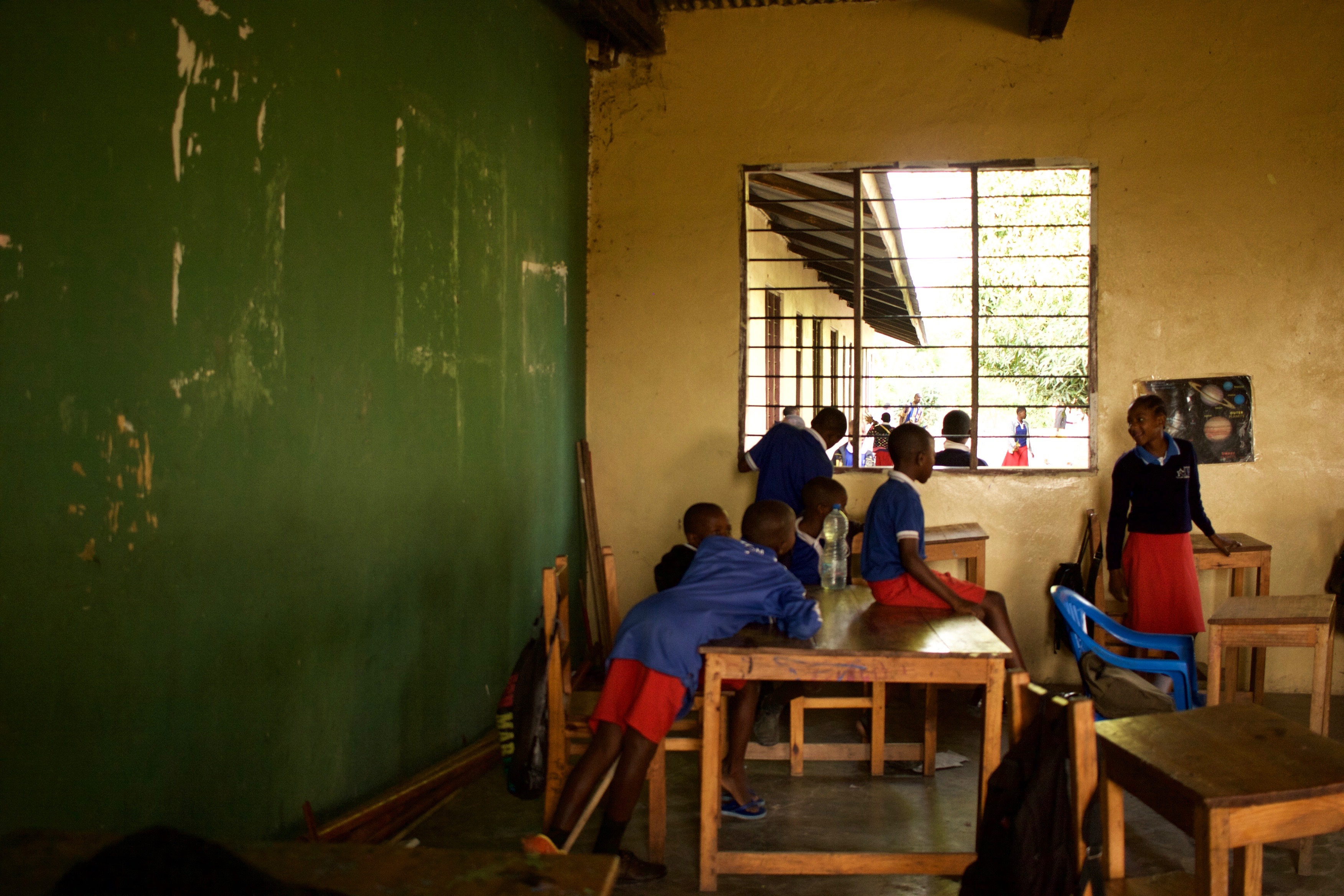 Our goal is to begin with a kindergarten and first grade class, and the new school year in Tanzania begins in January 2018.  We had enough funding to cover the cost of laying a foundation, pouring the floor, and putting up the walls of our classroom building, and construction crews are currently working away.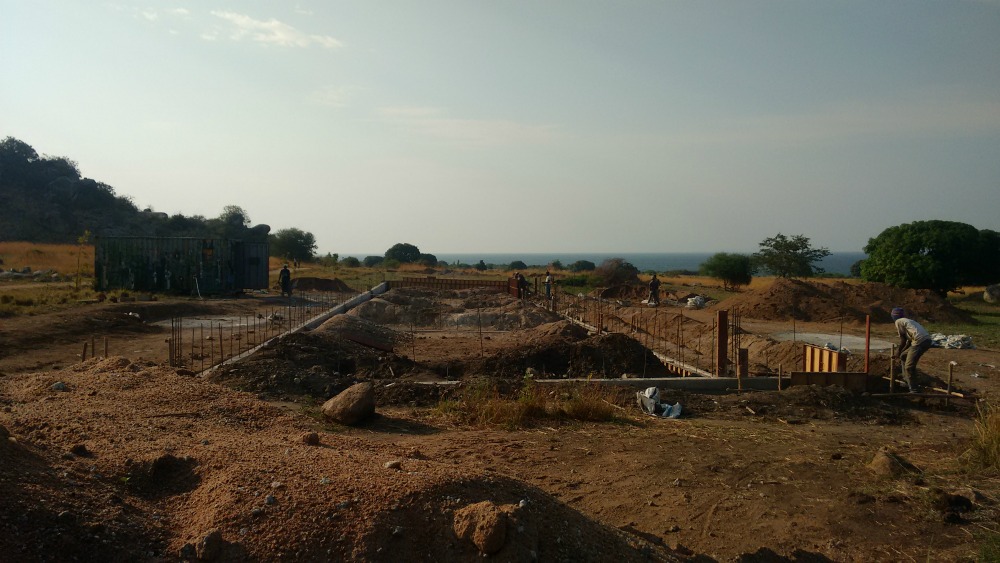 Please consider helping us to top off the building project with a roof!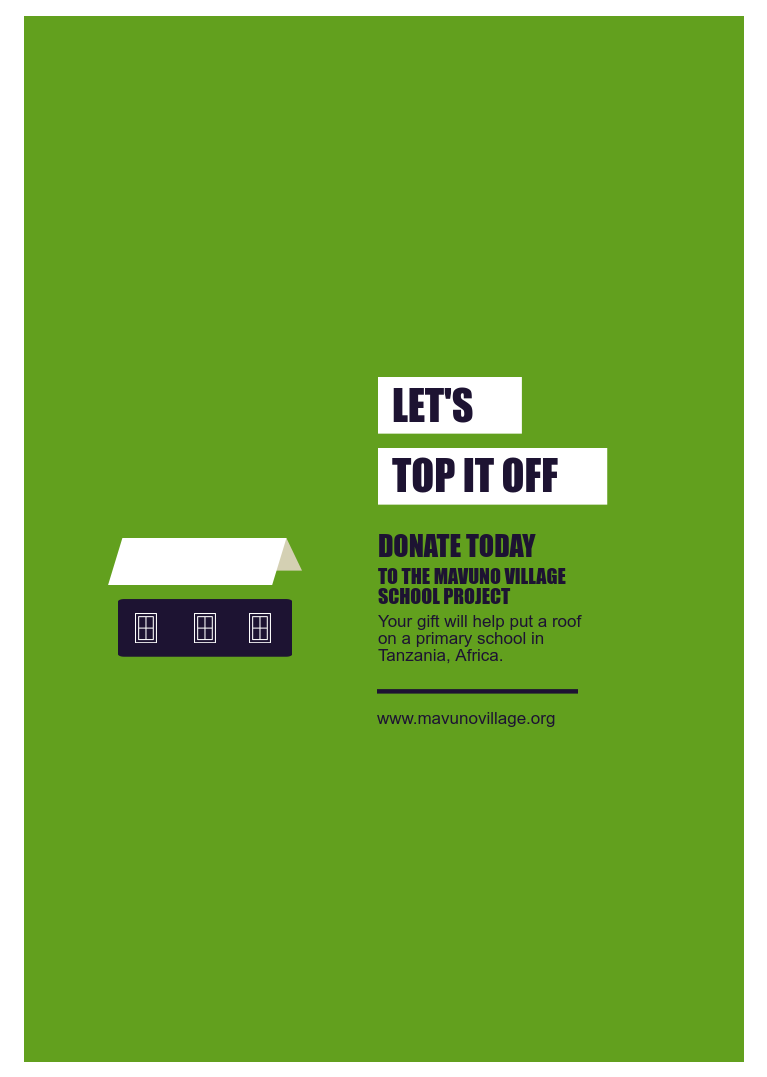 If we do not meet our goal...
Our kindergarten and first grade classes will meet in a temporary location until we have enough funds to complete our building project.

Mavuno Village Team
Communications Coordinator, Mavuno Children and Family Ministries
Mavuno Village has been providing holistic care to orphaned and vulnerable children in Tanzania since 2004. Next year we are expanding to include a primary school! Tree of Life Academy will begin with its first classes, a kindergarten and a first grade, in January of 2018.

Mavuno Children and Family Ministries View All Causes
Aurora, Colorado
Mavuno Children and Family Ministries is currently supporting Mavuno Village. Mavuno Village is a culturally appropriate, agriculturally minded, Christ-centered, family-style orphanage located in Tanzania, Africa.

We seek to maintain our children's home culture in an effort to both honor and transform their culture. As the next generation of Tanzanians, our hope is that these kids will grow up to impact their community, country, and world.

We believe God created families as the context in which we learn about love and relationships, life and godliness. Through the homes and families they are placed in, our kids are also connected to school, church, and village life.

We encourage our families to model hard work and sustainable agriculture in their efforts to grow, use, and market various crops on the land. As part of an agrarian society, it is important for these kids to learn and practice successful farming.

Anonymous

Launa Tanner

Connie Bazil

Jill Crawford

Darwin Dunham

Patti Anderson

Sharon Jeffers

Anonymous

Dean & Patricia Jackson

Anonymous

Shelly Klein