Top Off a Primary School in Tanzania, Africa

Verified Non-Profit
The Description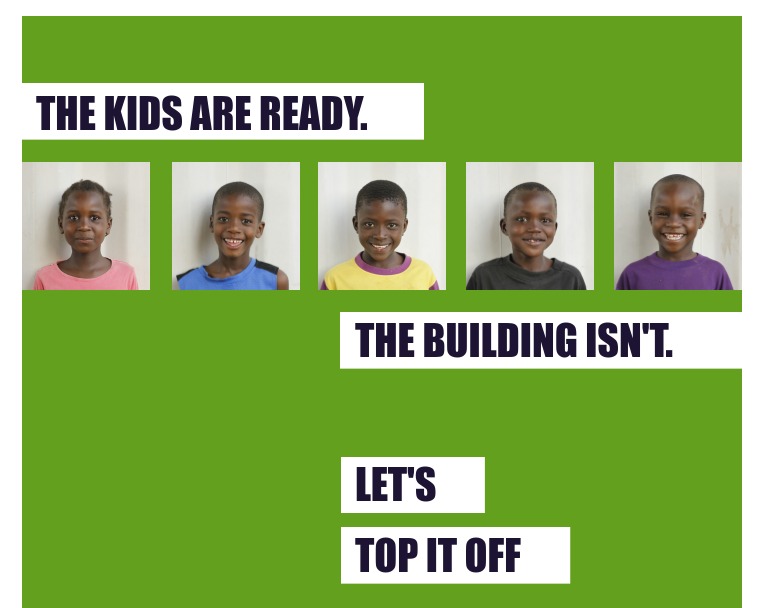 These funds will put a roof on a new primary school in Tanzania, Africa!
We are an organization that for the past 10 years, has sought to provide care for orphaned and vulnerable Tanzanian children in a family-like environment (www.mavunovillage.org).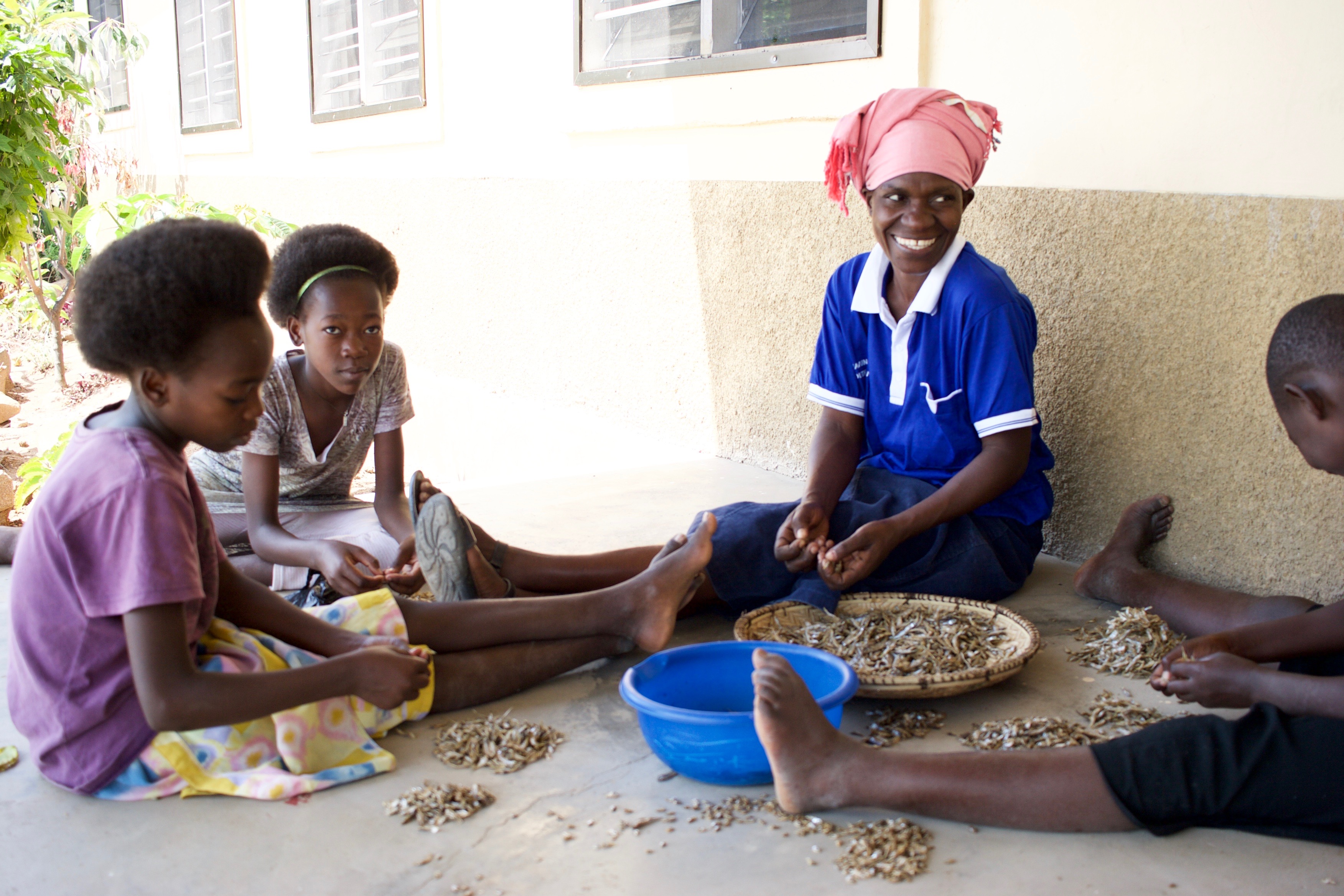 Along the way we have come face to face with the challenges to education for children in Tanzania.  These challenges include an average student to teacher ratio of 89:1, limited textbooks and classroom resources, teacher violence, and student drop-out (www.unicef.org/tanzania/education).  We have felt called to open a primary school to serve our children as well as other children in the community in future.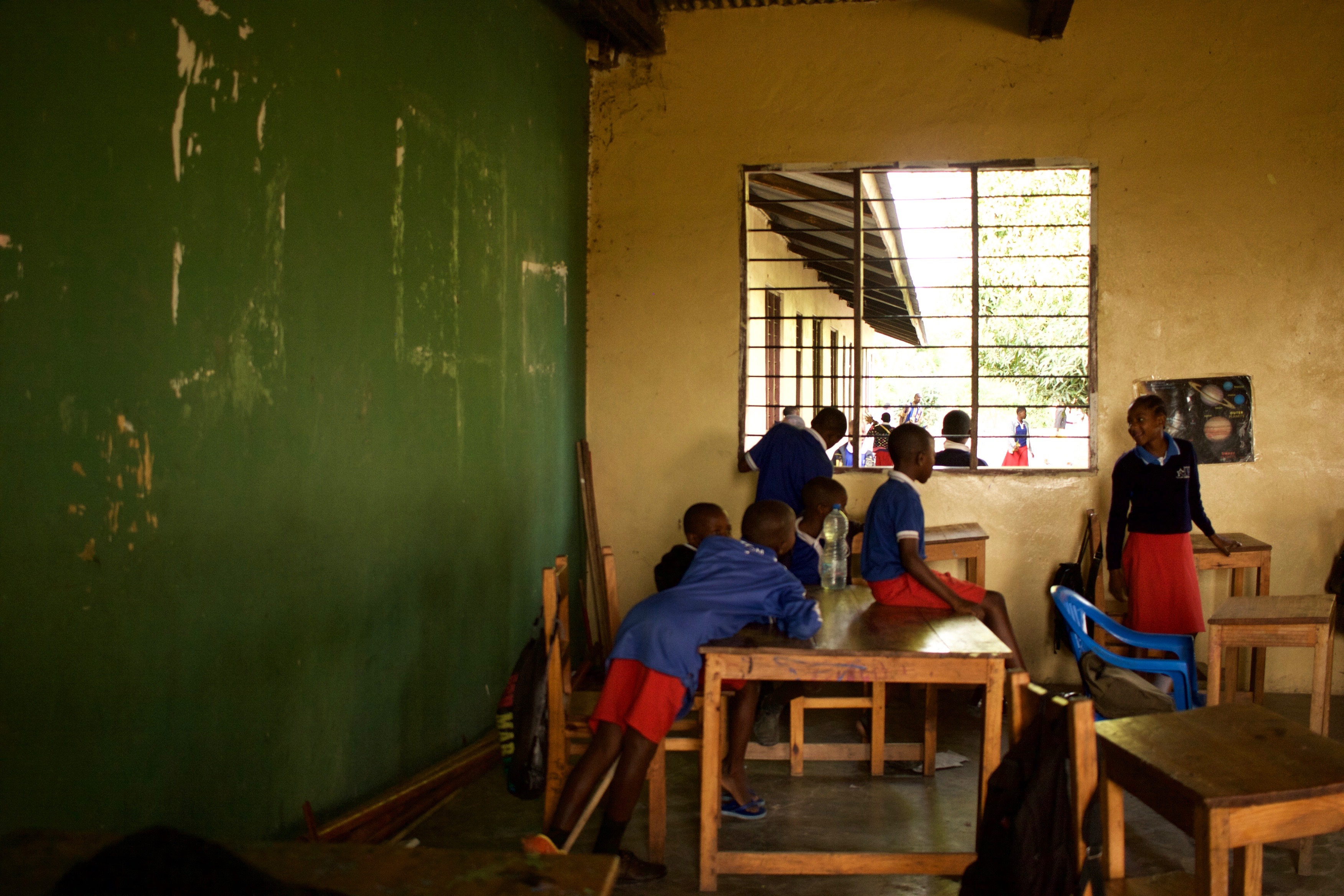 Our goal is to begin with a kindergarten and first grade class, and the new school year in Tanzania begins in January 2018.  We had enough funding to cover the cost of laying a foundation, pouring the floor, and putting up the walls of our classroom building, and construction crews are currently working away.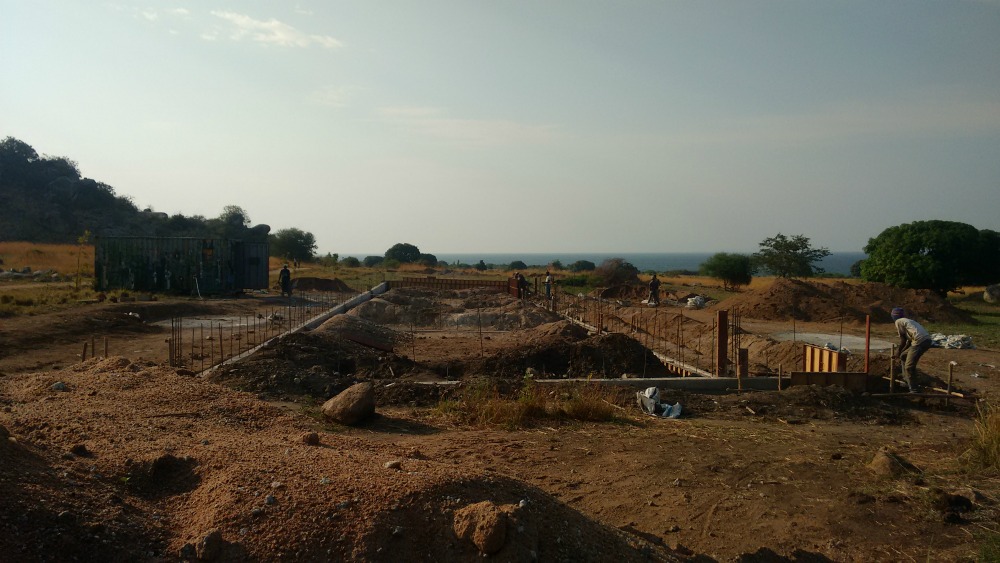 Please consider helping us to top off the building project with a roof!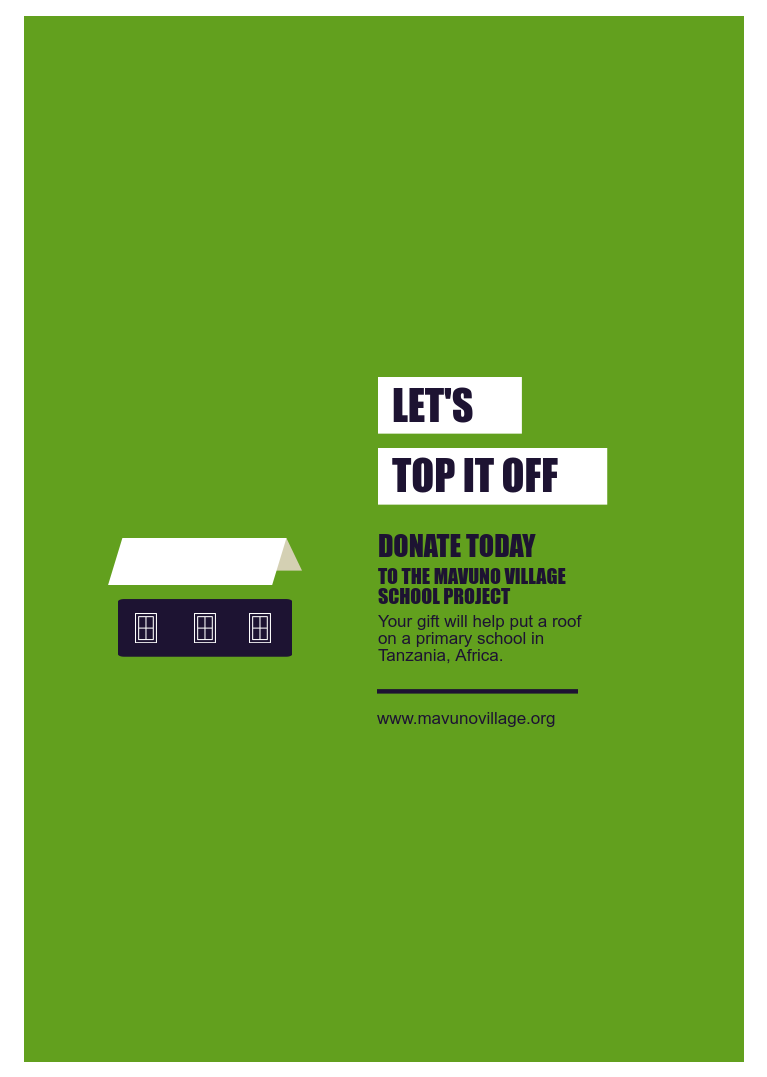 Back Up Plan
Our kindergarten and first grade classes will meet in a temporary location until we have enough funds to complete our building project.
Fundraiser Updates (1)
Pouring Our Classroom Floors!
September 25, 2017
We have poured cement for 3 of our 4 classroom floors! The first is blue, the second yellow, and the third green. Coming up: red! Rejoicing over our floors and still hoping for a ROOF!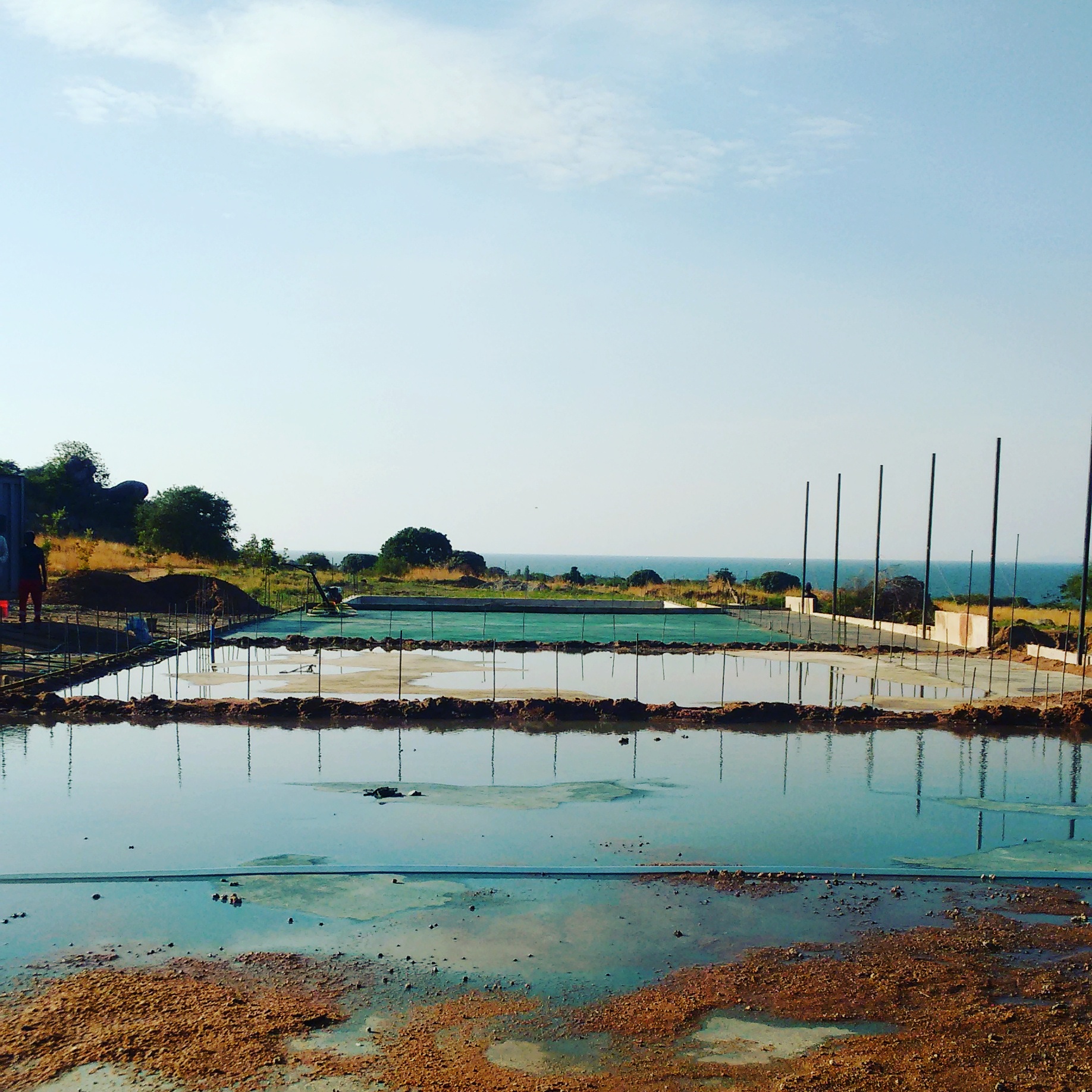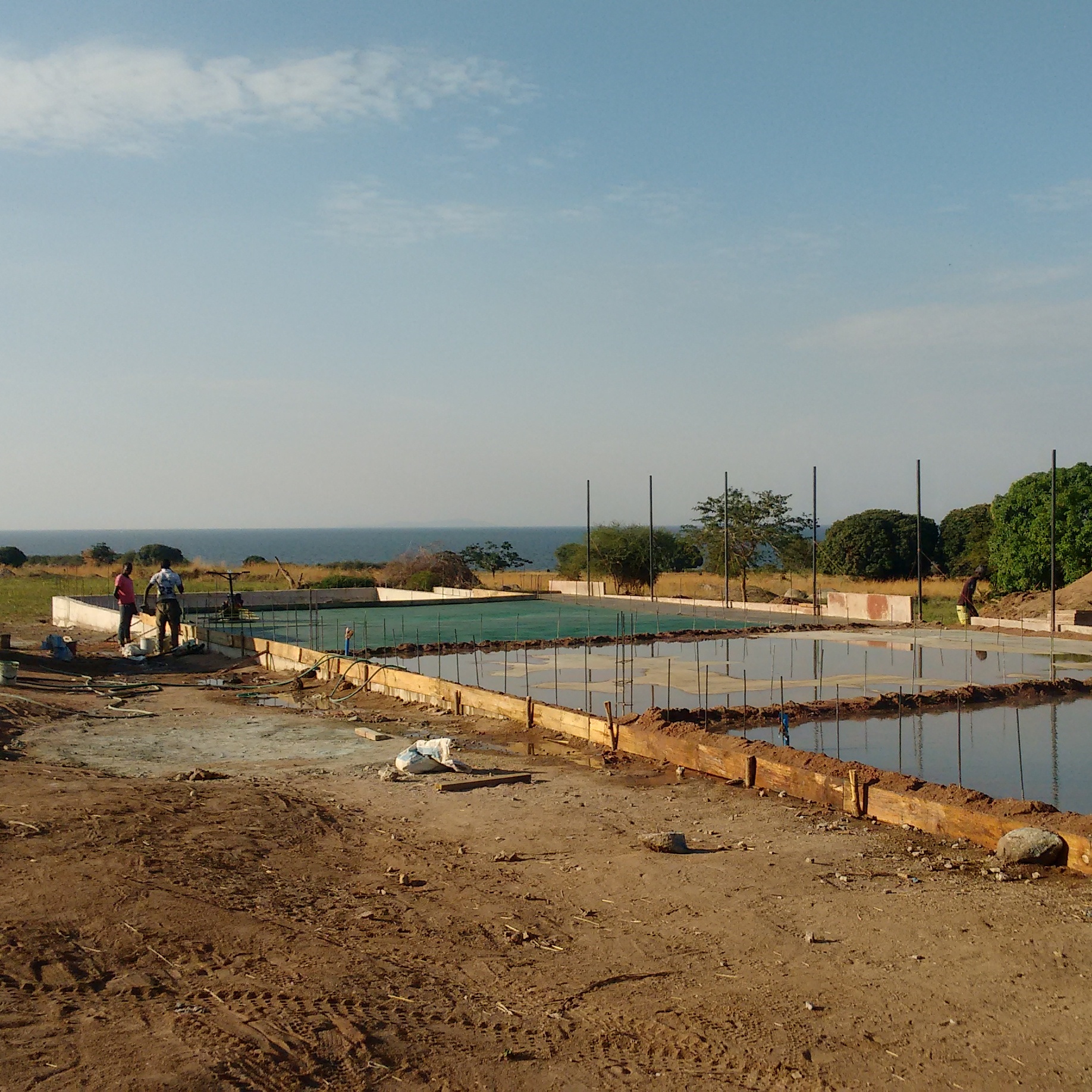 About the Creator

Mavuno Village has been providing holistic care to orphaned and vulnerable children in Tanzania since 2004. Next year we are expanding to include a primary school! Tree of Life Academy will begin with its first classes, a kindergarten and a first grade, in January of 2018.
Investments (34)
$30
Laura Edmonds
8 months ago
$25
Stephanie Snyder
8 months ago
$500
Sandra Brodie
8 months ago
$100
Lloyd & Suzette Dailey
8 months ago
$100
Joanne Borchert
8 months ago
$200
Ashley Elliott
8 months ago
$100
Robert Spangler
8 months ago
$100
Patti Nelson
8 months ago
$25
Dave & Wanda Johnson
8 months ago
$50
Andrew L Keller
8 months ago
$287
Capri Savage
8 months ago
$206
Michael Adams
8 months ago
$100
Cynthia Jeffers
8 months ago
$155
John and jessica Breneman
8 months ago
$500
Shelly Klein
8 months ago
$600
Dean & Patricia Jackson
9 months ago
$206
Sharon Jeffers
9 months ago
$25
Patti Anderson
9 months ago
$103
Darwin Dunham
9 months ago
$200
Jill Crawford
9 months ago
$100
Connie Bazil
9 months ago
$103
Launa Tanner
9 months ago