Klein Seniors 2021 Extravaganza

Verified Non-Profit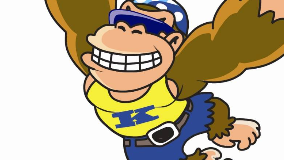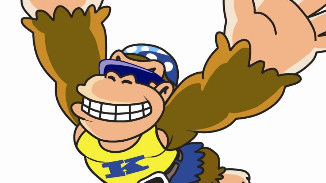 The Description
Klein High School each year has relied on the Klein APE (after prom) booster to raise money to provide a senior memory through after prom. After Prom is working on an amazing Senior Extravaganza for our Seniors of the Class of 2021. Due to circumstances beyond our control our fundraising efforts are a bit behind, yet we still anticipate and are eager to have an AMAZING event for this year's seniors. Money raised will help with the food, entertainment, decorations and prizes for our Seniors!! Please help make the Class of 2021 one of the most special yet in Klein history. With your help we can make this a great event!!
Back Up Plan
Although we have a lofty goal (we know we can meet the goal with your help) the funds that are raised will help us accomplish an amazing event. Every little bit will assist with something toward the event, whether it is food, entertainment, decorations or prizes. The event will be scaled based on the money raised. Help our Klein Seniors of 2021!
No Updates
About the Creator
Klein APE is striving to provide Seniors of 2021 with great Senior memories through an extravaganza.
Investments (21)
$100
DeNette Livingood
3 weeks ago
$20
Patricia Monteiro
4 weeks ago
$25
Curtis Anderson
4 weeks ago
$10
Shatez Dennis
1 month ago
$50
Jennifer Olguin
1 month ago
$50
Carmeshia Toney
1 month ago
$50
Van Swearingen Van
1 month ago
$50
Romeo Gonzales
1 month ago
$50
Patricia Monteiro
1 month ago
$60
Cathleen Viator
1 month ago
$50
Joseph Malbrough Jr.
1 month ago