Wishing Wellness for All Students & Families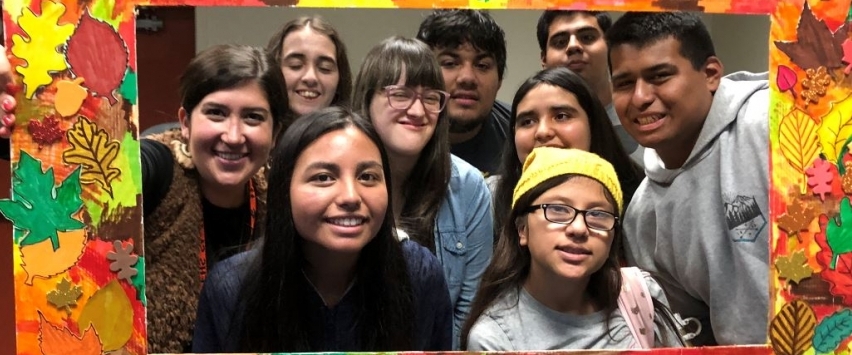 The Description
With these funds I will...
Donate $25 grocery store gift cards to each of the 12 student families I teach.
Distribute a mask to every student I have to be able to access their community.
Gift headphones to every student to be able to complete distance learning at home in a peaceful environment.
Give graduation gifts to each of my 4 seniors students.
Purchase a desk that can be transported from online teaching at home to a work station when we return to campus.
Invest in a $50 membership to EdHelper.com to provide my students with more educational opportunities from home.
Acquire cleaning supplies for our transition back into the classroom.
Back Up Plan
If we do not reach our goal I will purchase as many items on the list above that I can.
Fundraiser Updates (1)
65% there
May 17, 2020
We are 65% to our goal in just 5 days! Thank you so much to everyone who has donated and shared the page!
About the Creator

I am a Special Education Teacher at Escondido High School. I teach 11th and 12th graders with moderate and severe disabilities. I have 12 students who are doing the best they can while we work through distance learning during this challenging time. I appreciate any support you can provide the family that is EHS classroom 527. Thank you for your support!
Investments (8)
$75
Frank Thomas Ward
1 month ago
$250
Randolph Ward
1 month ago