Oh Say Can You Seed?

Verified Non-Profit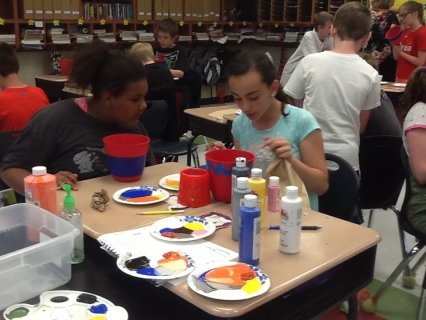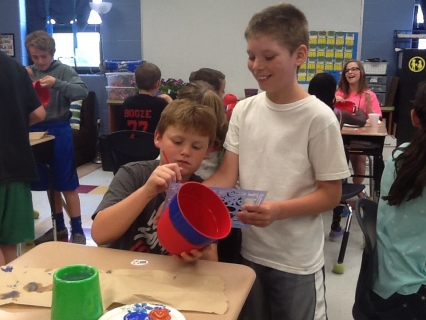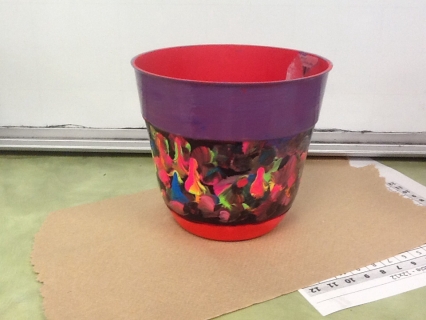 The Description
Spring Has Sprung!  My inquisitive fifth grade students will begin a Science Plants Unit of Study soon.  In order to make this unit more engaging and authentic, I would like each student to have the opportunity to plant flower seeds in their very own decorated clay pot!  This project will present practice opportunities for following multi-step directions, analyzing and choosing optimal growing conditions, and creative self-expression.  With these funds I intend on purchase 23 clay pots, outdoor acrylic paints, petuna seeds, dirt, and the book "Oh Say Can You Seed? All About Flowering Plants." 
Desired Project Materials from Michaels
Clay Pot (quantity of 23)                                           $1.49 p/clay pot
Outdoor acrylic paints (quantity of 8)                         $1.29 p/paint
Desired Project Materials from Amazon.com
Oh Say Can You Seed?  All About Flowering Plants     $7.79
Desired Project Materials from D&D Flower Shop
Petunia Seeds                                                         $6.00
Potting Soil                                                            $10.00
Back Up Plan
If I do not meet my goal I will purchase as many clay pots and outdoor acrylic paints as possible.  I will use my own personal funds to supplement any remaining materials needed. 
Fundraiser Updates (1)
Muchas Gracias!
May 6, 2015
Thank you so much for supporting this cross-curricular project! My students were thrilled to extend their knowledge concerning plants and flowers with this inquiry-based project! Every student thoroughly enjoyed painting their own flower pot! Then students planted potting soil and petunias into their pot. These pots will be a gift to their Mother in honor of Mother's Day! Thanks again for your interest and support of our educational endeavors.
About the Creator

This is my 14th year of teaching. I am a fifth grade elementary education teacher in Missouri. My talented students thrive from learning opportunities that showcase their creative thinking. I want my students to become academically competitive in the 21st century work force. These 21st century learning skills include; creative expression, communication, critical thinking, and collaboration. Projects and inquiry-based learning experiences encompassing these skills often times lead to a higher level of student learning occurring. Your generous donation and support is greatly appreciated. Thank you for investing in tomorrow's leaders!
Investments (5)
$10
Hannah Silver
8 years ago
$25
laura ann rader
8 years ago