All I do is Nguyen-STEAM team

Verified Non-Profit
The Description
With these funds I will begin our first STEAM-robotics and coding team at our school. With today being the age of technology, Science, Technology, Engineering, Arts and Mathematics has become the driving force to todays increasing STEAM careers, increasing by 79% since 1990. With the funds, I want to purchase Sphero kits and teach students how to code robotics. Through this program, I hope to instill STEAM skills and empathy. Students will be required to collaborate with others, understand various issues from other perspectives, and gather the needed skills to come up with different solutions. 
Back Up Plan
If we do not reach our goal I will purchase smaller parts of the kit in order to ignite their love and interest for STEAM. Depending on how much funds are raised, I would like to sign a team up for a virtual coding competition which only requires the program.
Fundraiser Updates (1)
dvnguyen@cps.edu
June 1, 2022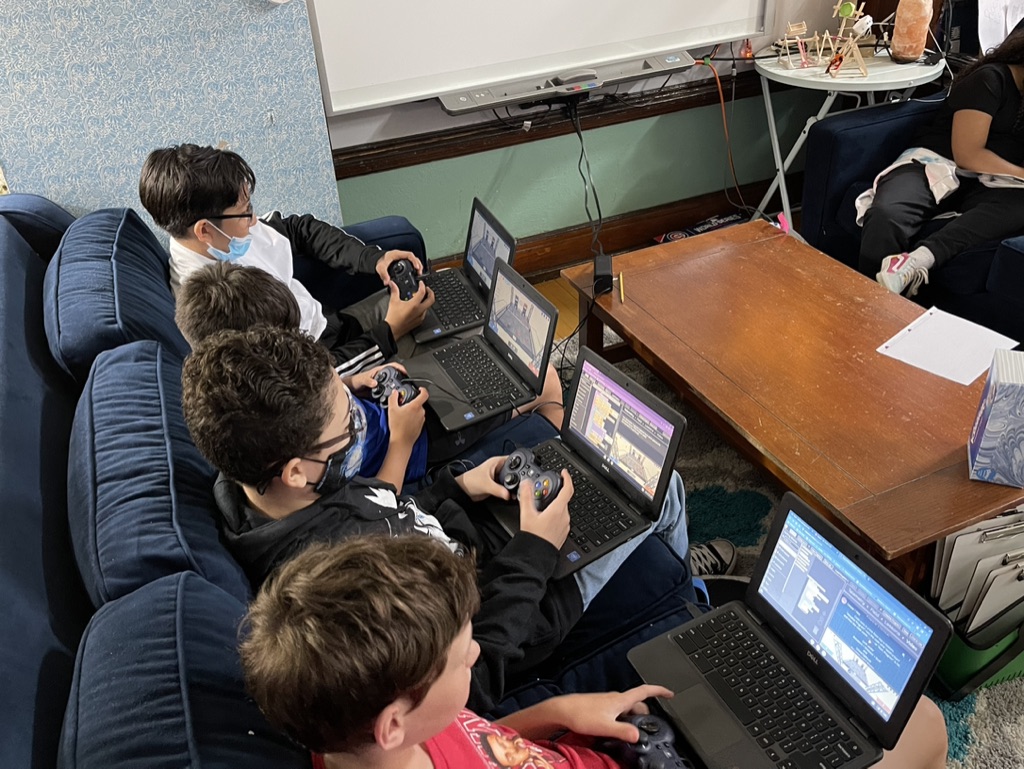 Just a little update on a coding program we are piloting where students learn how to move a virtual robot via remote then learn how to code to move the robot.
We want to thank you all for your support and donations...just a few more days so please help spread the word.
About the Creator
As a 24 year vetern middle school teacher, I have always strived to provide my students with opportunities to succeed academically as well as establish the skills needed for successful life beyond school. I love what I do but as time passes, providing these opportunities have become rather expensive for me to afford. I would really love to continue inspiring young minds for the next 10 years of my teaching career.
Investments (28)
$200
Ryan Killacky
11 months ago
$150
Trevor Lange
11 months ago
$100
Stefanie Jolley
11 months ago
$25
Jessica Murphy
11 months ago
$50
Paulette Stokes
11 months ago
$200
Francisco and Vicky Miranda
1 year ago
$25
Dominic and Dean Fay
1 year ago
$200
Dieutram Nguyen
1 year ago
$75
Gabriela Gasca
1 year ago
$100
Rosario & Daniel Costello
1 year ago
$200
Diane Oppliger
1 year ago
$50
Heather Sattler
1 year ago
$50
Paulette Stokes
1 year ago
$50
Paula del Cerro
1 year ago
$50
Mary Jane Sokolski
1 year ago
$50
Lauren Anderson
1 year ago
$50
Crystal Scudds
1 year ago
$25
Tina Hood Mansilla
1 year ago