Sapphire Stars Need Costumes!

Verified Non-Profit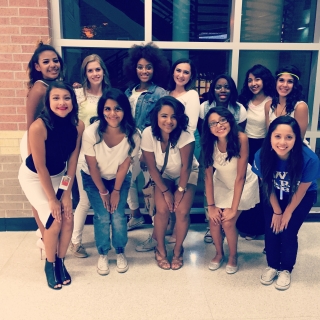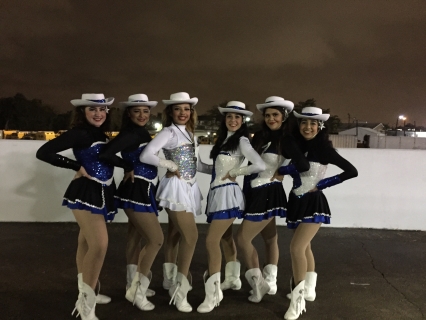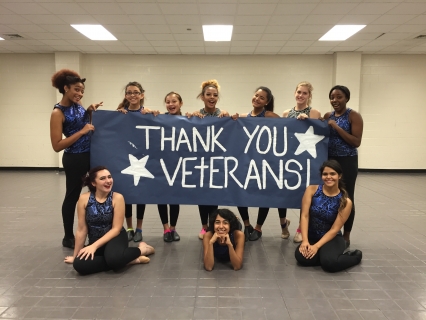 The Description
The Sapphire Stars is a drill/dance team at Cesar E. Chavez High School, a public school located in the southeast of Houston. The Sapphire Stars are a group of hard working high school girls that are leaders within and outside of their high school. The Sapphire Stars help promote school spirit within the school by performing during halftime at football games, attending other sport events, and performing at school pep rallies. The team also attends dance competitions, in which the team gets to perform dance routines they have been working on throughout the year, while competing against other dance teams.
Being a member of the Sapphire Stars not only allows the girls to improve their dance skills, but it also helps them become determined, responsible, respectful, confident, and driven individuals. The benefits of being in a drill/dance team goes beyond high school. However, being able to attend competitions is very costly, due to the fact that there are many factors that contribute to making it possible, such as costumes, transportation, etc. The school does not provide the funds needed to attend these competitions, and the girls on the team fund-raise extensively in order to be able to collect the money. Despite our efforts, it is still not enough. This year the Sapphire Stars want to attend the Showtime International competition in San Antonio. This only makes the cost of competition increase. (To learn more about the competition visit the Showtime International website: http://www.showtimeint.com) 
The Sapphire Stars work hard throughout the year to prepare for these competitions. With your help, they will be able to watch their hard work pay off as they attend and win awards at the competitions we plan to attend. The money will be used to purchase all of the costumes that the girls will use in their dances for competition. We will be ordering costumes from liberals dance and discount dance supply. For instance, only one of the costumes I plan to purchase is item #AWCT035X in discount dance supply. The price to purchase this costume for the whole team would come out to a total of $1185. This costume would be for our "pom" performance. Not to mention we also need to purchase pom poms for this dance, which is item #GETZ03 in discount dance supply. A set of these poms for the team would be $800. This is for only one of our dances! As you can see purchasing the costumes for competition can be very expensive, and I do not want this money to come from the girl's pockets. 
Please consider our cause, as any help to purchase our costumes will be greatly appreciated!
Back Up Plan
If I do not meet my goal, the funds will still go to our competition fees. Whether, it be for a team costume, a team dinner while in San Antonio, or to contribute to the contest fees. 
Fundraiser Updates (3)
Sapphire Stars Thank our Veterans who have served for our freedom!
November 11, 2015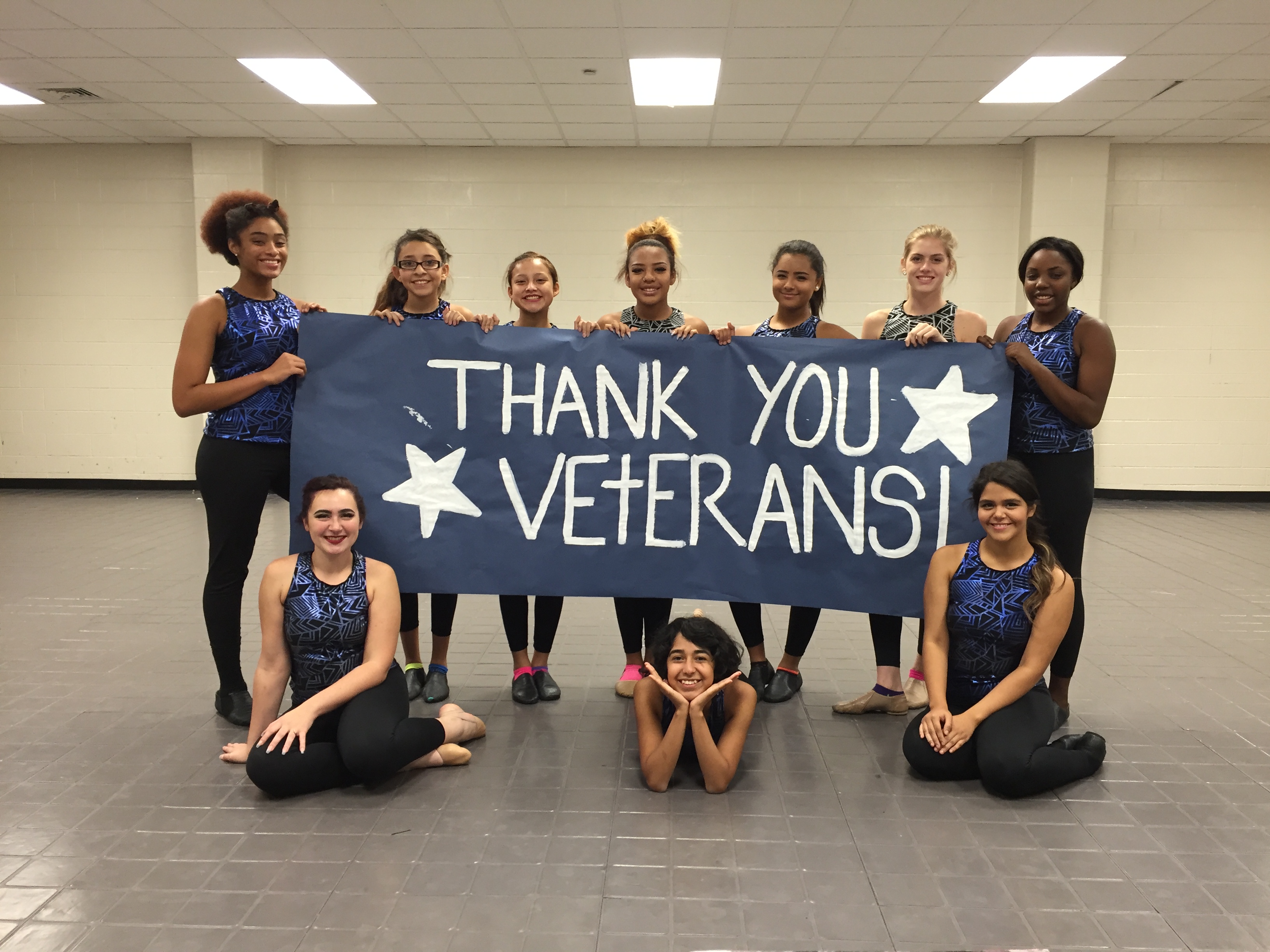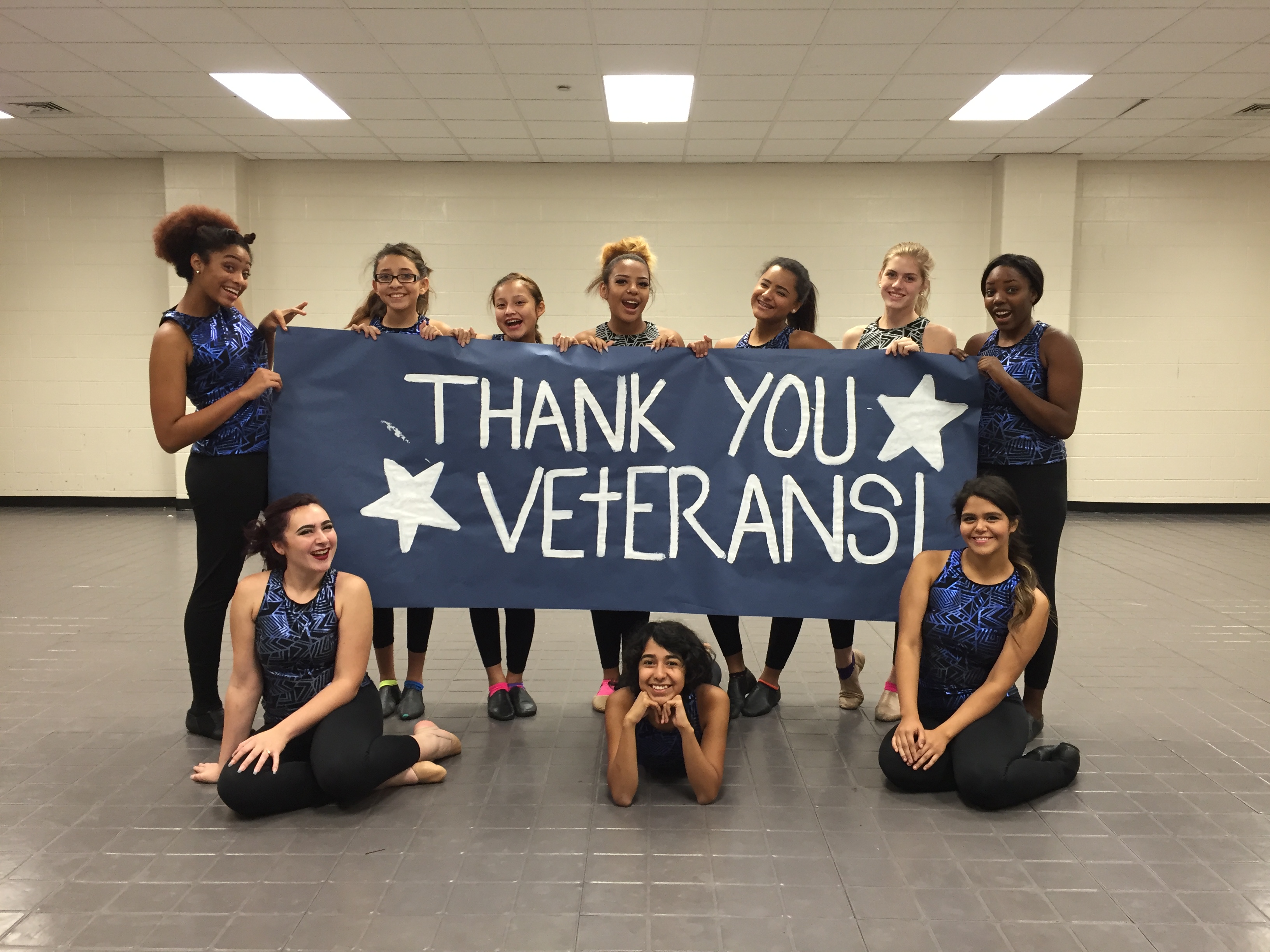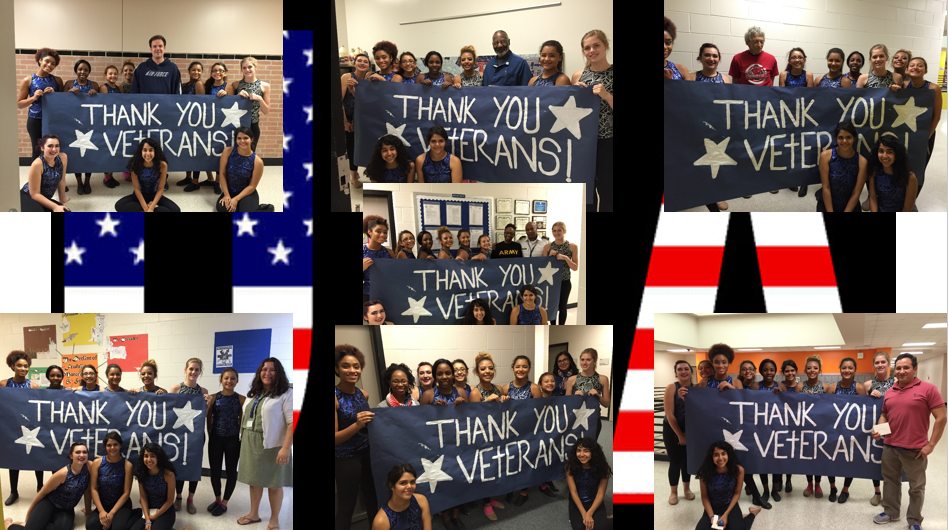 Field Pom Routine
November 10, 2015
Pep-Rally Video
November 10, 2015
About the Creator

Jennifer Pham received her Bachelors of Fine Arts in Dance from Texas State University in San Marcos. After college is when she found her first teaching job at Chavez High School. She has been teaching for two years at Chavez High school where she teaches ESL Geometry and dance.

Jennifer has dance most of her life, and her passion towards dance is very much rooted to her high school Dance/Drill Team experience. When she was finally offered her dream job, the director of the Sapphire Stars, she was thrilled. Jennifer did not know she could love directing a dance/drill team more than she could love dancing. However, she will say her love for both are very much equal.
Investments (8)
$568
Douglas Mansfield
6 years ago
$25
Marcus Washington
6 years ago