This Cause Has Ended
| | |
| --- | --- |
| Launched | Jul 02, 2017 |
| Ends | Aug 08, 2017 |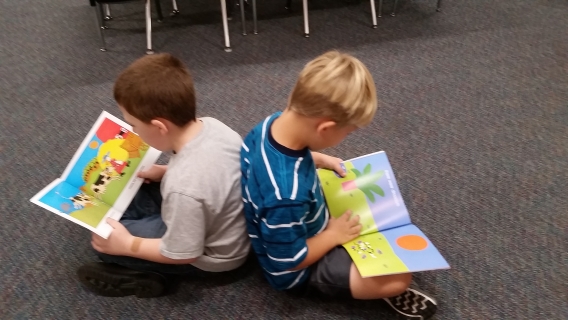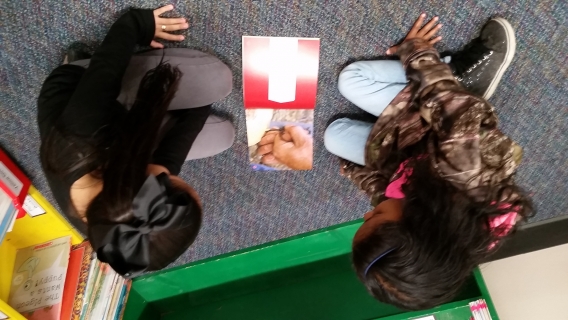 This Cause Has Ended
| | |
| --- | --- |
| Launched | Jul 02, 2017 |
| Ends | Aug 08, 2017 |
$773
If we do not meet our goal...
If we do not reach our goal I will purchase what I can with what we have. As is said, every little bit donated grows a reader.
Thank you in advance for supporting our cause.
Suggested Investments
10
Star Student
Your donation is laying the foundations of success.
Invest $10
100
Class President
We are well on our way to being awesome readers.
Invest $100
500
Valedictorian
Thank you for the new classroom library.
Invest $500

Ingrid Pearson
2nd Grade Language Arts, Creighton Elementary
I am a second grade Language Arts teacher at a Title I school. Title I schools have an enrollment of 75% or more economically disadvantaged students.

Conroe, Texas
Mission Statement: Building Minds, Building Leaders…Knowing They Can! Who Can? Cubs Can.
Our Motto: "The Start of Something Big!"

Conroe ISD is a 348 square mile school district located in the Houston, Texas metropolitan area. The geographic areas of the District are diverse and include The Woodlands, Shenandoah, Oak Ridge North, Conroe, and Caney Creek, as well as several other smaller towns, communities, and unincorporated areas. Conroe ISD is one of the fastest growing school districts in the State with an average enrollment growth of approximately 1,500 students per year.

Conroe ISD is a community of individuals working together to achieve the best for students. The District is proud of the accomplishments of the students, teachers, and administrators who have helped make it a great place to be!

Santa Stone