Mavuno Village Staff Community Garden

Verified Non-Profit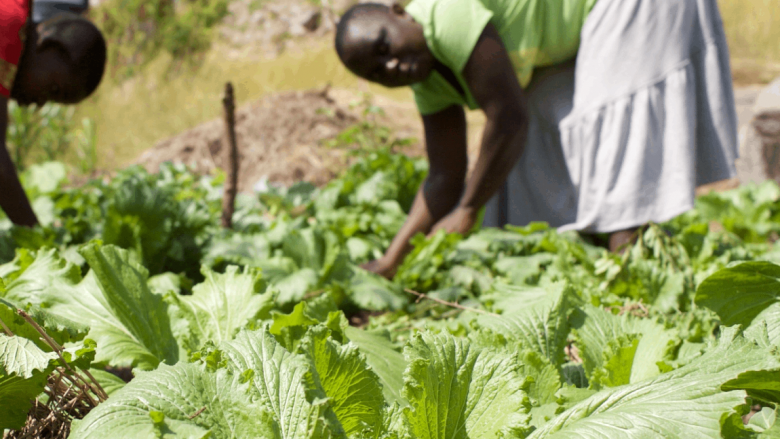 The Description
With these funds we will build a Mavuno Village Staff Community Garden.  Due to the world economic situation (post-COVID setting, war in Ukraine, etc.) there is a global hunger crisis as food prices are shooting up.  Tanzania is one of many countries affected by this.  In an effort to provide relief and help to their staff, Mavuno Village is planning to install a large, fenced-in community garden where the staff can share the space to grow food for their families in an environment that they don't have to rent.  This space will also provide protection from the many pests that make growing food difficult in our village (monkeys, porcupines, wild pigs, etc.).  It will also allow for much easier irrigation.
Back Up Plan
If we do not reach our goal we will purchase as much fencing as possible with the funds raised.
Fundraiser Updates (1)
info@mavunovillage.org
August 20, 2022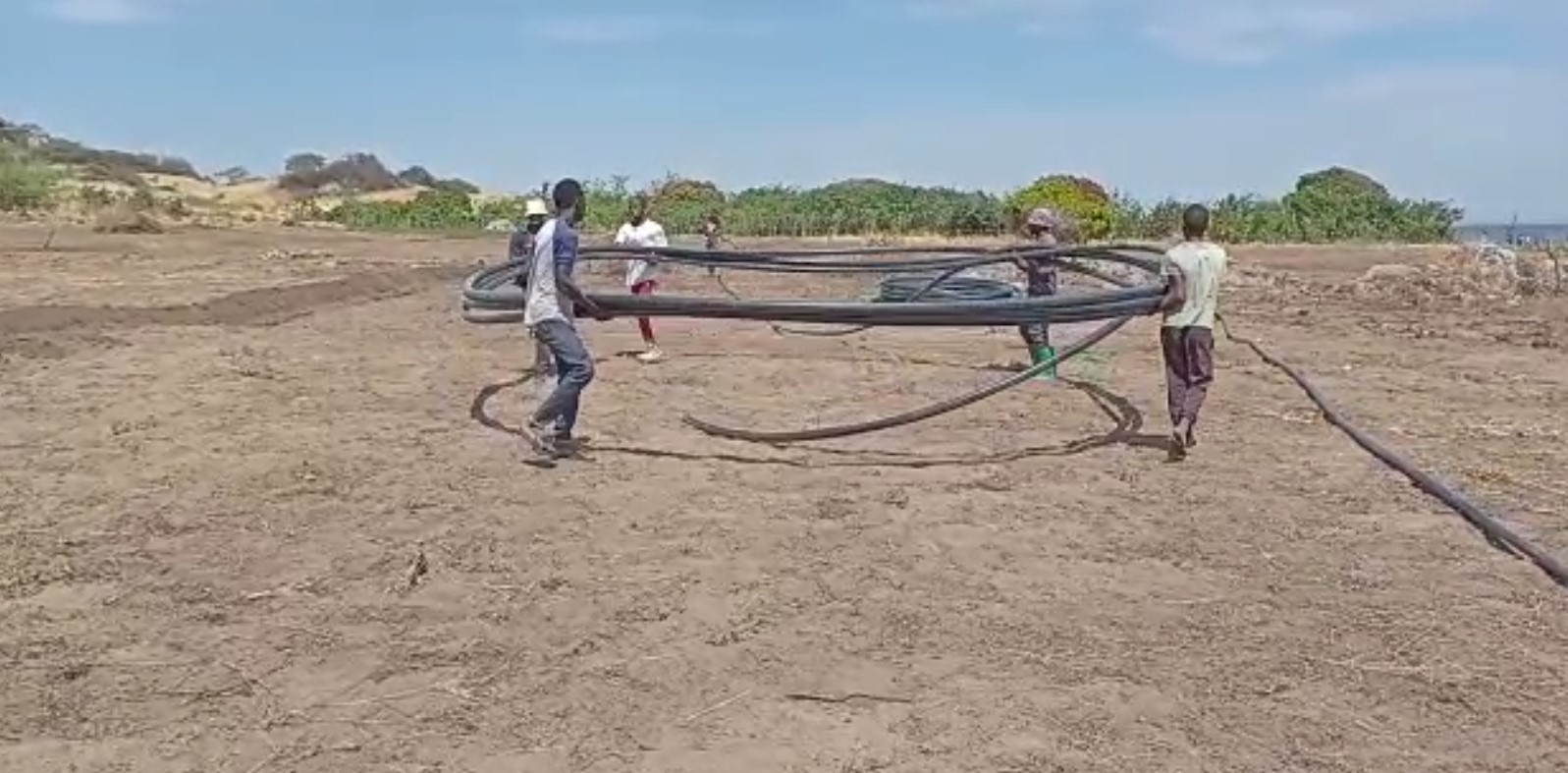 We have already started work on this much-needed garden!
About the Creator

Mavuno Village has been providing holistic care to orphaned and vulnerable children in Tanzania since 2004. Next year we are expanding to include a primary school! Tree of Life Academy will begin with its first classes, a kindergarten and a first grade, in January of 2020.
Investments (8)
$200
Brent Baxter
10 months ago
$100
Sharon Jeffers
11 months ago
$1,000
Danielle Clapp
1 year ago