Kids' Marathon in Tanzania

Verified Non-Profit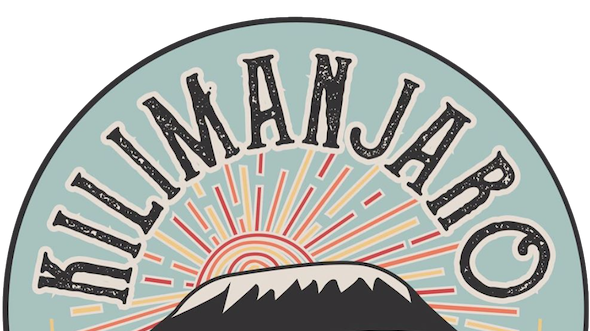 The Description
The kids at Mavuno Village love sports! Several play basketball and soccer at school, and we have many runners!
Kili Trails is a weekend of sporting events near Mt. Kilimanjaro in Moshi, Tanzania, about 300 miles from Mavuno Village.
We are raising funds to cover the cost of 10 kids from Mavuno Village (www.mavunovillage.org) to attend the Kili Trails event to run (www.kilitrails.com) - 4 kids will run the half marathon, and 6 will participate in the 6k!
The funds cover the groups' registration fees, lodging, and transportation. The races are on January 28th and 29th!
Back Up Plan
We believe we can raise the funds we need to get these kids to the race!
No Updates
About the Creator

Mavuno Village has been providing holistic care to orphaned and vulnerable children in Tanzania since 2004. Next year we are expanding to include a primary school! Tree of Life Academy will begin with its first classes, a kindergarten and a first grade, in January of 2020.
Investments (8)
$20
Julie Kendrick
2 days ago
$25
Michael Sander
4 days ago
$100
Jason & Amy Martin
1 week ago
$50
Marsha Markas
2 weeks ago
$100
Jennifer Payne
2 weeks ago