Bring Robotics & Coding To Our Kids In Iowa!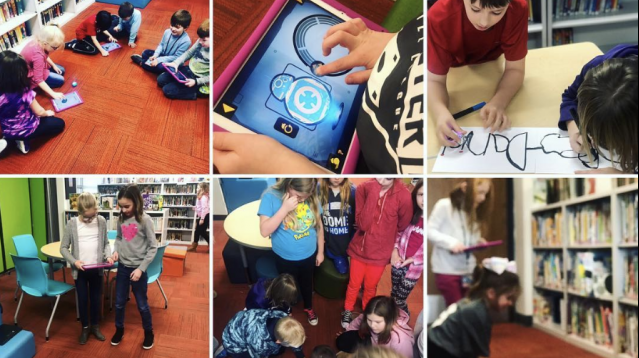 The Description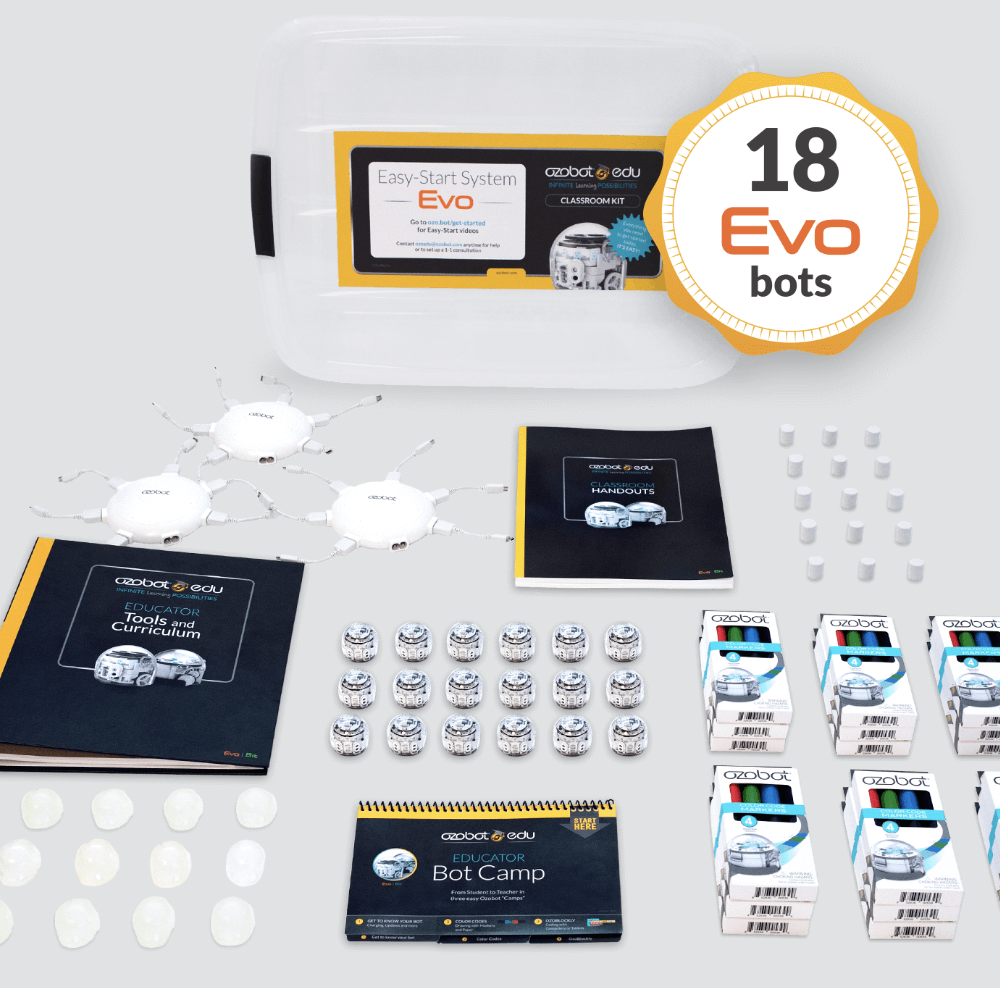 We are raising funds to bring amazing tiny robots called Evo Ozobots to all of our students in the library and classroom. With the Evo Ozobot Classroom Kit of 18 robots, we will be able to put every student through the new Bot Camp where our students will learn two ways to code with Evo through coding screen-free with a marker and with OzoBlockly, an advanced visual programming tool.
The Evo Ozobots grow with our students as they progress through the different stages of coding and we can tie them into over 150 STEAM lessons and beyond (art, history and more).
Back Up Plan
If we do not reach our goal I will purchase as many Evo Ozobots that I can for our library and school community.
No Updates
About the Creator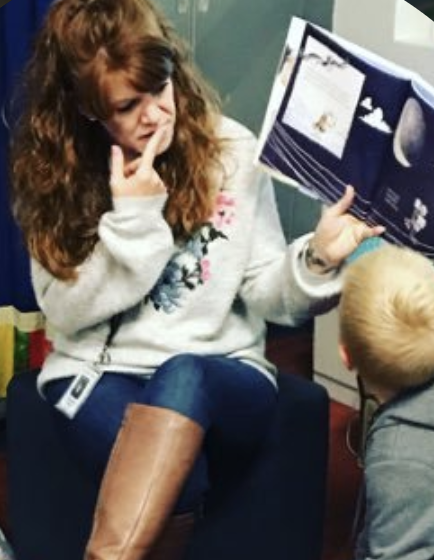 K12 District Teacher Librarian at Van Meter Community School in Van Meter, Iowa. Future Ready Librarian National Spokesperson.