About
At A.C. Reynolds High School, we are committed to the success of all students. From the classroom, to the athletic field, to the stage, and in all activities, we provide an education for all students that empowers them to become well rounded, productive adults, prepared to positively contribute and thrive within their local and global communities. We hold high expectations for every student and provide the support required to help them meet those expectations. We appreciate and value the differences among students and recognize the need to consider individual needs.

ACRHS provides a safe, caring, supportive, and positive climate for students. Our school has approximately 1200 students in grades 9 through 12. With teacher guidance, our students accept increasing responsibility for their learning by knowing their learning goals, assessing their progress, and committing to the achievement of their goals. Our extended Reynolds community supports our teachers and students in our endeavor for the success in the three A's of education- academics, athletics, and the arts.
$1,094 Raised
30 Investors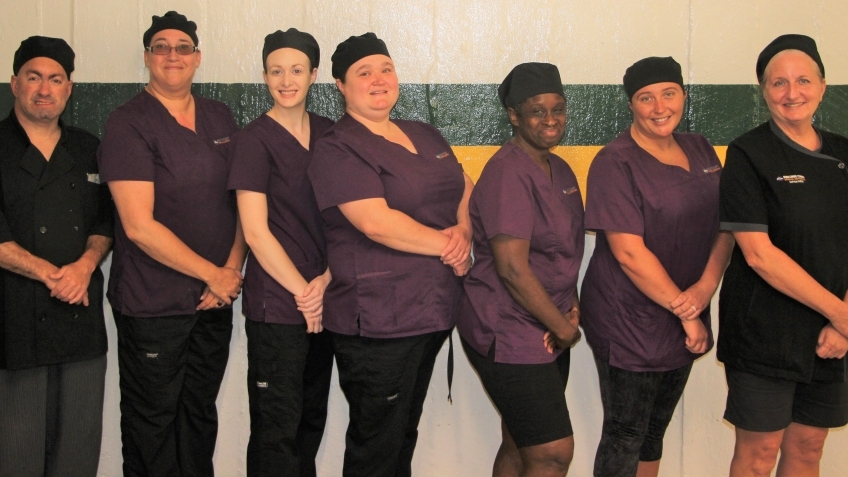 Amanda Lampley
amanda.lampley@bcsemail.org
Girl Up is a non-partisan organization founded by the U.N. Foundation in 2010. Our goal is to advance girl's rights, skills, and opportunities to be leaders. Girl Up Reynolds was created in 2016. At Girl Up Reynolds, we focus on helping girls in developing countries get an education. Our goal for this year is to create an accepting, school-wide community with the common goal of empowering girls across the globe.
ACR Student Council
Student Council
As a Student Council, we strive to represent our student body, show our RPI, and better our school!