About
The Early Childhood Education Center (ECEC) at Carver serves preschool-aged students residing within the Garden Grove Unified School District boundaries and provides access to high-quality education that fosters the development of communication, vocational, social-emotional, and academic skills in a safe and nurturing environment. Our programs are focused on preparing our students to be successful learners as they transition to kindergarten and beyond!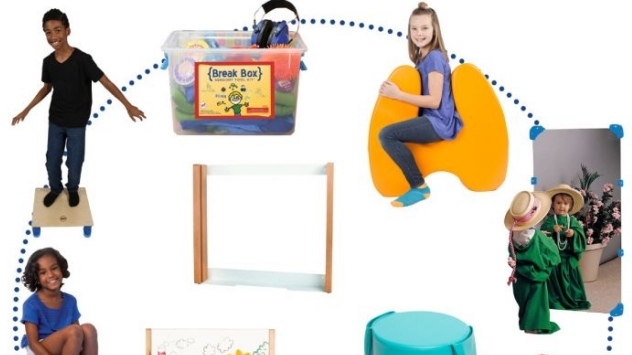 Holly Pizarro
Preschool Education Specialist
My goal is to help students grow socially and emotionally in the classroom, home and community. I believe this will support students create positive social interactions with their typical peers, while increasing positive behaviors and improving academic achievement. I also want to use assistive technology in the classroom to give students the ability to engage and interact with everyone around them regardless of the challenges they may encounter. I am excited to see the growth in each one of my students as well as my own growth from teaching my students. Teaching inspires me to be a life-long learner.