About
At Hatboro-Horsham High School our students will graduate prepared to be successful in whatever they endeavor and become responsible and productive citizens equipped for the 21st century.

Hatboro-Horsham is a comprehensive high school, grades 9 through 12, located in Horsham, Pennsylvania, about 15 miles north of Philadelphia. Hatboro-Horsham serves a student population of approximately 1,625 students. Strongly committed to academic excellence, we engage students in rigorous curricula and varied learning experiences so that they may become critical thinkers and problem solvers, researchers, effective communicators and most importantly, responsible citizens. Our desire is to provide a supportive school climate where all students can experience success. We believe that all students can achieve at a high level of academic performance, function effectively in our school community, and be active participants in the overall culture and climate of this high school.
$2,665 Raised
29 Investors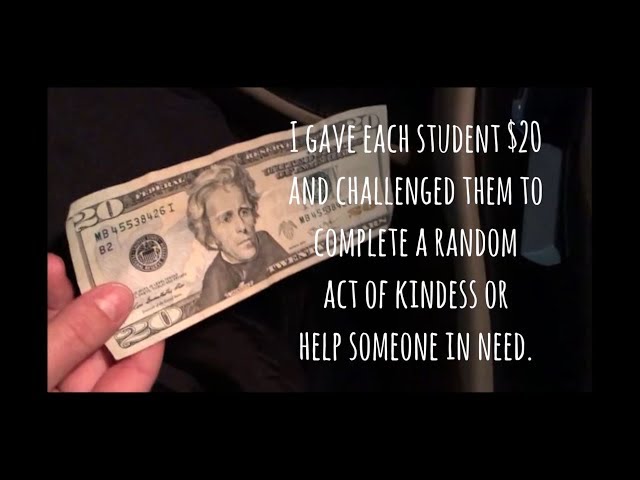 Kristina Ulmer
English Teacher
I am a ninth grade English teacher in the suburbs of Philadelphia and have been teaching for 14 years. I feel that teaching is my calling and that I am privileged to play a role in developing my students into adults.