About
Taravella High School is a secondary school located in Coral Springs, Florida which teaches grades 9–12. The school is a part of the Broward County Public Schools district, the sixth largest public school system in the United States and the second largest in the state of Florida. Go Trojans!
$1,232 Raised
17 Investors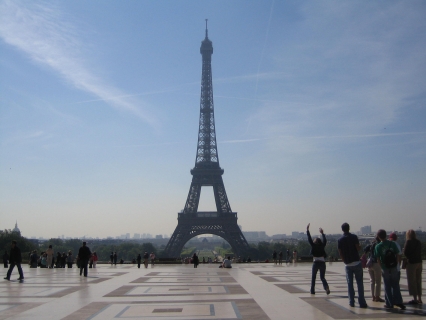 Scott Goodman
ProStart Culinary Program
My name is Scott Goodman & I am the Chef Instructor @ J.P. Taravella High School in Coral Springs, Floirda. This upcoming year with be my 13th year in the classroom, but my 22nd year in the hospitality industry. While being in the industry I knew that I enjoyed teaching and inspiring my fellow co-workers on how to be successful. So after good thought, I decided to make teaching my career. I have been lucky enough to establish a program that has been county, state & even nationally ranked when it comes to my students abilities & dedication. My continuing goal is to establish a career readiness program to keep spring boarding my students further & further into the industry!
Angelica Pichardo
Little Trojans Acedemy
Help us raise money for The little Trojans playground.