About
School Mission: The mission of Pleasant Ridge Elementary School is to instill in students the tools to become lifelong learners through a variety of interactive learning experiences, where responsibility for teaching and learning is respectfully shared among students, staff, parents, and community.

School Vision: The vision of Pleasant Ridge Elementary School is to produce 21st century learners who can become productive citizens in our city, state, country, and world.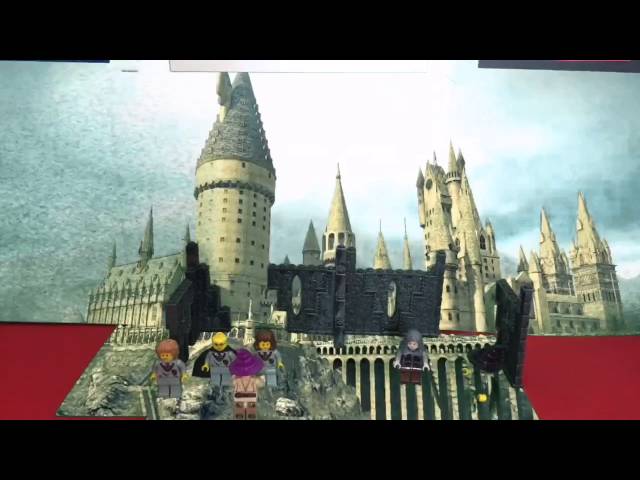 Rebecca Cissel
Elementary Teacher
I am a energetic and innovative educator, mother, and wife. I believe with the right tools, every child, no matter economic background or experience, can learn and succeed. I am very excited about how technology bridges the gap between different styles and levels of learning so that ALL students can engage with the standards and grow.