Every Community. Every Chance. Every Cent.
The leading fundraising platform for cornerstones in your community.
Start Your Fundraiser
Benefits Free. We don't charge a platform fee on funds raised. Other sites do. Financial acccountability. Every organization we work with is verified. Elite customer service. We take it so seriously we'll even rake leaves.
Trending Fundraisers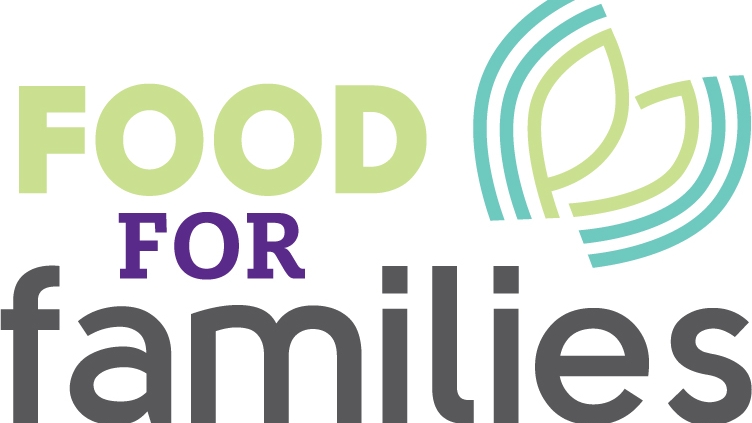 Katy, Texas
$9,270 raised
Philadelphia, Pennsylvania
$485 raised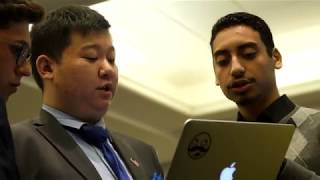 Richmond, Virginia
$450 raised
View More Fundraisers
Free Means No Fees
Most crowdfunding platforms are built on the premise of being "free". This means that you can sign up and create a fundraiser without being charged, but as soon as you begin raising funds, the fees start to rack up. This isn't free. At PledgeCents, we believe every cent counts, so we do not charge a platform fee on any of our fundraisers.
Platform Fee Breakdown
Create a Free Fundraiser