Paw Power

Verified Non-Profit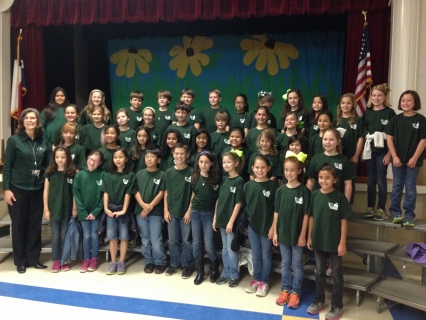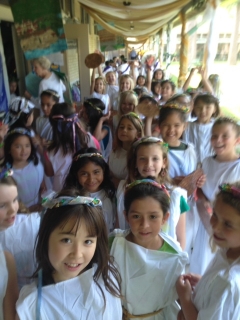 The Description
With these funds I will open a school store to sell spirit items to students as a teacher fundraiser. The school store profits will benefit the teacher activity fund to allow the principal to purchase snacks for faculty meetings, provide light breakfast at early morning meetings and to purchase gifts for teachers during teacher appreciation week.  Currently we do not have funds for the principal to provide treats throughout the year for the faculty.  
The store will be open once a week and manned by faculty members on a rotating basis.  We will sell things that students can use during the school day as well as spirit items. Items include but are not limited to:
US School Supply - we are starting with a limited inventory. 
Keychains:                    $15.85
Mini-highligher               $14.35
Paw Notepads              $103.60 (beginning of the year teacher gift)
Paw Pencil Case             $21.55
Paw Print Water Bottles  $19.95
Paw Print Hair Ribbons   $79.90
Paw Print Hair Bows       $79.90
Paw Triangle Grips         $13.55
Paw Pencils                   $50.70
Pawsome Buttons          $45.00
Paw Pencil Sharpeners   $17.55       TOTAL  $461.90
Home Depot - for portable storage and set up on a weekly basis
5 Tier Wire Shelving on Wheels       $119.99
16 3-gallon storage totes                  $84.32     TOTAL $204.31
TOTAL CAUSE - $666.21
Back Up Plan
If I do not meet my goal I will cut back on the items to begin our school store and start smaller. 
No Updates
About the Creator

We are a Kinder - 5th grade elementary school in Spring Branch ISD in west Houston. Our 660 students are diverse both ethnically and economically. We are a true microcosm of our great city.


Investments (4)
$25
Jennifer Moss
7 years ago