Probeware for AP Chemistry

Verified Non-Profit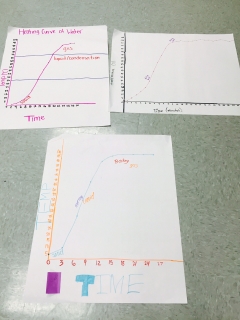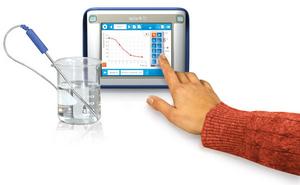 The Description
With these funds I will purchase one set of scientific probeware-
This scientific probeware allows for easy collection and visualization of data from calorimetry, titration and acid base experiments, and spectrometry. During most of the AP chemistry labs, and for a few general chemistry demonstrations, this equipment will allow students to see trends in data collected real-time, to make complicated concepts more concrete for them.
We would use this equipment dozens of times throughout the year, and many years into the future. This will make experiments and demos more exciting for students and continue to grow their interest in Chemistry and science in general. 
Back Up Plan
If I do not meet my goal I will purchase...the sensor and iPad link, which can be used without the spectrometer. I will continue to fundraise to eventually purchase the spectrometer. 
No Updates
About the Creator
Investments (6)
$100
Amber Karsian
4 years ago