Lets "Ear" It for the Kids!

Verified Non-Profit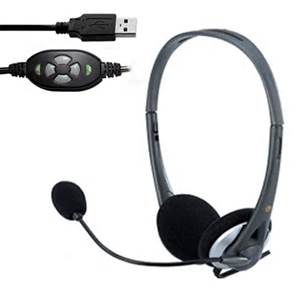 The Description
With these funds I will...be able to purchase 5 sets of USB headphones for my 24 third graders to use on our 5 donated laptop computers. While we have truly appreciated receiving the laptops, we have not been able to fully enjoy all they have to offer because we do not have USB headphones to use with them. Our school is a Title 1 low economics "open concept" campus. We don't have enclosed classrooms and our open atmosphere sometimes puts a damper on how loud our creative chatter and discussion can be during the day. It also means that we have to keep the volume of our computer programs to a very low level and that can make a learning experience a bit less exciting and more difficult to understand. The headphones are approximately $30-$40 each, but just 5 of them will really make a difference for my 24 eager young learners. So, "Let's 'Ear' It for the Kids!" and help them to fully explore the world-wide doorways that an internet connected laptop can offer! Thank you so much for your consideration and generosity.
Back Up Plan
If I do not meet my goal I will purchase...as many sets of USB headphones as possible because even 1 set will put us on the right track to enjoying a richer learning environment.
No Updates
About the Creator

Investments (6)
$25
Selma Prewitt
6 years ago
$50
Selma Prewitt
6 years ago
$15
JENNIFER BROUSE
6 years ago
$21
Ernest Prewitt
6 years ago