Document Camera

Verified Non-Profit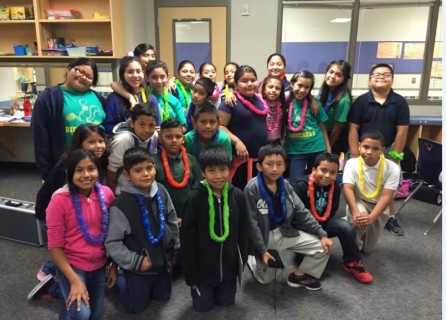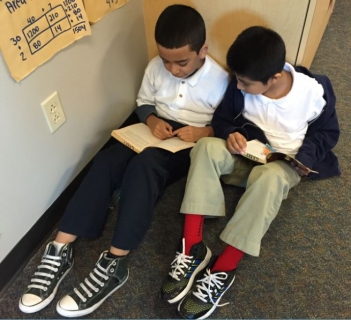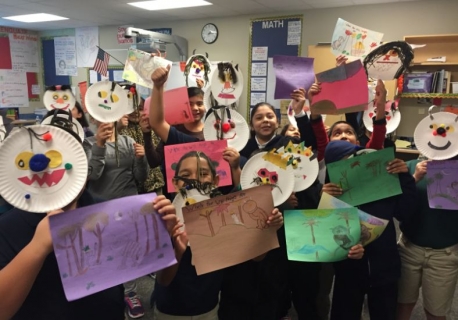 The Description
With these funds I will be able to better teach my students. My students come from all different types of backgrounds and are all different types of learners. I have students varying from a kindergarten reading level all the way to a 5th grade level. Because they are all unique, they deserve to have differentiated instruction and high level rigorous lessons at their abilities. My school serves children that do not have the funds to donate items like this to our school (94% of our students are low income) so with this cause I would like to give them this document camera to better help them visualize what we are learning and see real examples all at the same time. Please consider donating and helping out my learners!
Here is the breakdown in cost for fundraising for HUE HD:
HUE HD Document Camera - $69.95
Preferred Partner Program (10%) - $8.53
PledgeCents Platform Fee (5%) - $34.27
Processing Fee (3%) - $2.56
Total - $86.00 (rounded up to the nearest dollar)
Back Up Plan
If I do not meet my goal I will purchase earphones for the classroom and other lower cost technology supplies.
No Updates
About the Creator

Hello! I am a 4th grade Bilingual Teacher working with low income students in Spring Branch ISD. I am a first year Teach for America Corps member who is passionate about bringing educational equity to Houston!
Investments (2)
$10
Carmin Pelayo
5 years ago