Summer Climb -- Books for Kids

Verified Non-Profit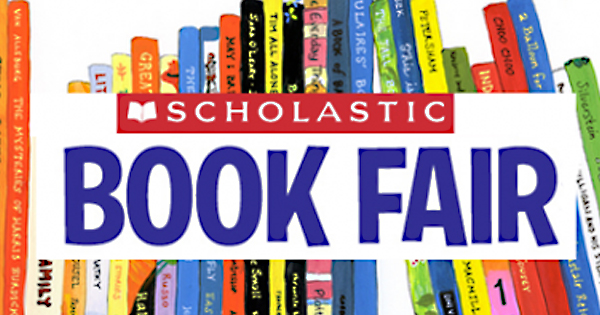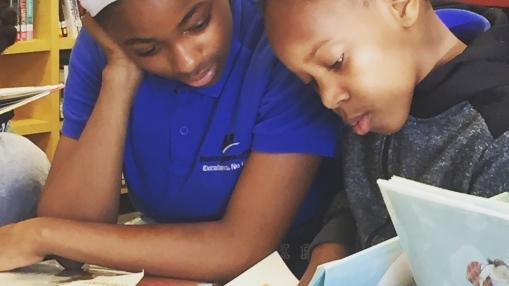 The Description
With these funds, Cramer Hill Elementary will be able to support a summer initiative to equip students with books they love and are on their level to prevent summer slide. There is a Book Fair happening at Cramer Hill from May 29 to June 6th. Funds will be used to directly purchase books students have selected, but do not have the funds to pay for. Your donation helps support literacy development for students who need it most.
Back Up Plan
If we do not reach our goal, we will purchase fewer books for students.
Fundraiser Updates (3)
Nearly at 50%!
May 29, 2018
We are at nearly 50% with a little over two weeks to go! Thank you for supporting our students!
Check out this picture of 8th graders and 3rd graders reading together for buddy reading last week in our school. We love to read!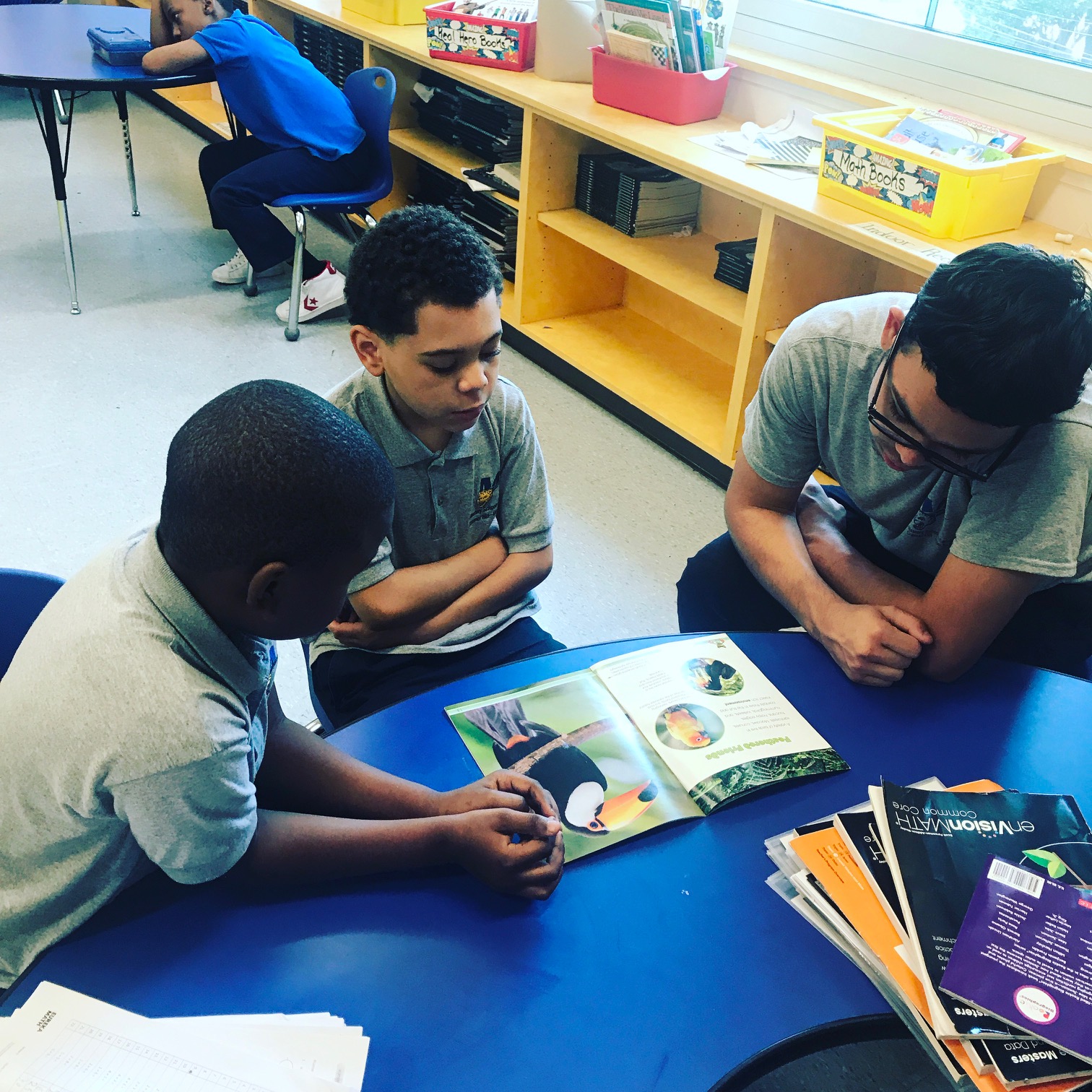 Wow!
May 17, 2018
Almost 3000 shares and 8% to our goal! Every little bit counts.
It's live!
May 16, 2018
Our campaign is live! Looking forward to seeing donations!!!
About the Creator
Librarian at Mastery Cramer Hill Elementary
Investments (14)
$50
Maureen Canary
2 years ago
$20
Nithya P Vasudevan
2 years ago
$20
Ajima Olaghere
2 years ago
$20
Jasmine Landry
2 years ago
$50
Margaret Gummere
2 years ago
$30
Kate Rothmeier
2 years ago
$15
Lucy Gleysteen
2 years ago
$50
Chris Corces-Zimmerman
2 years ago
$20
Jennifer Wright
2 years ago
$10
Lindsay Allen
2 years ago
$10
Laura Schmidt
2 years ago