Ceramics Program at Mastery Charter Thomas High

Verified Non-Profit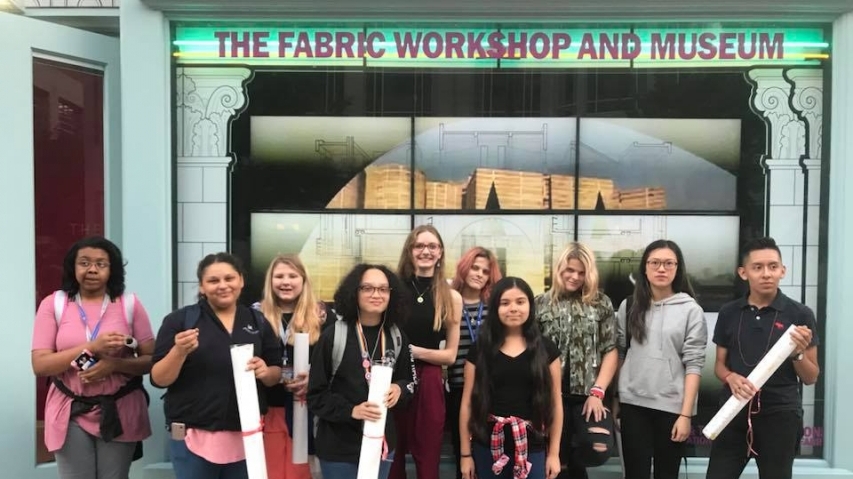 The Description
With these funds, I will create a safe facility for students to create ceramic art and pottery projects in my elective classes. So far we have a kiln but we are unable to use it due to the room not being up to the fire safety code. We need to replace the sprinklers and install a ventilation system before operating the kiln.  Unfortunately, we ran out of funding for these two projects and only need about four thousand dollars to begin the ceramic program. 
Back Up Plan
If we do not reach our goal I will purchase one out of the two needed systems and start another campaign to support the other.  
No Updates
About the Creator
I am an art teacher at Mastery Charter-Thomas Campus in South Philadelphia. It is my goal to provide the best art education that is possible to my students.
Investments (0)
This Fundraiser Has Ended