Purple Pride 2019

Verified Non-Profit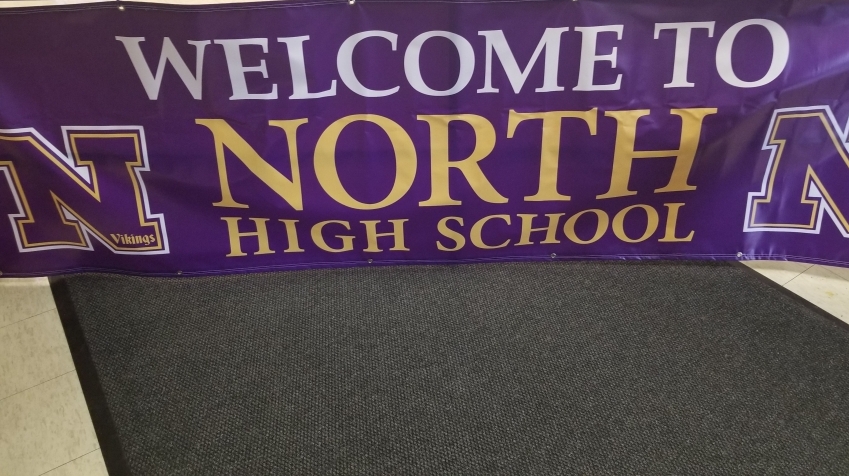 The Description
With these funds we will be able to provide smaller class sizes at North High School while also making an investment in our infrastructure as we get items that we were not able to obtain with our gym remodel.
Back Up Plan
If we do not reach our goal we will purchase as many of the items as possible to make our renovating gym a great space!
Fundraiser Updates (1)
scott_wolf@dpsk12.org
December 6, 2019
We are so fortunate for the incredible gifts that we received through this platform and others for this campaign. With this money, we were able to sponsor student project based learning trips in addition to sponsoring bus passes to transport 20 additional students to school!
About the Creator
Investments (4)
$200
Benjamin P Cornish
1 year ago
$1,000
Elisa Z. Ramirez
1 year ago