Staying Curious in Science Class

Verified Non-Profit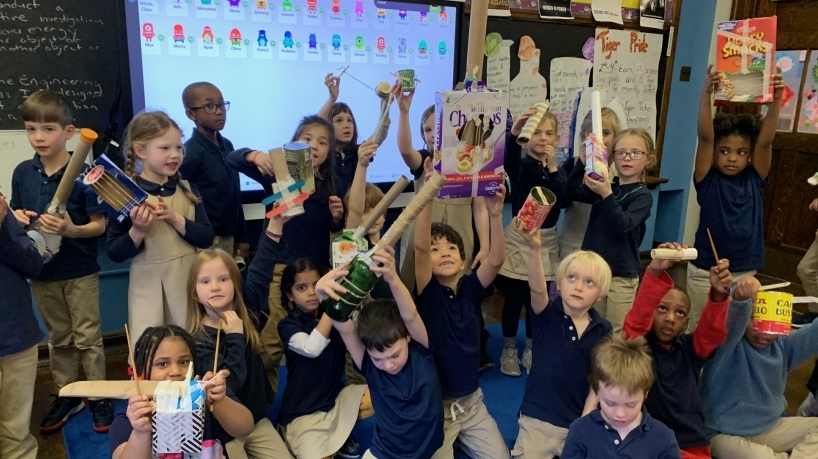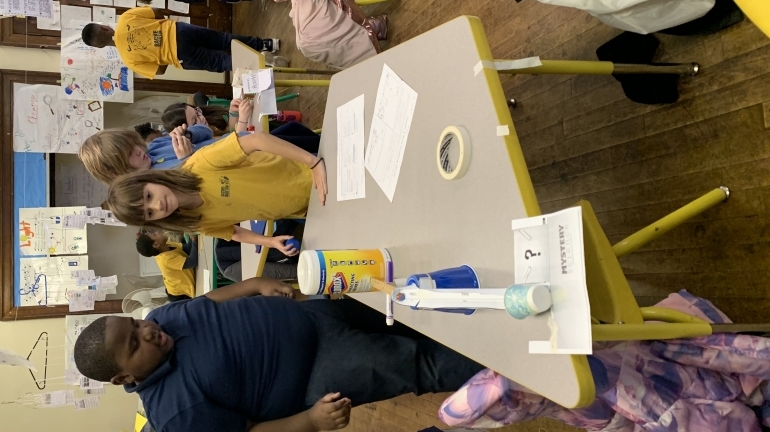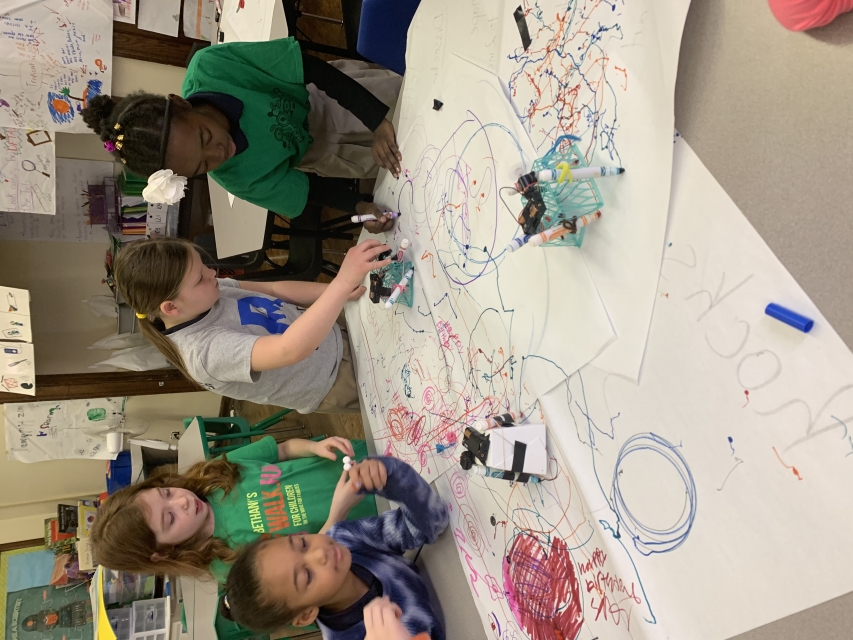 The Description
With these funds I will purchase school subscriptions to Mystery Science and Generation Genius for the 2020-2021 school year. School subscriptions to these NGSS aligned curriculums will allow all teachers and students in the school to access content both in the classroom and through District issued Chromebooks for remote learning.
K-4 Science lab is a high interest subject where students are engaged, inventive, and collaborate together regularly. Our young scientists want to be successful in science but often struggle with the lack of content knowledge. Bache-Martin has used Mystery Science for the past 3 years to teach science topics in a fun, engaging, and exploratory way. 
In March when school closed suddenly and switched to online learning, Mystery Science allowed students to continue science without skipping a beat. Students were able to access the mysteries and activities through student links and Google Classroom. I was also able to sign up for a limited subscription to Generation Genius, allowing students even more access to engaging science content as we continue to teach and learn remotely. 
With the uncertainty of the 2020-2021 school year and the current budget not allowing for me to obtain these resources through the School District it is important that I fundraise for these subscriptions. 
Back Up Plan
If we do not reach our goal I will purchase teacher accounts, which will allow me access to the resources but set limits on the number of students that can use the links. 
Fundraiser Updates (1)
cmccracken@philasd.org
July 29, 2020
Thank you to everyone who has donated so far! We are almost halfway to the goal.
Yesterday (July 29th) The School District of Philadelphia announced that we will be virtual through the 1st quarter. While starting the year online is not ideal, having these two digital science curriculum platforms will keep scientists engaged in lessons.
They will then allow for a more seamless transition back into the classroom, whenever we are able to. Thank you again for valuing science education and supporting our Tiger Scientists!
-Charlotte McCracken
About the Creator
I am a 3rd year teacher in the School District of Philadelphia. I teach science to K-4 students in a diverse neighborhood school in the Fairmount neighborhood of Philadelphia
Investments (41)
$30
Alhambra Frarey
1 month ago
$50
Pamela S. Klemm
1 month ago
$25
Verena Lasvigne
1 month ago
$25
Kathleen Conlon
1 month ago
$20
Alexandra San Roman
1 month ago
$25
Jennifer Goldberg
1 month ago
$40
Andrew Farrell
1 month ago
$50
Jocelyn Fital
1 month ago
$25
Lianne Earley
1 month ago
$25
Constance Williamson
1 month ago
$25
Sarah Egoville
1 month ago
$50
Jerilyn Dressler
1 month ago
$20
Jennifer & Christopher Storb
2 months ago
$50
Sharon Tice DelCotto
2 months ago
$50
Sarah Singer Quast
2 months ago
$25
christine lejeune
2 months ago
$25
Robin Eiseman
2 months ago
$50
Julie Solomon
2 months ago
$50
Katherine Hovde
2 months ago
$25
Verena Lasvigne
2 months ago
$50
Jennifer Goldberg
2 months ago
$20
William Pinkerton
2 months ago
$100
Angelica Jaszek
2 months ago
$10
Connie Erikson
2 months ago