KISD Food for Families

Verified Non-Profit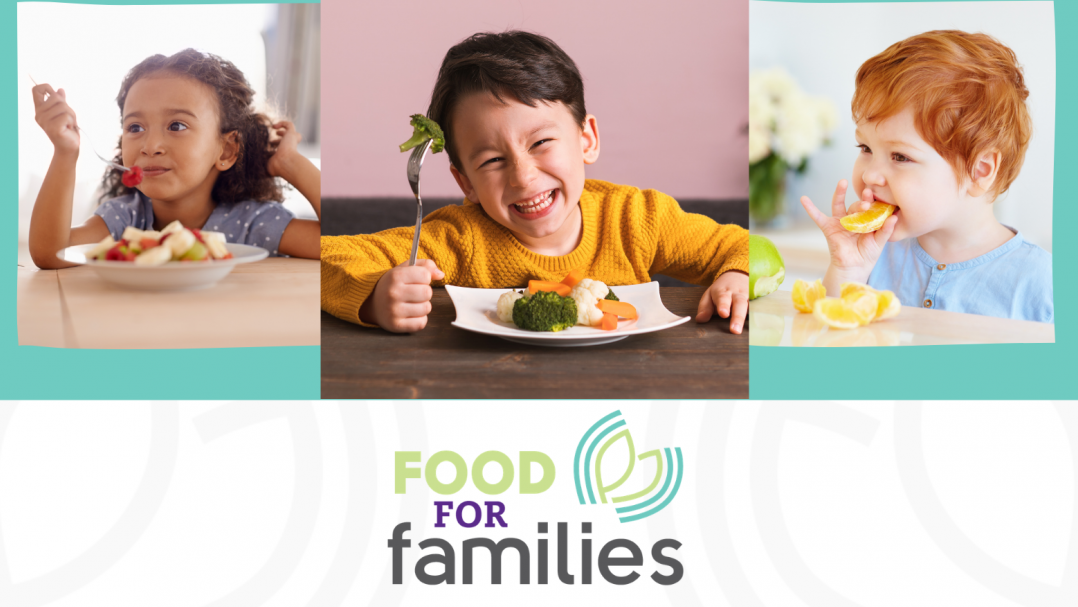 The Description
Katy ISD is launching the second "School's Out" Food for Families campaign. We invite you to give today to Katy ISD students and families who are in need over the summer break.
Make a donation of any amount today. Grocery gift cards will be distributed to students before summer break. What is Katy ISD Food for Families:
A Community initiative raising monetary donations to purchase grocery gift cards for Katy ISD students and their families in need over the summer.
To learn more about this program, visit the Partners in Education website.
Back Up Plan
If we do not reach our goal we will use all the funds raised toward the Food for Families campaign.
No Updates
About the Creator

Leading this initiative with Katy ISD Partners in Education is one of my most valued roles.
Investments (267)
$1,000
Uberrito Mexican Grill Katy Texas
1 year ago
$500
srini Godavarthy
1 year ago
$100
Rodney and Sherri Truax
1 year ago
$100
Carlos Mesquita
1 year ago
$15
Vijaysundari Mani
1 year ago
$50
Stephanie Luchetti
1 year ago
$100
Tracy Southwick
1 year ago
$40
Joseph Edwards
1 year ago
$20
Nahomy Ainagas
1 year ago
$25
Bryan, Vicki and Skylar Wiggins
1 year ago
$50
Daniela Braganholo
1 year ago
$100
Véronique DeRouselle
1 year ago
$50
Vasudha Vasudeva
1 year ago
$50
Thanh Dieu Huynh
1 year ago
$25
Gregory Niellez
1 year ago
$25
sowjanya grandhi
1 year ago
$25
Kimberley Zidan
1 year ago
$25
Anil Vallabhajosyula
1 year ago
$50
Savitri Savitri
1 year ago
$25
RICARDO SALINAS-PADILLA
1 year ago
$25
Cherie Duddridge
1 year ago
$100
Bhavesh Kapoor
1 year ago
$500
Jannatun Iqbal
1 year ago
$100
Catherine Schleimer
1 year ago
$75
Steven Elliott
1 year ago
$100
Sreekanth Meka
1 year ago
$100
Vinayakumar Bhat
1 year ago
$113
Carlos Eduardo Costa
1 year ago
$50
Alexandra & James Harmon
1 year ago
$50
Christy Notareschi
1 year ago
$25
The Cunninghams
1 year ago
$50
Stephanie Velásquez
1 year ago
$100
Dewi & David Ammerman
1 year ago
$15
Marisela Shepherd
1 year ago
$15
Melissa Kelley
1 year ago
$25
Melissa Lennon
1 year ago
$20
Vonda Washington
1 year ago
$100
Sakthibalan Raju
1 year ago
$25
Valeria Fedina
1 year ago
$50
Sridhar Madisetty
1 year ago
$100
Devendra Dandekar
1 year ago
$25
Stephanie Holchak
1 year ago
$100
Frederico Xavier de Melo
1 year ago
$25
Prakash Mishra
1 year ago
$100
Matthew Dillon
1 year ago
$100
Clarence and Harriet Grier
1 year ago
$25
Aderson Santos
1 year ago
$100
Thiyagarajan Velappan
1 year ago
$50
David Patterson
1 year ago
$2,200
Gateway Church
1 year ago
$100
Bharati Venkitaraman
1 year ago
$100
Adriana Garcia
1 year ago
$100
Christopher Cornish
1 year ago
$100
Leanne Raterman
1 year ago
$100
Sateesh Tirukkovalluri
1 year ago
$25
Nolan Robinson
1 year ago
$100
Surekha Gunasekaran
1 year ago
$50
Frances L McTigrit
1 year ago
$500
Michael Eichhorn
1 year ago
$25
Jocelyn Malone
1 year ago
$11
Sreekanth Salem
1 year ago
$100
Ziggi's Coffee
1 year ago
$50
Diana Nardiello
1 year ago
$100
Margaret Laney
1 year ago
$50
Robert H McAuliffe
1 year ago
$87
Amber Robinson
1 year ago
$100
Gina Teafatiller
1 year ago
$100
Cara S. Riccetti
1 year ago
$100
Alejandro Ayala
1 year ago
$25
GOMATHI VEERARAGHAVAN
1 year ago
$50
Charlene Birkhoff
1 year ago
$25
Eswari Kanagasabapathy
1 year ago
$100
Bryan, Vicki and Skylar Wiggins
1 year ago
$25
Josephine Bug-atan
1 year ago
$50
Dinara Seiketova
1 year ago
$100
Suheun Kate Lee
1 year ago
$100
Catherine Schleimer
1 year ago
$25
Pavithra Sivashanmugam
1 year ago