St. Joseph's Chromes for Kids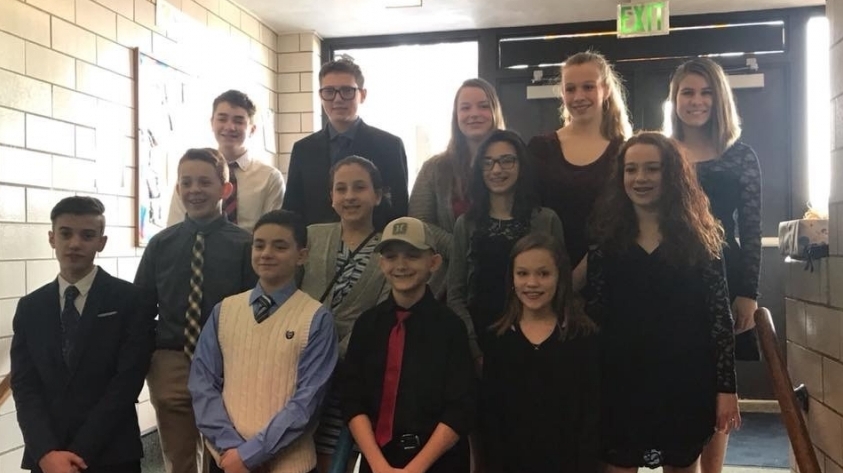 The Description
We are trying to get more tech savvy! With Chromebooks, students will have all the latest technology at their fingertips! We have fourteen Chromebooks, but that is not enough for all the 8th graders. The goal is for all 7th and 8th graders to be able to use Chromebooks this school year. If we get four $250 donations, then all 8th graders will have one to use for the school year. If get more, we will be able to get the 7th graders a set also. The google education software on the Chromebooks required a yearly licensing fee of $30.
More and more schools are using Chromebooks with google in the classroom, and we feel going this direction will help us stay competitive with other schools in our area. 
Back Up Plan
Any funds raised will go toward Chromebooks. We are hoping to raise enough money for a class set. Starting with 8th grade then moving to 7th. The goal is to eventually have enough for all upper grades. 
No Updates
About the Creator
Teacher at Saint Joseph School in Verona
Investments (4)
$50
Karie Lewis
11 months ago
$50
Louis A Biancaniello
1 year ago